Toyota has sold over six million hybrid cars across the world since 1997, so we know a thing or two about what makes them so special. Whether you've never got behind the wheel of a Toyota hybrid, or are a petrol-electric expert, you're sure to appreciate our top 10 reasons to love hybrid.
1. You never need to charge the battery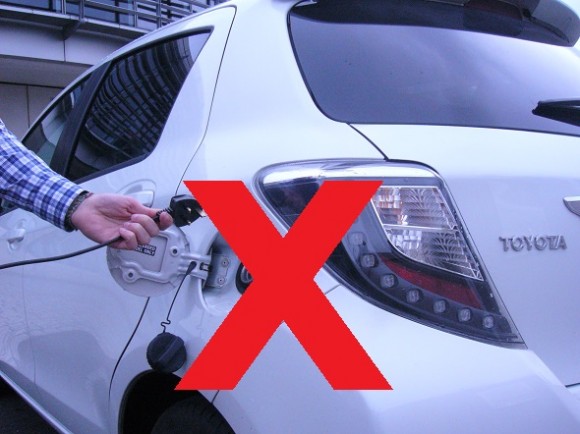 Toyota hybrids consist of a petrol engine mated to an electric motor; when the petrol engine is running, it charges the battery via the generator. The battery is also charged when you brake; the kinetic energy that is usually lost when braking is captured through a system known as 'regenerative braking' and used to power the electric motor when conditions allow, for electric-only running.
2. Road tax is free!
The low CO2 emissions from our hybrid cars means you can feel smug in the knowledge that you aren't paying a penny in road tax (Vehicle Excise Duty).
3. Servicing's a breeze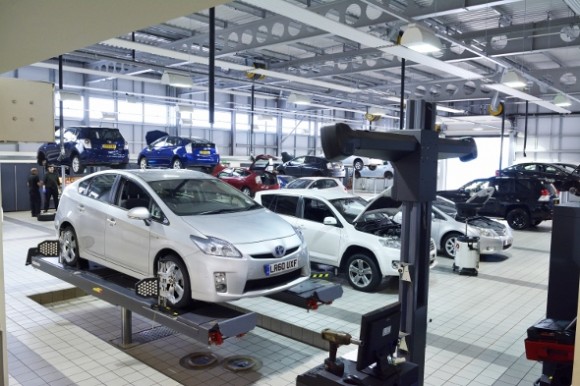 Contrary to popular belief, our hybrids cost broadly the same to service as petrol and diesel vehicles. The process is simple as hybrid cars use fewer moving parts, and there is no need for a diesel particulate filter (DPF).
4. Mega mileages are no sweat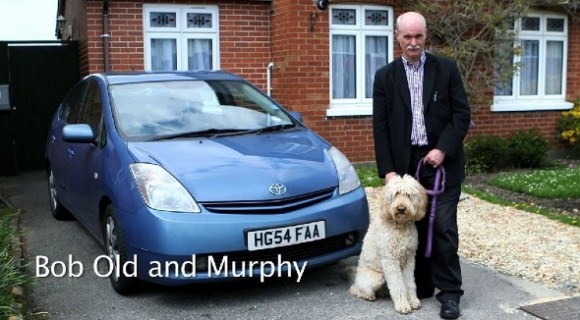 Southampton-based Prius owner Bob Old has racked-up an astonishing 365,000 trouble-free miles in his 2004 second-generation model, while Cathedral Hygiene service manager John Smith runs a fleet of 44 Prius' and his staff enjoyed a quarter of a million miles in one in just four years!
5. Toyota hybrids have motorsport pedigree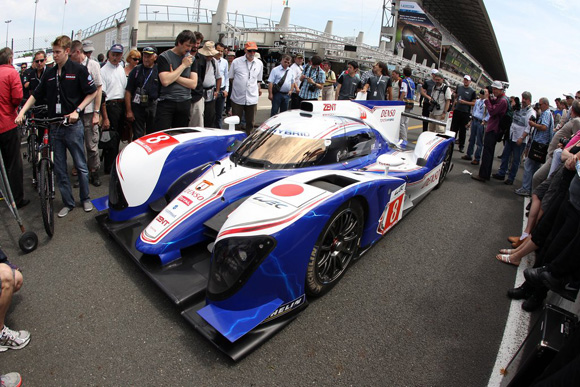 Think hybrids are for squares? Think again! We made the world's first hybrid rally car in 1999 with the first-generation Prius, and Toyota Racing's TS030 Hybrid racing car, unveiled in 2012, became the first hybrid-powered car ever to entered into the World Endurance Championship – later taking victory in the Six Hours of Sao Paulo endurance race in Brazil. Its replacement, the TS040, will be unveiled later this year.
6. You can run on electric around town and in stop/start traffic
Toyota hybrids produce almost no NOx and particulate matter – pollutants that have a damaging affect on on air quality. That's a major benefit in slow moving urban traffic, where pollution concerns are highest.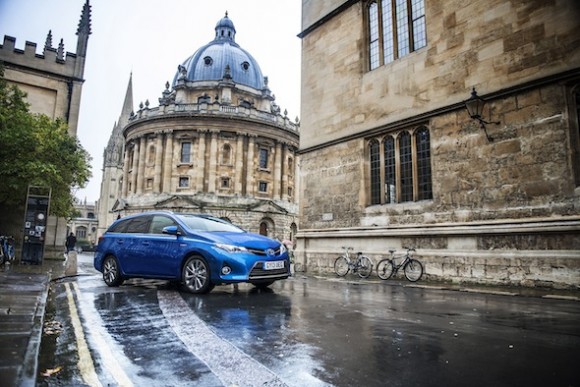 7. The batteries are warranted for eight years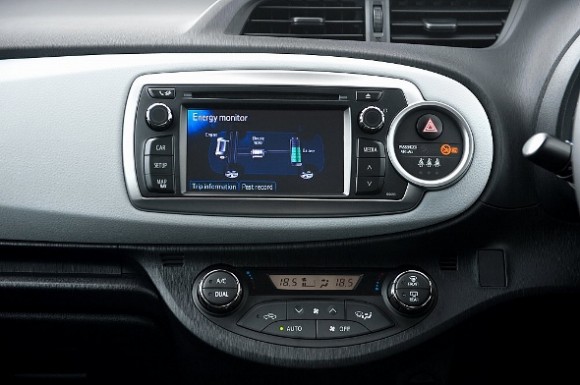 We've every confidence in the batteries that power our hybrids' electric motors, so confident in fact, that every Toyota hybrid comes with an 8-year/100,000 mile battery warranty.
8. Hybrids help the planet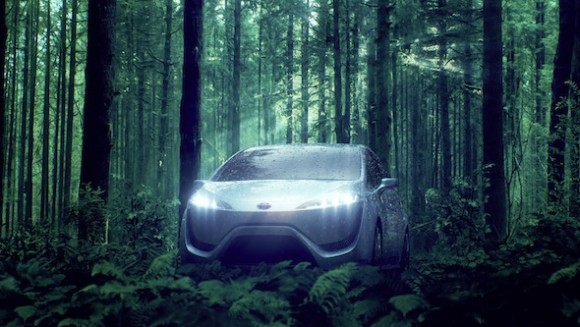 By the time a Prius reaches 93,000 miles, it will have emitted 37% less CO2 than comparable a diesel car. Like-for-like, 34 million tonnes of carbon dioxide have been saved by Toyota hybrid vehicles since 1997, as well as 1.2 billion litres of fuel – that's enough to fill 600 Olympic-sized swimming pools!
9. Petrol is cheaper than diesel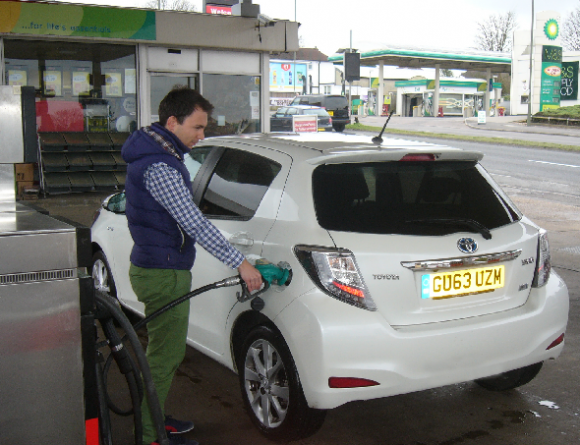 Because our hybrids' fuel of choice is petrol, they are inherently cheaper to run than diesel-powered cars – the cost of diesel per litre is greater than that of petrol.
10. We've sold over 6 million hybrids since 1997 – and 90% are still on the road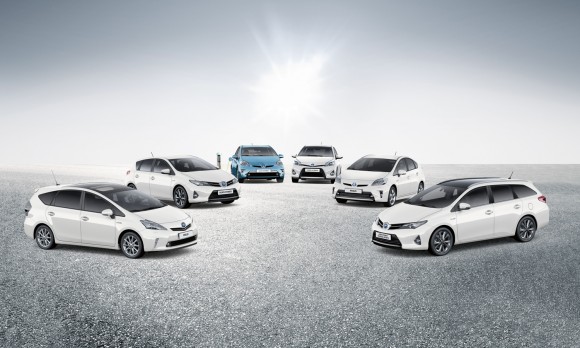 In December 2013, global sales of our hybrid cars since 1997 passed 6 million – 90% of those are still on the road, so banish any concerns you might have that hybrids aren't reliable – they are!
You can explore our six-strong range of hybrid cars on the designated section of the Toyota UK website. If you'd like to get behind the wheel of a Toyota hybrid, leave a comment below, and we'll be in touch shortly.