What's your favourite Toyota?
We asked exactly that in a recent post on the Toyota UK Facebook page – and we can now reveal the results.
More than 50,000 people saw the post, which attracted more than 1,750 likes and 115 shares. Over 800 Toyota lovers had their say by submitting their choice of favourite Toyota and making comments on others' suggestions, and we are pleased to reveal that the favourite Toyota is…
The Supra!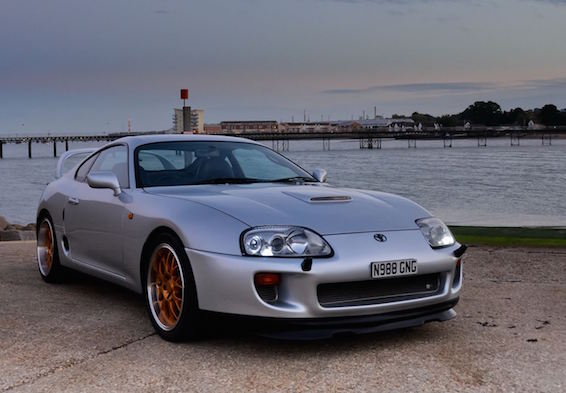 An all-time classic, the Toyota Supra polled over 10% of the total with 81 votes. Many owners and fans complimented the Supra's performance, longevity, styling and scope for updates and modifications. Clearly, our Facebook audience has great taste.
The most popular Supra image on the comment thread was this shot from Neil McDade, of his 1995 2JZ-GTE Supra.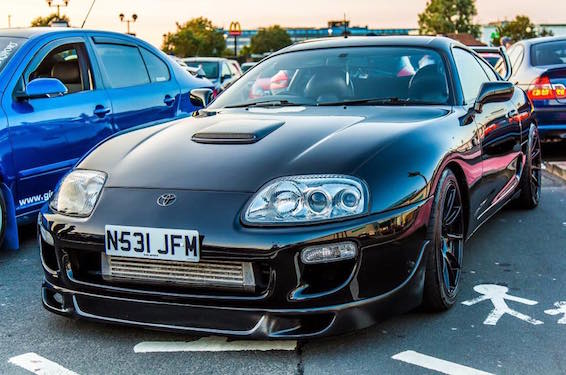 Showcasing Toyota's capabilities in making a wide range of vehicles, the second most popular car was the Yaris – a world away from the performance-focused Supra.
The Corolla, Celica and Avensis completed the top five, while Hilux, MR2, GT86, Land Cruiser and RAV4 also featured in the top 10 most popular models.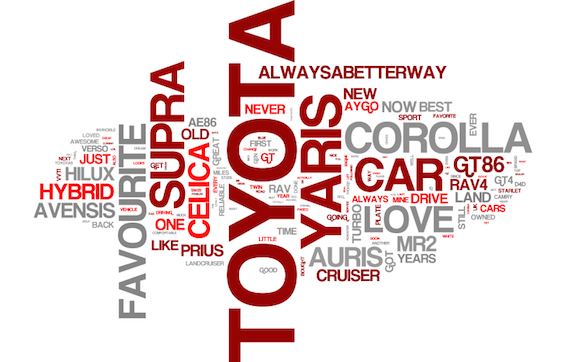 Some lesser-known Toyota models like the Regius even got a mention, despite the fact it's never been sold in the UK.
The most popular topics that came up in people's comments also reflected some of Toyota's key strengths: reliability and performance. These two themes came up time and again, while design, off-roading, comfort and equipment also featured among the most-mentioned aspects of Toyota ownership.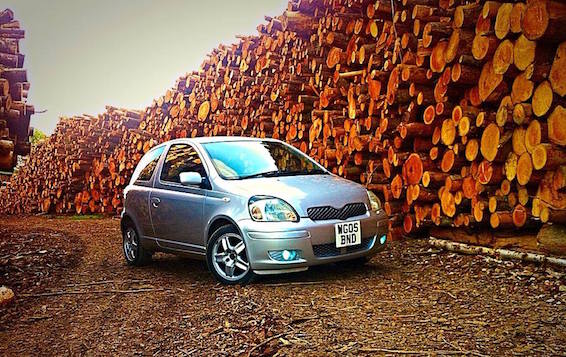 The action wasn't all about Supra, either: while the supercar took the overall vote, more images of MR2 models were shared within the comment section – which could be seen as an equally worthy measure of enthusiasts' dedication to the car. We also saw lots of images of Celica, Corolla, Supra and GT86 models, proving that sports-focused models hold a special place in Toyota fans' hearts.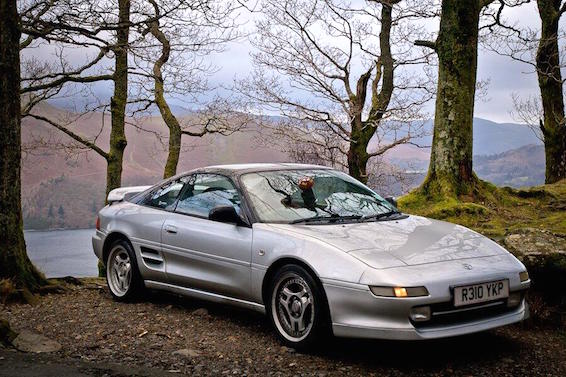 So what's your favourite Toyota? Let us know in the comments – and if you're been a Toyota owner for a long time, just bought one, or are simply a fan, we'd love to hear your stories too!