Want to stay on the move during bad weather? Winter tyres are your best bet.
Winter tyres are designed to provide optimal safety in the cold, wet, ice and snow of the British winter. They provide much higher levels of traction and grip on slippery road surfaces and offer superior performance when temperatures drop below 7°C.
However, one of the things that puts people off winter tyres is the dilemma of what to do with summer rubber.
Buy a set of winter tyres at Toyota you can rest assured that we'll take care your spares at the Toyota tyre hotel – it might not be quite as luxurious as these pictures suggest, but you'll feel the difference in your car's capabilities when the temperature drops.
Find out more about tyres and the benefits of winter tyres here.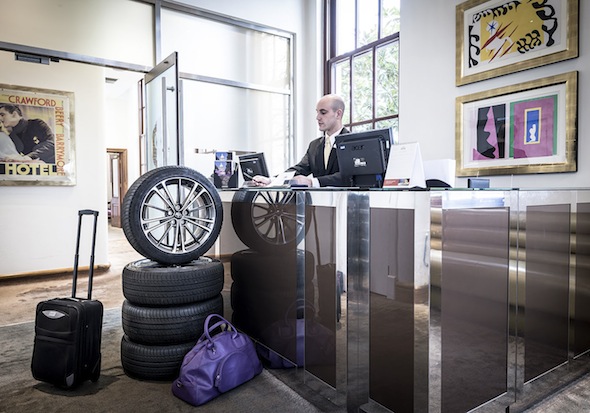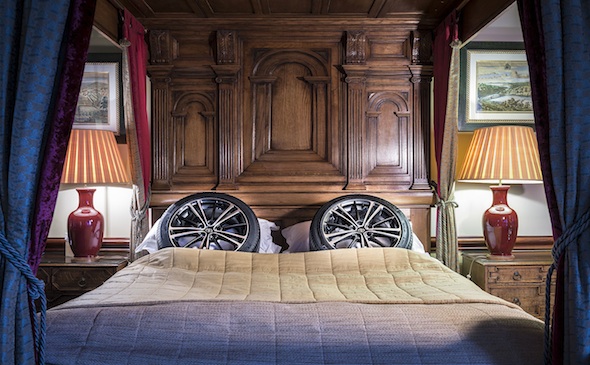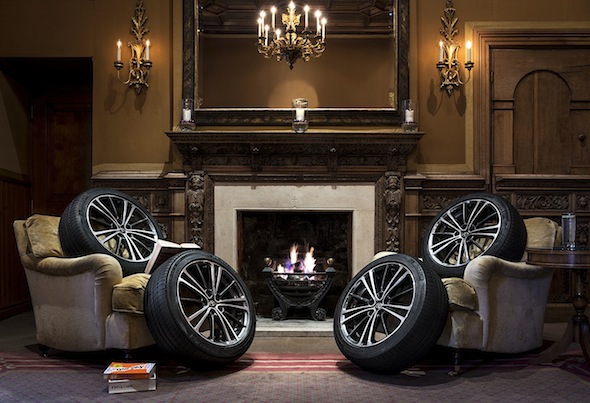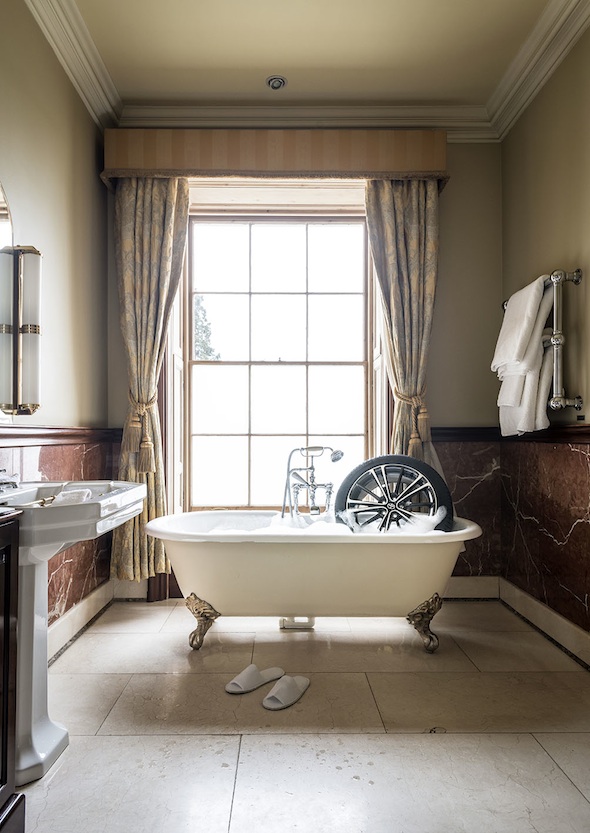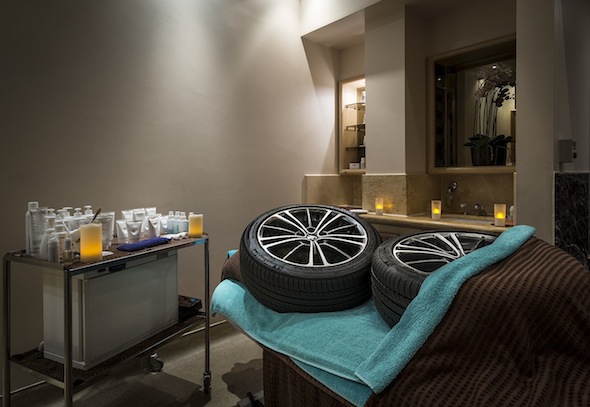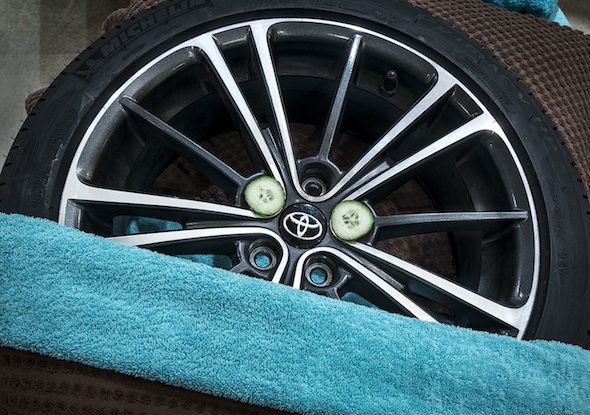 Thanks to Stoke Park.