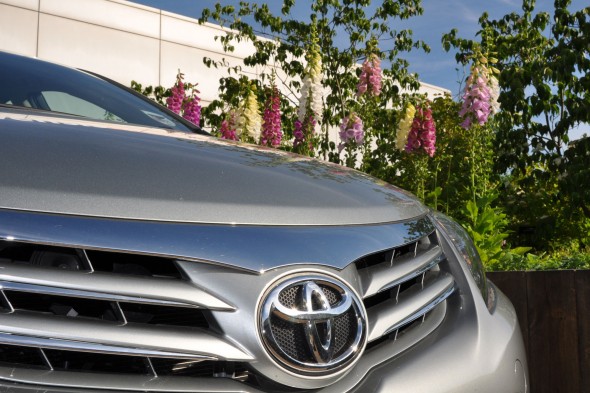 Each year, we offer students the opportunity to join us here at Toyota for a 12 or 24 month period and carry out a real job within the company. Placements are available in various departments including Product Marketing, Corporate Compliance, Finance, PR & Social Media, HR, Training, CSR and Technical Support.
See also: Careers at Toyota
We've asked those who've completed a placement with us in various areas of the company, to share their highlights, and provide advice to those who may be looking to apply. Follow the links below to read what each student thought of their time at Toyota.
One year placement students
Mathew Gifford, Toyota Academy Placement Student, 2013-14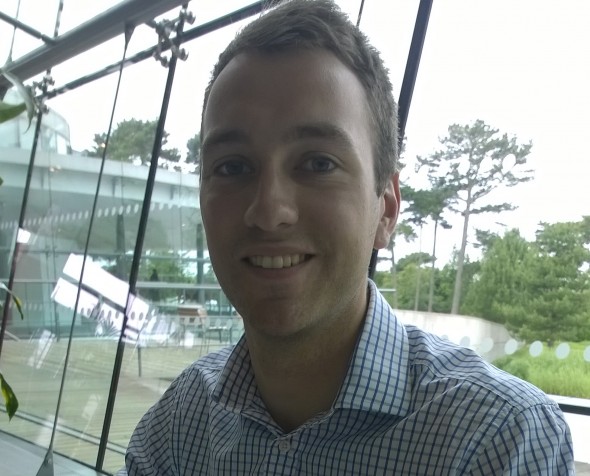 Kate Lovelace, PR and Social Media Placement Student 2013-14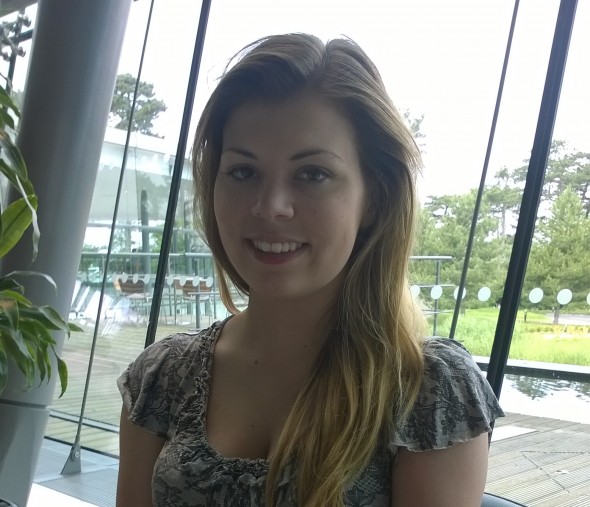 Laura Naylor, Human Resources Placement Student, 2013-14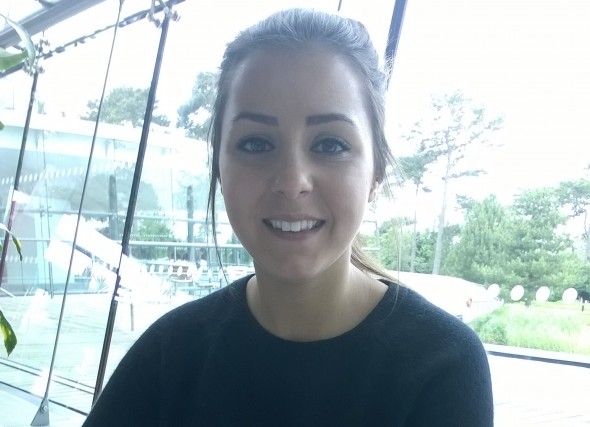 Laura-Ann Royal, Compliance Placement Student, 2013-14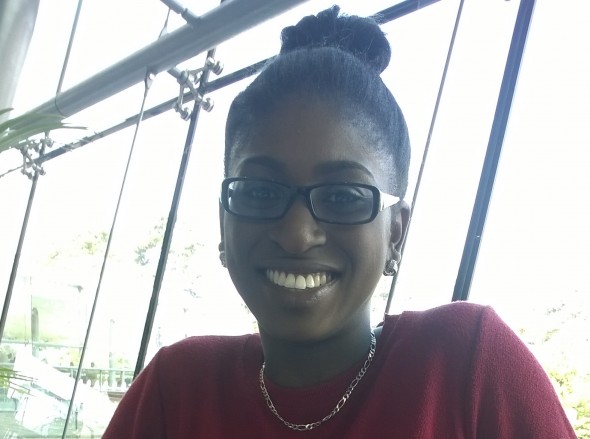 Katherine Shill, Corporate Social Responsibility Placement Student, 2013-14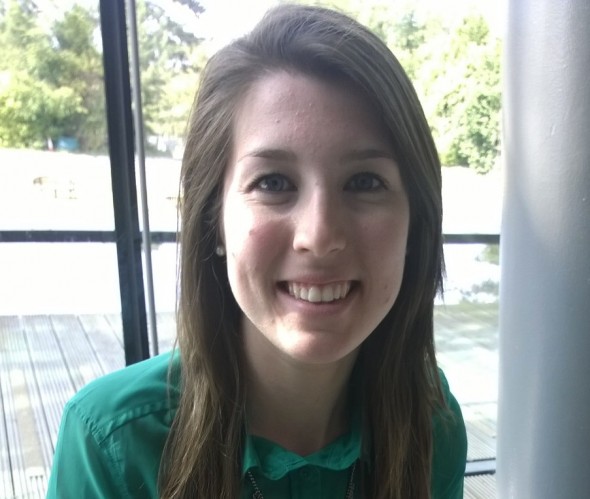 Evelina Simeonova, Fleet & Vehicle Remarketing Placement Student, 2013-14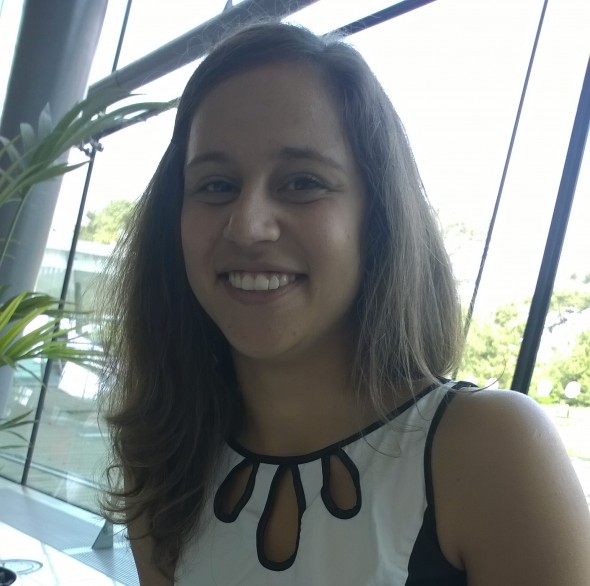 Two year placement students
Callum Swain, Digital Marketing & Marketing Communications, 2013-15
Victoria Von Hoven, Network Development Placement Student, 2013-15