Today the Toyota Automobile Museum will host its annual Classic Car Festival, headlined by exhibitions and running demonstrations of vintage racecars chosen in recognition of their esteemed contribution to international motorsports.
Vehicles on display include:
1930 Alfa Romeo 6C 1750 Gran Sport
A famous sporty car in Italian red with an engine significantly smaller than its rivals, it was the first vehicle to win the Mille Miglia open-road race with an average speed of more than 100 km/h.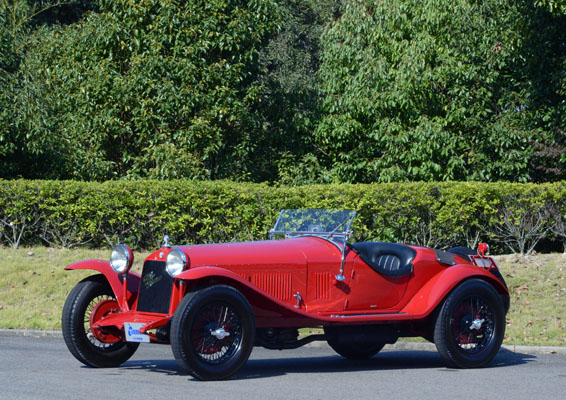 1930 Bentley 4 1/2 Litre
Bentley won Le Mans five times from the 1920s to the early 1930s. This success inspired the creation of the Bentley 4 1/2 Litre, a 4.5 liter touring car with a large body and big bore engine. The car on display boasts a typical British racing green exterior.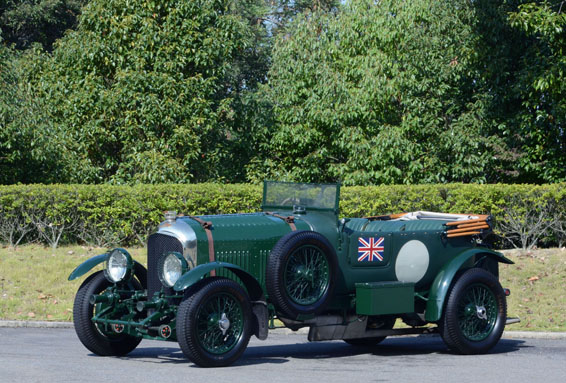 1926 Bugatti Type 35B
Covered in French blue, this is a Bugatti masterpiece. With devotion to functional beauty, you could say the shape of this vehicle is transformed into a work of art. It enjoyed enormous success as a mass produced racing car.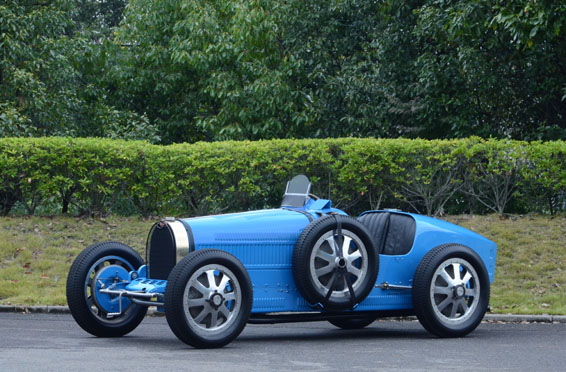 1918 Franklin Series 9
When many manufacturers increased size in pursuit of performance, Franklin took the unique path of an air-cooled engine and lighter weight that boasted excellent performance. With its air-cooled in-line six-cylinder engine and aluminum body, etc., it was loaded with the latest technology at the time.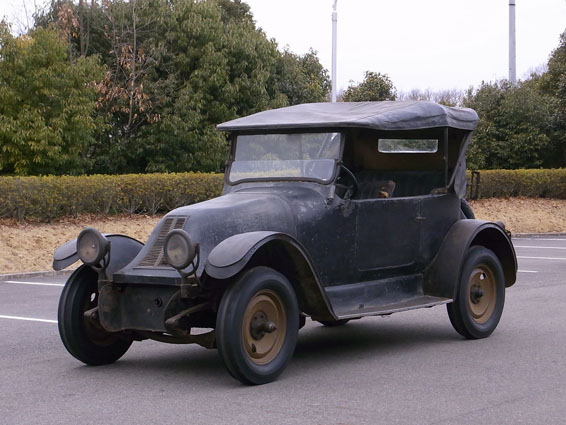 1939 Delage Type D8-120
Delage was an extremely progressive and exceptional racing car manufacturer that developed popular luxury touring cars in the 1930s. The D8-120 is one of the most beautiful models thanks to its iconic and classy French appearance.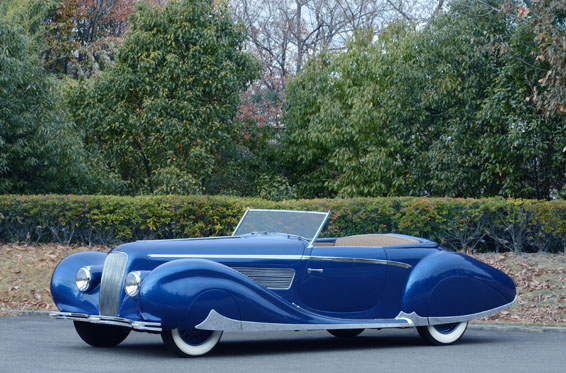 This special exhibition—in addition to the festival's signature crosstown parade featuring approximately 100 pre-1985 privately owned cars from Japan, the U.S., and Europe—will provide an arena for car fans to communicate and share their passion for cars, while also aiming to promote automobile culture to a wider audience. The festival will be held at the Aichi World Expo 2005 Commemorative Park in Nagakute City, Aichi Prefecture.
Toyota President Akio Toyoda expressed his passion for cars and excitement for the event and said: "The classic car festival is supported by car fans across the world as well as local residents, and has grown to the point that 20,000 people visit each year. I would like to see more and more people come and experience the joy of automobiles."