After the rip-roaring success of last year's inaugural event, Toyota GB is supporting the Shere Hill Climb 2014 in the hopes of raising even more money for charity.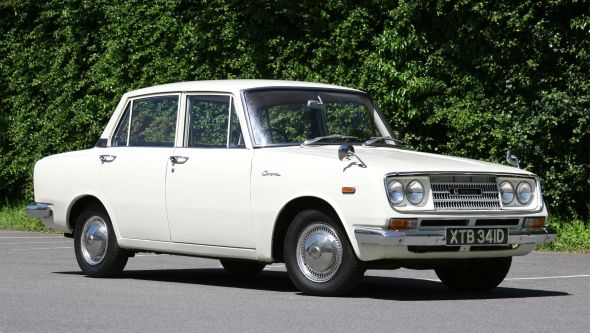 Last year the one-off Aygo Crazy concept was among 125 classic cars blasting their way up the challenging 300ft ascent to the top of the Surrey Hills, near Guildford.
All profits from this event went to local charity, the primary recipient being Shere Infant School, which received a cheque for £10,000 to renew its IT department.
For Shere Hill Climb 2014, Toyota is increasing its involvement and joining forces with sister brand Lexus for a two-pronged assault that could be described as going from the sublime to the ridiculous.
The parent company will be represented by a classic 1966 Toyota Corona (the first Toyota model imported to the UK), while its luxury arm will wow the crowds with the Lexus LFA hypercar. Though this motorsport event is not timed, no prizes will be given for guessing which car will arrive at the summit first!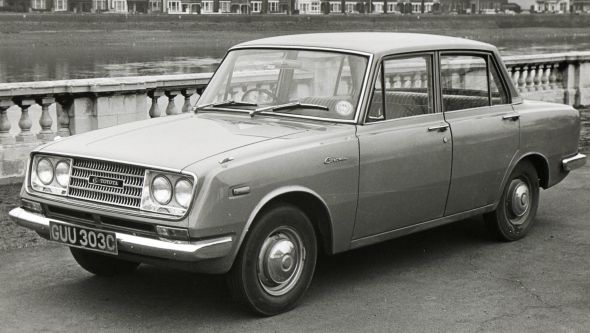 The Corona and LFA are among 135 cars taking part in the Shere Hill Climb 2014 on 7 September, each vehicle chosen to represent a broad cross-section of motoring history.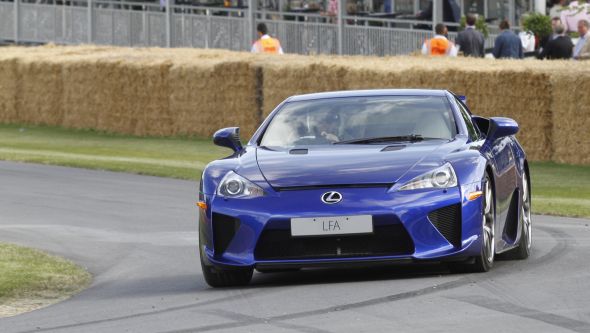 More information about the event can be found be clicking the following link to the official website.