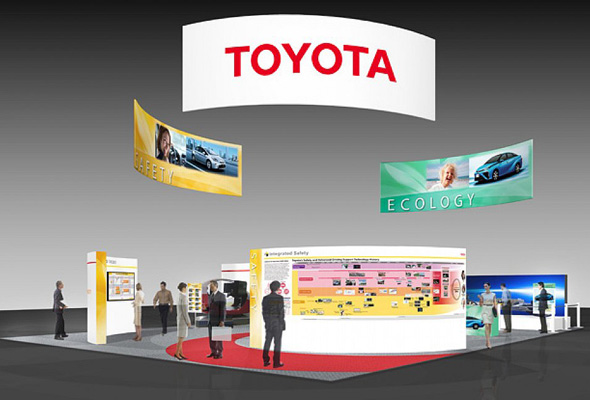 Toyota will present some if its latest developments in connected and automated driving technologies at the 17th Intelligent Transport System World Congress in Detroit from 7-11 September.
Embracing the congress's theme of Reinventing Transportation in our Connected World, it will show how it is helping progress towards a smart mobility society where transport is safer and kinder to the environment.
Its presentation will include a co-operative ITS which vehicles can use to communicate with the surrounding infrastructure, such as road signs. Toyota will also display new automated driving technologies and advanced driving support systems, designed to suit the highway system in North America. Congress delegates will be able to experience first-hand how the systems work with live driving demonstrations.
The new Toyota Fuel Cell Sedan, to be launched next year, and the company's vision for using new energy sources are key to its ITS innovations. The fuel cell vehicle chassis will form part of the display together with illustrations of how fuel cell vehicles could be linked to electricity grids as the uptake of hydrogen fuel increases.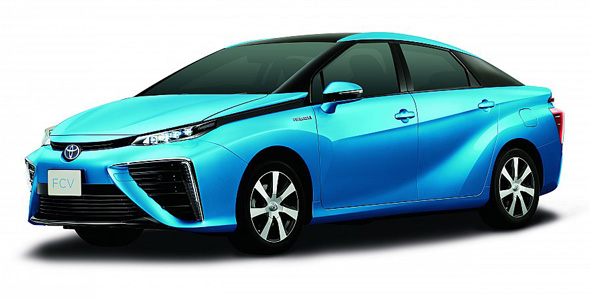 More details about Toyota's activities at the congress will be available here from 7 September.
See also:
Toyota Fuel Cell Sedan: exterior design revealed
Japanese prime minister drives Toyota Fuel Cell Sedan
Toyota FCV programme boosted by fuel tank deal
Toyota DARV: a smarter car for safer driving