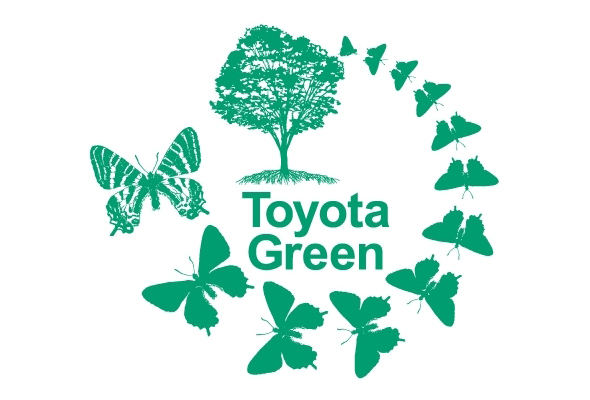 Toyota is supporting the work of the Royal Botanic Gardens, Kew, to conserve the world's tree and plant species with a grant towards the development of the Millennium Seed Bank Partnership. RBG Kew is to receive a Toyota Environmental Activities grant, money which will be used to train new seed collection partners and provide equipment.
The organisation is among 21 good causes to benefit from the 2014 grant programme, which this year was opened up to groups outside Japan for the first time.
The Millennium Seed Bank Partnership is a world-leading initiative to collect, dry and store high quality seed collections of plants at risk of extinction. The grant funding will enable new partners to be trained in Brazil next year to work in South America, and to provide a training course for new global partners in the UK in 2016. It will also allow for new seed driers to be purchased, essential tools for the collection teams.
The grant decision further strengthens Toyota's links with RBG Kew. During the past year its experts have begun a long-term partnership to support biodiversity and environmental excellence at Toyota administrative and manufacturing sites in the UK and Europe. Here in Britain this initiative – a first for the auto industry – has seen new landscaping and planting schemes designed for Toyota (GB) PLC's Surrey headquarters and Toyota Manufacturing UK's car factory in Burnaston. Further work has also been commissioned at Toyota Motor Europe's offices in Brussels.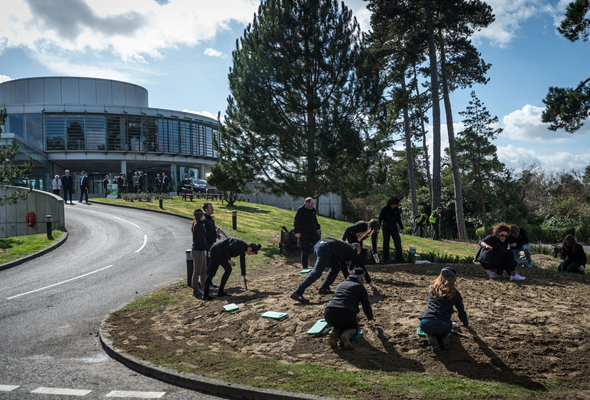 Michael Way, Head of Collecting and Network Support, Millennium Seed Bank Partnership, said: "We greatly appreciate this support from the Toyota Environmental Activities Grant Programme. This funding will help us to achieve our plant conservation objectives by further building capacity among partner organisations as part of our international Millennium Seed Bank training programme. These partnerships are critical to our ambition of collecting and conserving 25 per cent of the world's wild plant species in Kew's Millennium Seed Bank and our MSPB partner seed banks by 2020."
See also:
Toyota forges long-term partnership with Kew Gardens
Toyota partners with Surrey Wildlife Trust
Toyota staff capture biodiversity at ECO HQ