Yesterday's teaser image of the new FT-86 II concept has us all looking forward to the next in the line of Toyota's iconic sports cars. However, we're not just focused on this exciting Geneva debut – a motor show of a very different kind has grabbed our attention. Only this time it's an ancestor to the FT-86 that's taking part!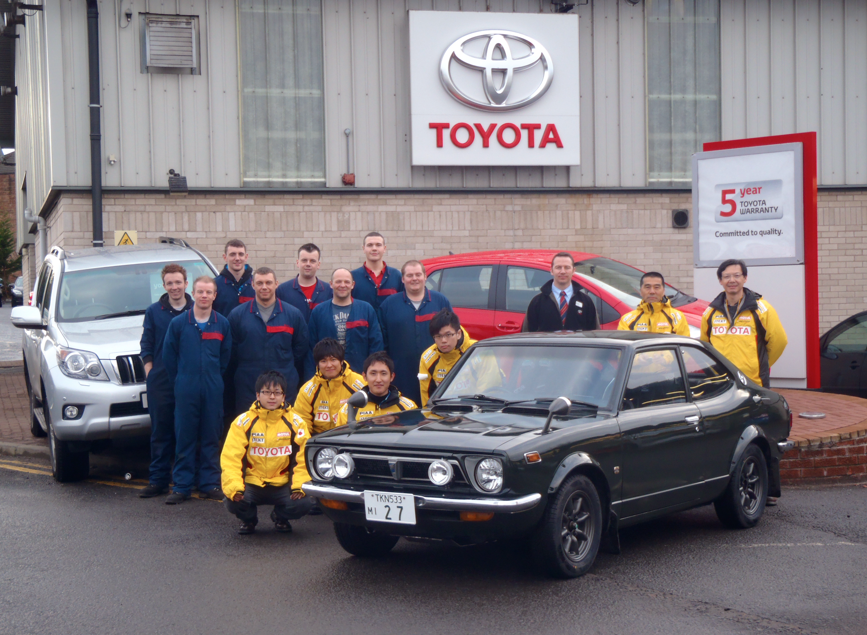 This year's Monte Carlo Historic Rally celebrates the centenary of the famous motorsport event, and a team from the University of Tokyo and KANTO Industrial College will be putting a rare Toyota Sprinter Trueno through its paces. Although the model may be unfamiliar in the UK, it was also known as a Corolla Levin outside of Japan – which gives a clue as to its heritage.
Carrying the official model designation TE27 (represented on the car's number plate), the Sprinter Trueno coupé is based on the second-generation Corolla. In fact, Toyota Team Europe won the 1000 Lakes Rally (now known as Neste Oil Rally Finland) with a Corolla Levin (pictured at the top of this page and below in full rally livery, albeit on a different event). By the early 1980s the Corolla range had developed into the fifth generation, including the legendary AE86 from which FT-86 has sourced its name.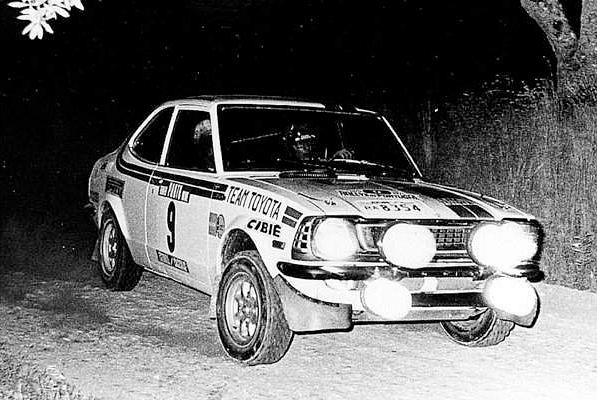 With a pedigree like that that, it's no wonder that the 'UT x KANTO team' chose a Sprinter Trueno for this year's event. The car in question has been safely transported from Tokyo to Southampton for preparation by local Centre, Snows Toyota, and has now made its way to the rally's official UK starting point in Glasgow.
Of course, as dedicated Toyota enthusiasts, the team, led by Professor Kusaka, took the time to stop by the local Toyota Centre, Arnold Clark in Glasgow (pictured top), for final preparation before embarking on the journey to Monaco for the first rally stage.
We wish them luck – and can't wait to hear more about their adventures with this special car.