All endurance races present challenges for those competing. For Toyota Gazoo Racing's campaign in the 2018-19 World Endurance Championship, the challenges have included Sebring's infamously bumpy track surface, wet conditions in Shanghai and Fuji, and now – for the first time in WEC history – the revenge of winter in last weekend's round in Belgium.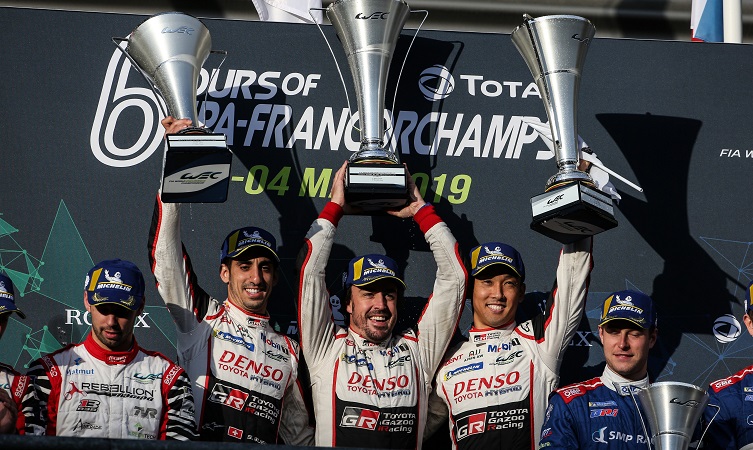 And yet despite this latest challenge, rain, hail and snow couldn't stop Toyota Gazoo Racing (TGR) emerging from the Total 6 Hours of Spa-Francorchamps as the clear winner. Not only did Toyota have the fastest competitor but by the conclusion of the race the team was at least a lap ahead of everybody else.
Such a result on this penultimate round of the 2018-2019 World Endurance Championship super season made TGR the undisputed world champion.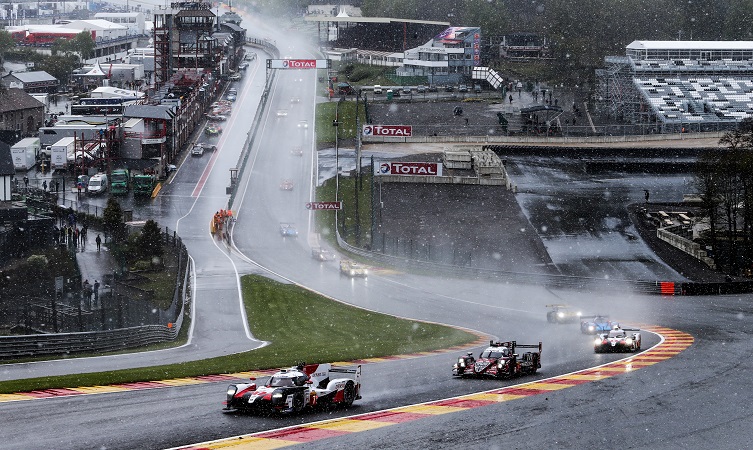 Spanish ace Fernando Alonso was behind the wheel of the #8 Toyota TS050 Hybrid when it took the chequered flag. During the later celebrations he said: "That was definitely not an easy race, with a couple of issues in the first part in addition to the weather. So the race was up and down in terms of emotions.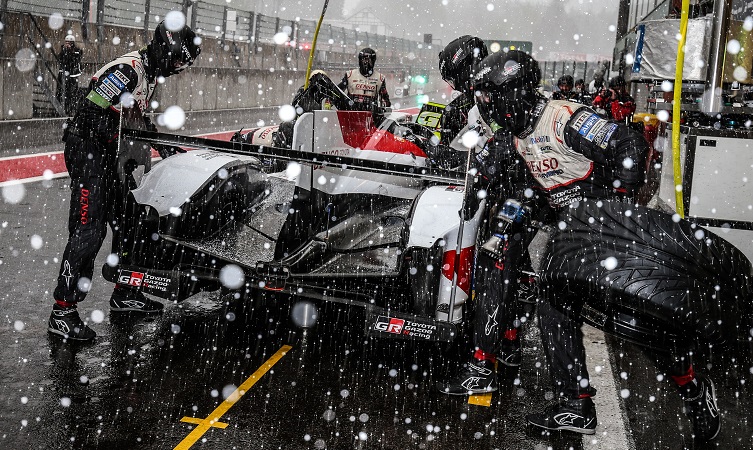 "But the most important thing today was securing the teams' world championship. I am extremely happy for Toyota Gazoo Racing that we scored enough points to become world champion. A massive well done for everyone in the team!"
The winning form of the two Toyota TS050 Hybrid models began at Spa just 12 months ago. And this fourth win of the 2018-19 World Endurance Championship super season elevated TGR to an unassailable position in the championship despite the fact that one race remains.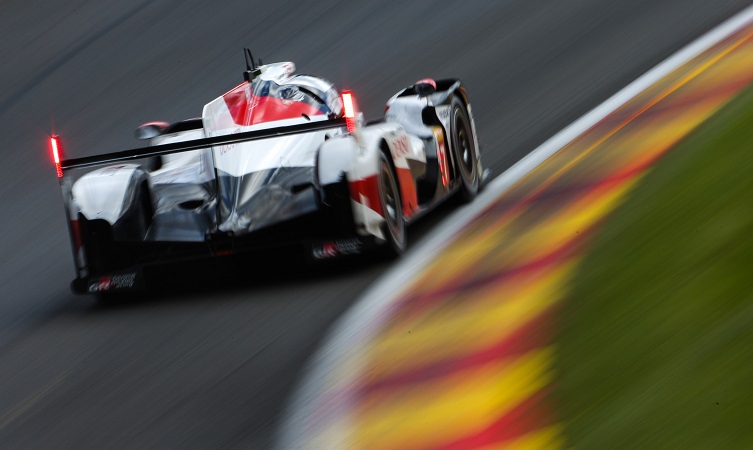 That finale, of course, is the epic 24 Hours of Le Mans, which will be held on 15-16 June. Although nothing can now change the overall result of the 2018-19 World Endurance Championship, TGR is not going to rest on its laurels. After all, there is a drivers' championship title still up for grabs…
Read more: GT86 trio celebrates the 86th 24 Hours of Le Mans