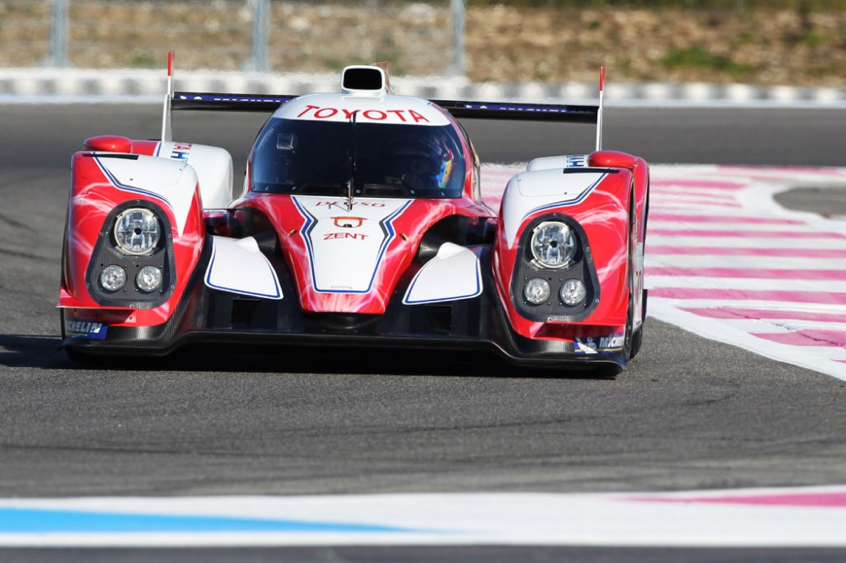 Hot on the heels of last week's Toyota Le Mans 2012 news, we can now share further details about Toyota Racing's plans for the 2012 season, including entry into the FIA World Endurance Championship.
The team had originally planned only to take part in selected races – fewer than required to be considered a full-time entrant – but has revised its plans after unexpected changes faced by the championship. This means the Toyota TS030 Hybrid will make its racing debut at the Six Hours of Spa Francorchamps on 5 May.
Toyota Racing has also confirmed it will enter two cars for the Le Mans 24 Hours on 16/17 June. The regular driver line-up of Alex Wurz, Nicolas Lapierre and Kazui Nakajima are confirmed for the race, with details of the line-up for the additional car to be announced shortly.
Yoshiaki Kinoshita, team president, said: "The circumstances for the championship changed suddenly in recent weeks and Toyota Racing considers it important to work together with the FIA and ACO to establish a successful future for endurance racing. We have done everything we can to show our support and we look forward to an exciting season, including the opportunity to race two cars at Le Mans.
To see (and hear!) the TS030 Hybrid LMP1 racer in action, click on the video below:[youtube]https://www.youtube.com/watch?v=BHyqTUeE4Us[/youtube]
Click here to visit our TS030 Hybrid photo gallery. For the latest news from Toyota Racing and to find out more about the team, visit www.toyotahybridracing.com.
*UPDATE* Due to an accident during the testing of the TS030 Hybrid, the Toyota racing team will not be participating in the Six Hours of Spa-Francorchamps, its first appearance will be at the Le Mans 24 Hours in June.