Toyota Professional is our comprehensive programme for providing Britain's commercial vehicle owners with the products and services they need to keep their business on the move.
The dedicated Toyota Professional web page provides full details of the programme and its benefits. It also offers comprehensive information on the five-strong model range – Proace City, Proace, Proace Electric, Hilux and Land Cruiser Commercial – as well as the standard and bespoke conversions that can be specified to meet your individual needs.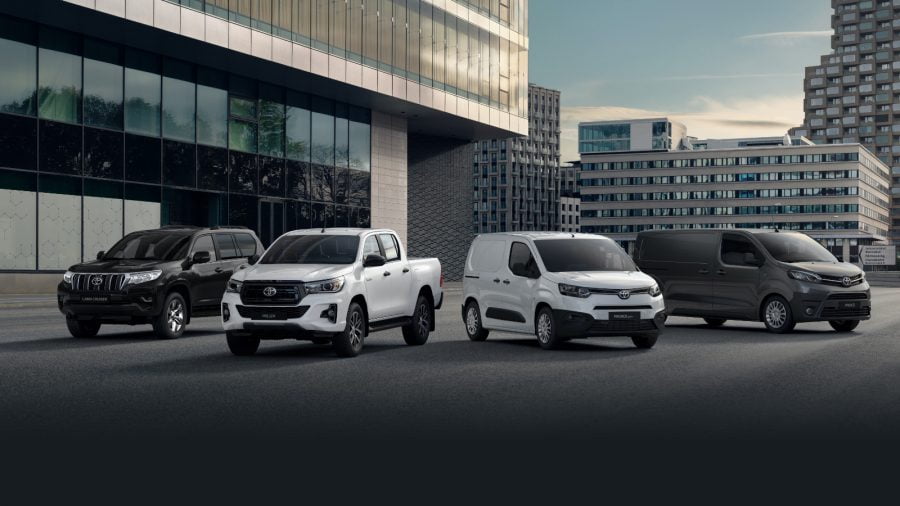 The following tables list all authorised Toyota Professional centres throughout the UK. The centres are grouped by country and region and listed in alphabetical order. Hyperlinks to their respective websites are included to make it easier to contact each centre directly.
Toyota Professional centres in the UK