Toyota has been named the world's most valuable car brand for the ninth year running in the latest Best Global Brands report 2012.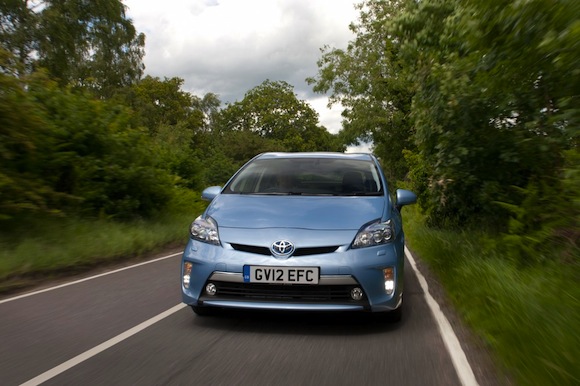 The list was compiled by Interbrand. It calculates that the Toyota brand is now worth more than $30 billion, an improvement of nine per cent over its rating in last year's report. Toyota also secured 10th position overall, an improvement of one place over 2011.
According to Interbrand, Toyota's success is due largely to excellent customer service, an impressive line-up of environmentally efficient products such as the growing Prius range and other models such as Yaris Hybrid and Auris Hybrid, as well as an increasing appeal among younger customers.
This new study comes after Toyota was named Best Global Green Brand by Interbrand in June, taking that title for the second year in a row.

Interbrand highlighted Toyota's determination to maintain environmental sustainability as a top management priority as a key part of the company's success story.
When compiling the Best Global Brands report, Interbrand uses a methodology that takes into account a range of factors that affect how a brand connects with consumers and adds value to the organisation.
Other heavyweight brands that made up the top 10 positions include Coca-Cola, Apple, IBM, Google, Microsoft, General Electric, McDonalds, Intel and Samsung.
Find out more about Toyota's environmental credentials here.