We're delighted to announce that Toyota has once again been named the World's 'greenest' brand.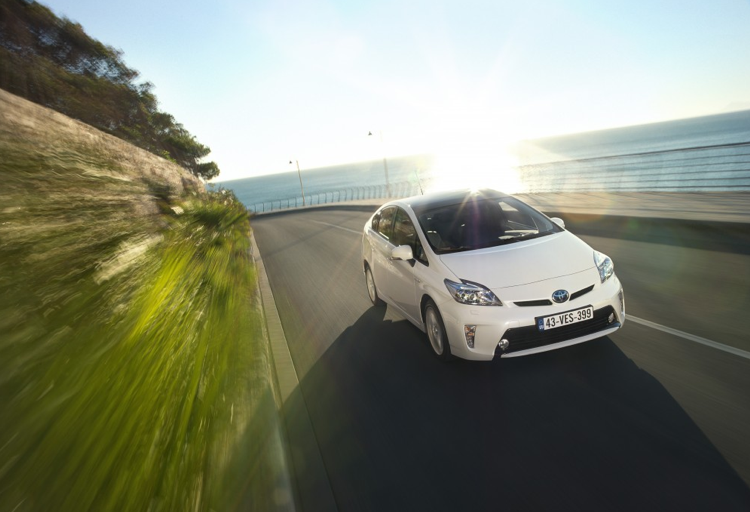 The annual Best Global Green Brands report, published by international consultancy Interbrand, puts Toyota in first place for 2012, following on from success in 2011.
It's even more fitting that the report is published this month, as June is 'Green Month' for Toyota GB – click here to find out more about the ways we continue to improve our environmental credentials.
The Best Global Green Brands report looks at the public perception of a company's environmental performance – its 'green image' – and its environmental practices, using publicly available data and information.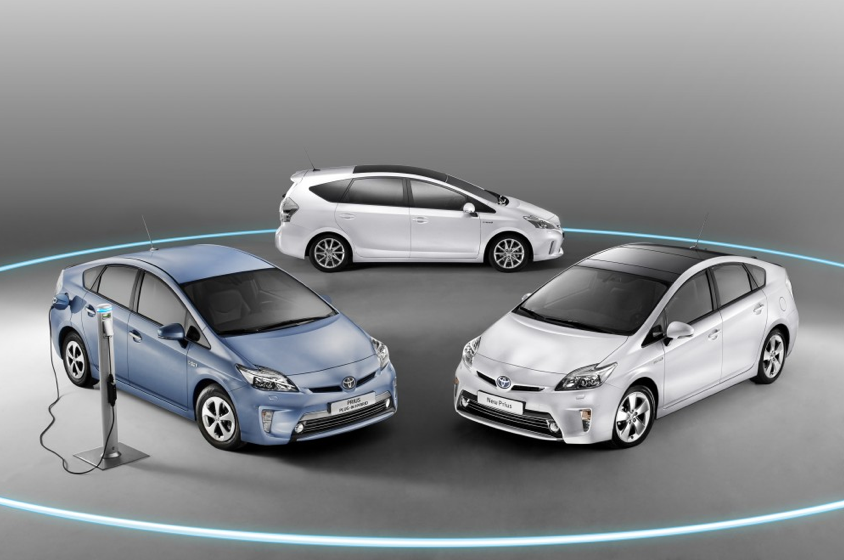 Interbrand credits Toyota's achievement to the fact it continues to make environmental sustainability a core priority, and it cites the expansion of the world's first mass-produced full hybrid vehicle, the Toyota Prius, into a full family of models (pictured above) as a further success story for the company.
This is a landmark year in the development of Prius in the UK with the introduction of the seven-seater Prius+ and Prius Plug-in alongside the established, third generation Prius hatchback.
Toyota has also brought its full hybrid technology to the supermini market for the first time, with the recent introduction of the new Yaris Hybrid.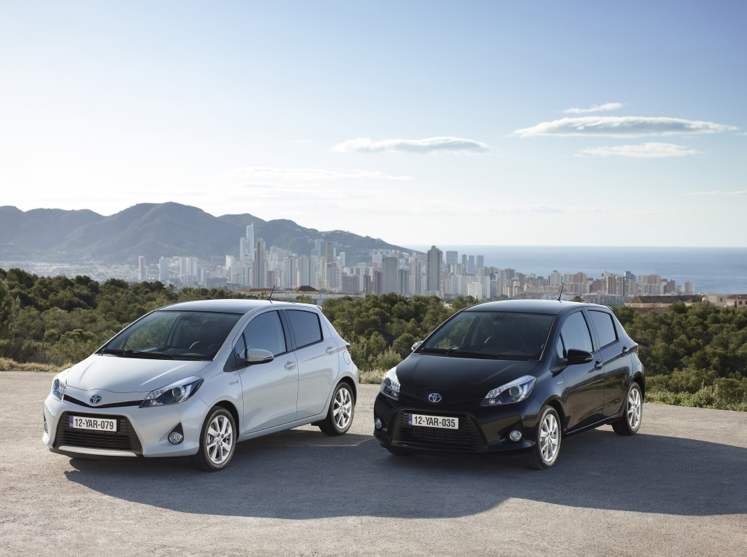 In 2011, Toyota won the Green Manufacturing Award for its European operations, which include the Burnaston plant, one of Toyota's global flagships for best environmental practice. Last year, Toyota installed a large solar panel array at Burnastion to reduce the plant's carbon footprin. The array is capable of supplying enough solar energy to build approximately 7,000 cars a year at the Derbyshire-based plant, where Auris, Auris Hybrid and Avensis are manufactured.
To discover more about Toyota and the environment, visit Toyota.co.uk.