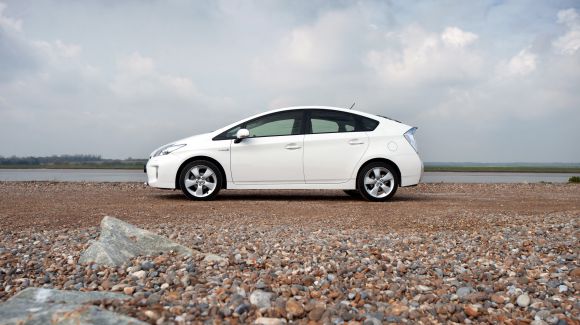 Toyota's reputation for reliability is the stuff of legend, and as the results of the annual German TÜV reliability report prove – it's with good reason.
TÜV offers an equivalent to the British Standards Institute Kitemark. The organisation inspects and rates hundreds of products every year – and is a leader in certification for safety and quality.
In its annual survey for cars, 15 Toyota models old and new earn top positions for reliability.
That makes 2013 the fourth year in a row that Toyota has lead the field among car manufacturers in the independent survey, which was published this week in conjunction with Auto Bild magazine.
The Prius emerges as the survey's star, claiming the top spot in the categories for both four-to-five and six-to-seven-year-old vehicles – confirming the peerless dependability of Toyota's full hybrid technology.
There's good news for iQ and Avensis owners too, with the iQ taking third place in the two-to-three-year-old category, ahead of the Avensis, in ninth.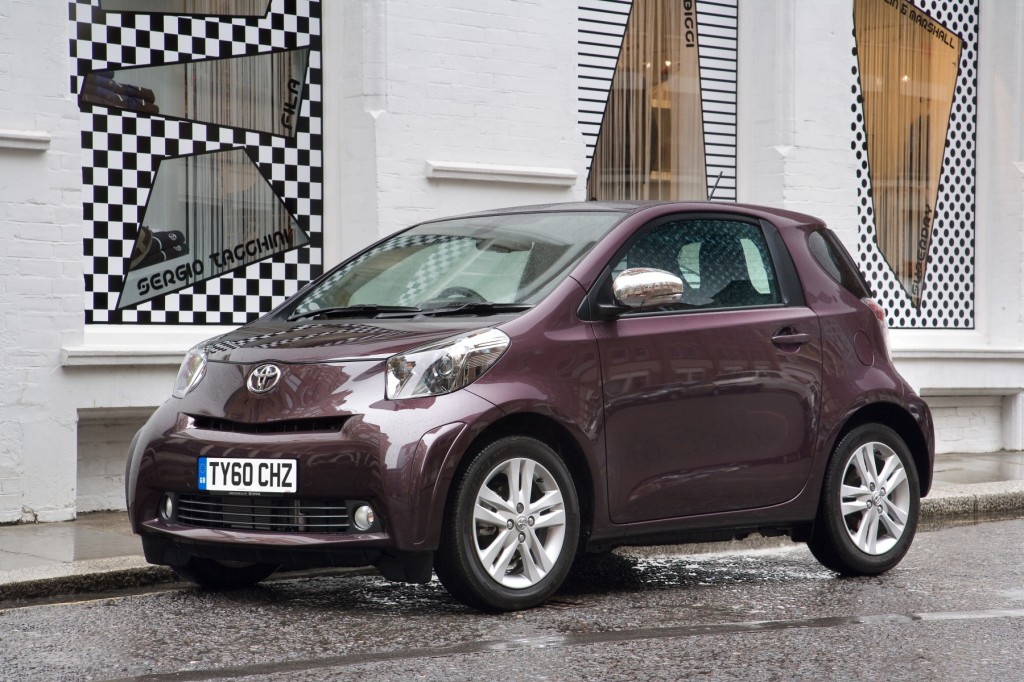 Meanwhile, the Auris hatchback proved its mettle in the survey, ranking eighth for vehicles between four and five years old. In the six-to-seven-year-old category, the Verso finished sixth, with the RAV4 in seventh and the Yaris in ninth.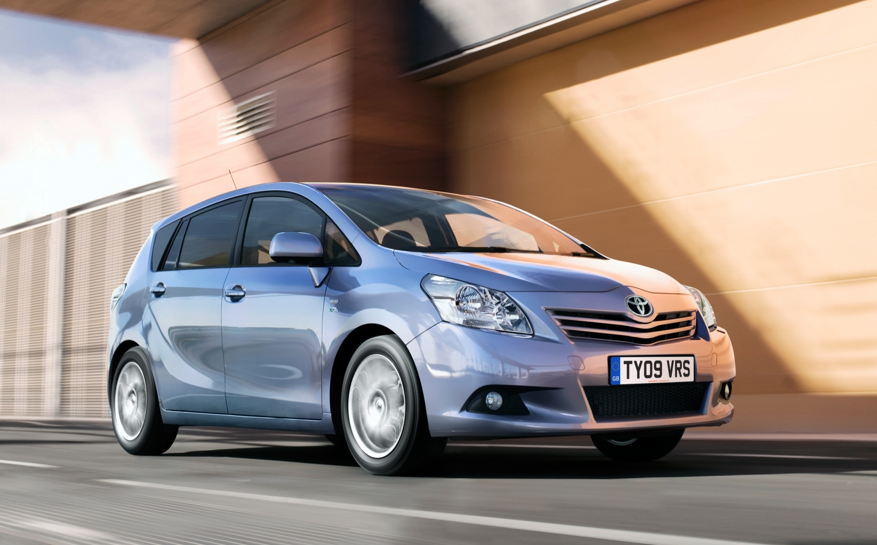 Looking back even further, the Toyota Verso came second in the category for vehicles between eight and nine years old, with the Toyota RAV4 in third place, the Avensis in fifth, and the Corolla in a very respectable eighth place.
Rounding off the impressive results was a second place finish for the RAV4 in the ten-to-eleven-year-old vehicle category – the Corrolla and Yaris models claimed third and fourth positions, respectively.
First published 40 years ago, The TÜV annual report is the unbiased benchmark survey for consumers in determining the long term reliability of vehicles available on the market today. The findings of the latest vehicle reliability survey are based on inspection results from approximately eight million vehicles between July 2012 and June 2013.
To find out more about Toyota's vehicle range, visit the Toyota UK website.