Toyota Manufacturing UK (TMUK) has received a Responsible Business Award and reaccreditation from Business in the Community, in recognition of its commitment to the welfare of its employees and to environmental sustainability.
It has won the Bupa Employee Wellbeing Award as a first-time entrant in the category, in acknowledgement of its investment in the wellbeing and engagement of the people who work at its factories in Burnaston, Derbyshire, and Deeside, North Wales.
Shigeru Teramoto, TMUK Managing Director, said: "The principle of respect for people is a fundamental philosophy at Toyota. This places our employees at the heart of our business and means that ensuring their health and wellbeing is of paramount importance."
TMUK has also earned reaccreditation from BITC for Sustainable Manufacturing, recognising its on-going commitment to embedding environmental sustainability into its core manufacturing processes.
The seal of approval recognises TMUK's work to create an eco-plant within an ecological park at Burnaston, with no depletion of natural resources, neutral impact on climate change, promotion of biodiversity and the manufacturing of low-carbon products.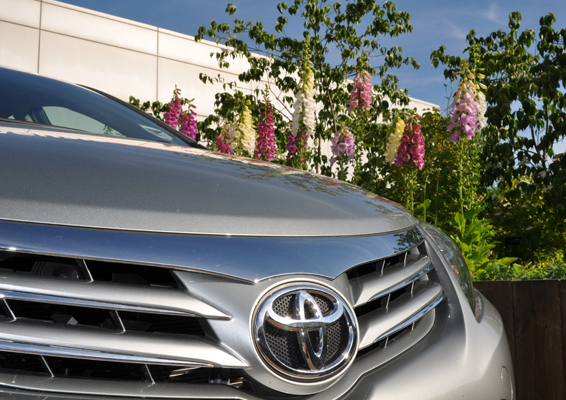 "The environment remains a priority issue for Toyota," said Shigeru Teramoto. "As a business we are working hard to consolidate our position as one of the global leaders in environmental sustainability. Our aim is to be an eco-plant, where eco-products are built by eco-minded employees."
Stephen Howard, Business in the Community's Chief Executive, said: "The Responsible Business Awards celebrate the very best of business and raise awareness of business as a powerful force for good. We congratulate Toyota for playing its part in creating a fairer society and more sustainable future, and for demonstrating that business has a greater purpose than simply generating work."