Independent, in-depth research by Which? confirms that the latest Toyota hybrid electric cars give motorists more miles per gallon and lower annual fuel bills while producing less polluting emissions in real-world driving than their petrol and diesel rivals.
"Two decades after the first Prius was sold, it seems hybrids are starting to become the truly fuel-efficient option," Which? declares.
Published online and in the August issue of the magazine, the report crunches data from stringent testing of 123 different UK market cars since the start of 2017 to determine the most economical and those with highest emissions levels. It also measured its findings against the official test mpg and CO2 figures that all manufacturers are required to quote.
The results demonstrate the significant advances Toyota has made with its hybrid technology, compared to the performance of cars with conventional petrol and diesel engines, whether driving around town or on the open road.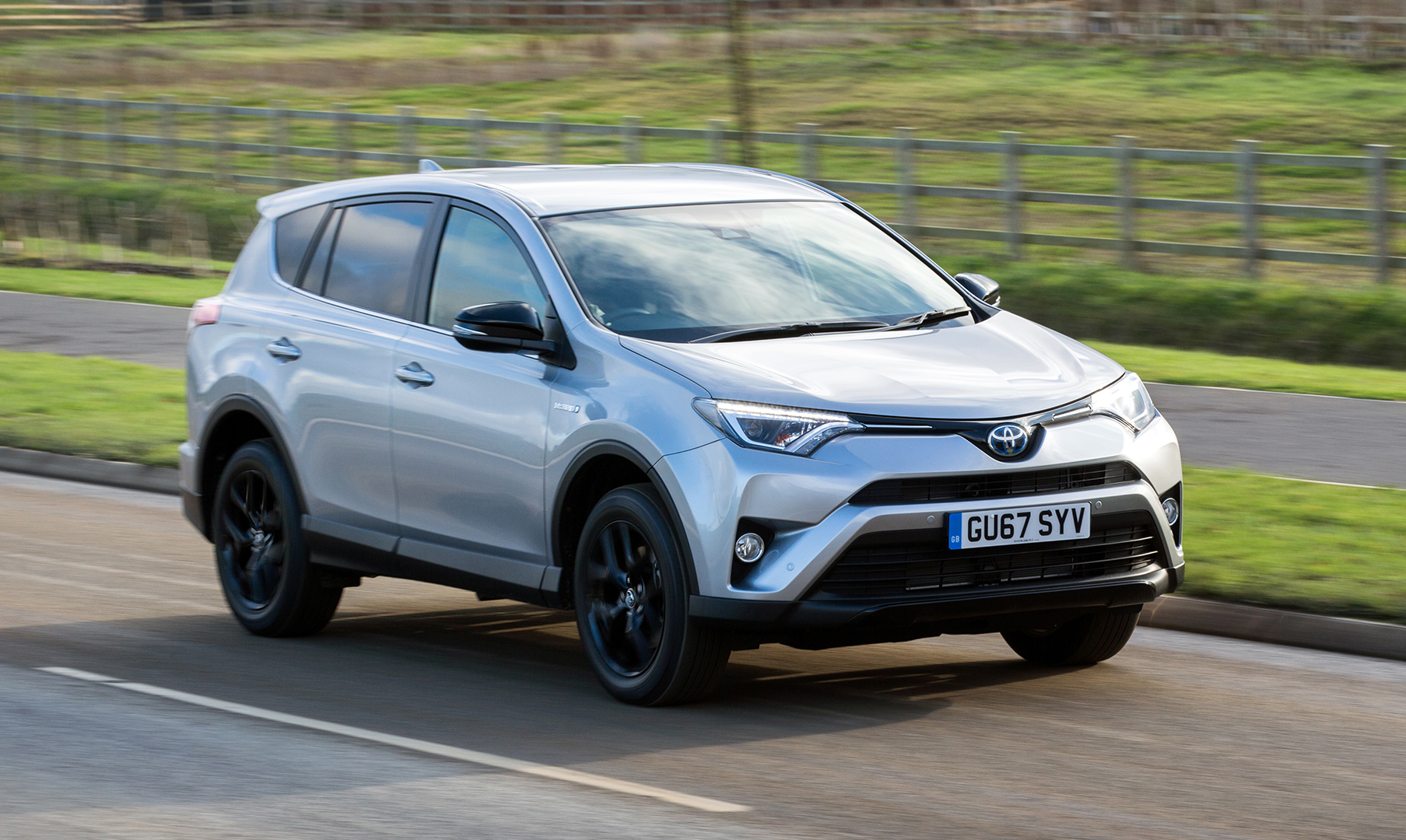 Critics have regarded motorway running a weakness for hybrids. But the Toyota Prius and Prius Plug-in Hybrid demonstrated strong performance, ranking second and fourth in the test, recording 52.3 and 49.6mpg respectively. Which? reports: "…exceptional cars from Toyota prove that it's possible for hybrids to be as fuel-efficient on motorways as diesels."
In the town driving analysis, Toyotas occupy the top three places – Prius, Prius Plug-in and Toyota C-HR Hybrid crossover – demonstrating how a full hybrid has the ability to run for certain distances on electric power alone to minimise fuel use in slow, stop-start traffic.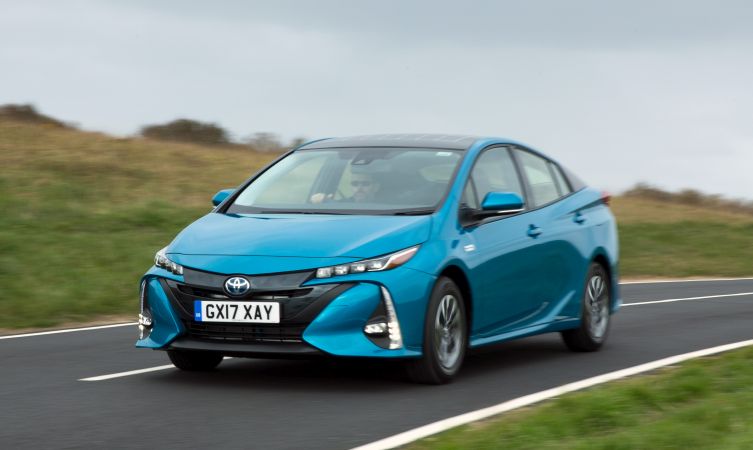 Prius and Prius Plug-in are also top-three performers in terms of best overall fuel economy, translating into calculated annual fuel bills of less than £800 for both models. Which? points out that this is "…£180 less than the most efficient non-hybrid diesel or petrol car, nearly £400 better than the average diesel car and more than £450 cheaper than the average petrol car," according to its test findings.
Toyota has constantly improved the performance of its hybrid electric technology and made it available to an ever-wider range of customers by introducing it across the model range from the Yaris supermini to the RAV4 SUV. At the same time, Toyota has ended the use of diesel engines in its passenger vehicles in Europe.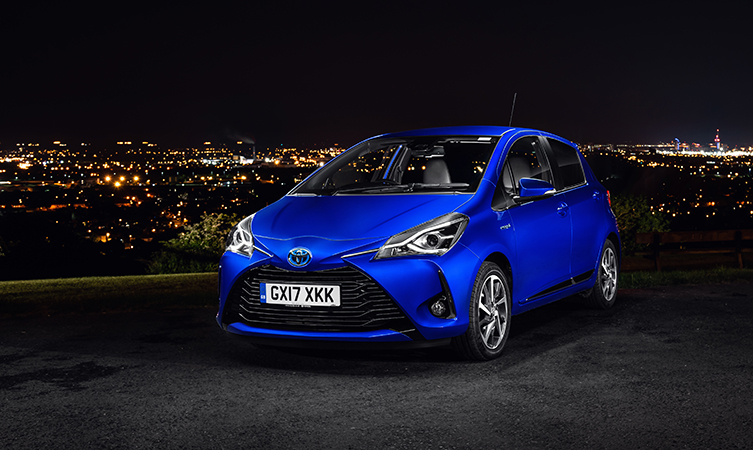 Hybrid is also the core technology principle Toyota is using to develop a range of powertrains to suit different driving applications and customer needs, including fuel cell electric, plug-in hybrid electric and battery electric vehicles. This will ultimately have the potential to deliver mobility that has zero impact on the environment.
The full Which? report can read in the August issue of the magazine, or at which.co.uk.