In October last year, Toyota GB donated a Toyota Hilux Double Cab to the Tiggywinkles wildlife hospital, to assist in its work rescuing and caring for injured, sick and orphaned animals.
Now, 14 months on, we caught up with the hospital – a registered charity – to see the Hilux assist the team with its latest mission, releasing two muntjac deer back into the wild.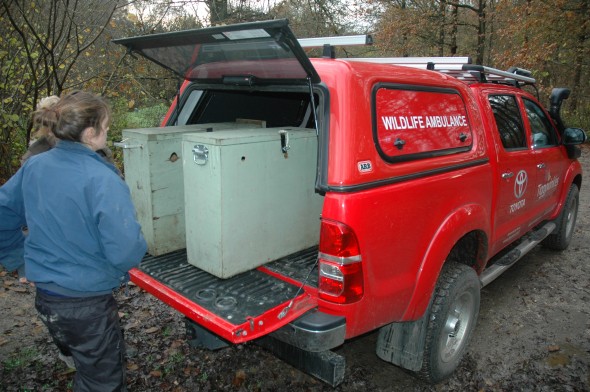 The smaller female muntjac had come into Tiggywinkles' care after falling victim to a suspected road traffic collision, escaping with only a minor head trauma and recovering well under the veterinary team's care. The larger male is an older deer purported to be something of a grump. He had damaged his front leg – it is not clear how – but responded well to treatment.
In order to release the muntjac, Tiggywinkles first have to coax the deer into sheds. After this, the animals are put into custom-made deer boxes, which have been designed to keep them calm for the journey. The boxes are then loaded into the back of the Hilux, where a series of hooks and bungees secure them in place.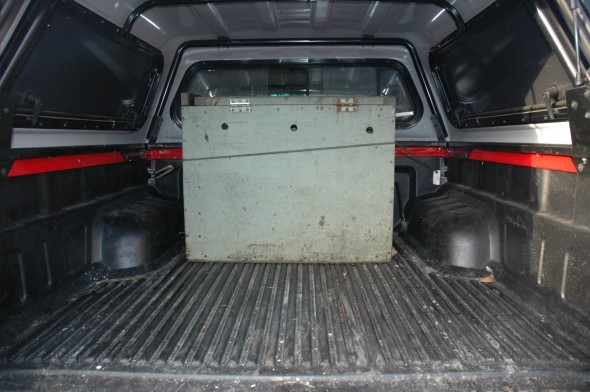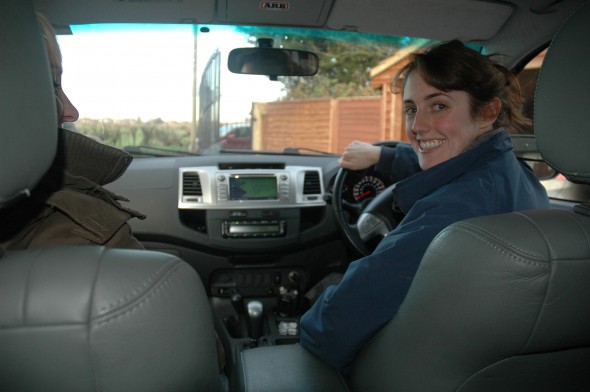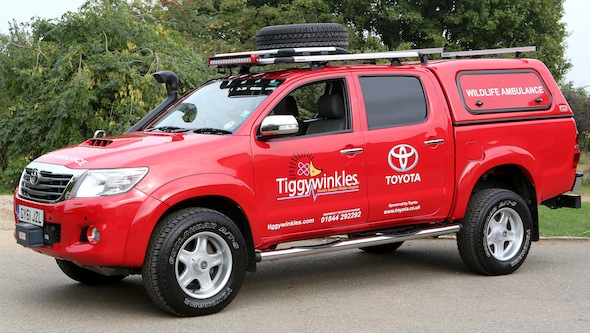 Often, the release sites are well off the beaten track. Tiggywinkles explained how Hilux comes into its own here, saying: "We utilise the 4×4's capabilities to get us to the release sites as we need to be able to get well away from roads and often end up on muddy tracks and fields."
In order to fully meet the charity's multifaceted requirements, the Hilux has been specially adapted for its role. Ground clearance has been increased and a snorkel exhaust unit has been fitted, and a Truckman top has been installed over the rear deck. A roof rack, high-mounted LED lighting bar, front winch, towbar and Tiggywinkles livery round off the modifications.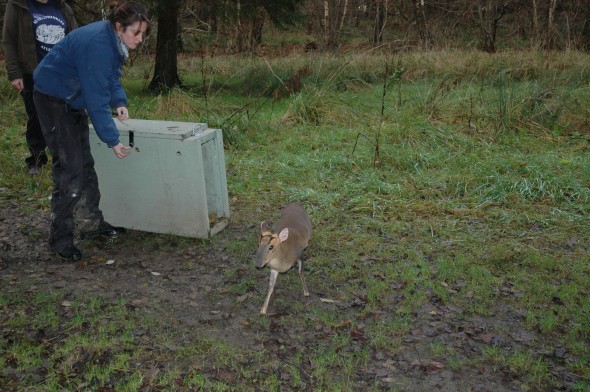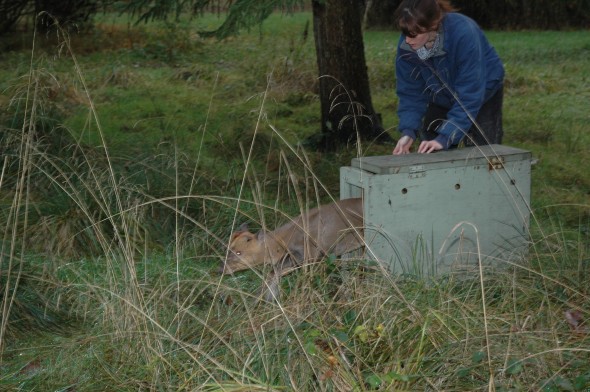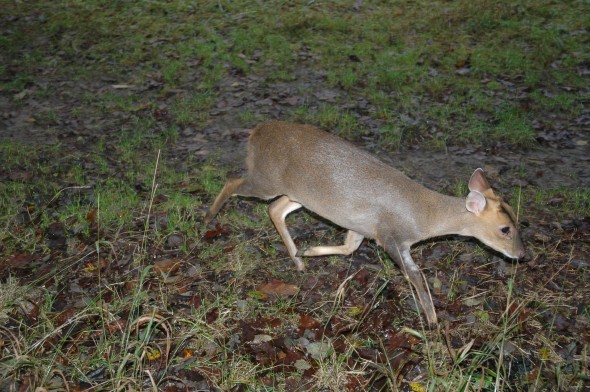 For the two deer, you'll be pleased to know that it's a case of all's well that ends well. The smaller female quickly headed for cover to get her bearings in the woodland release spot, while the male confidently darted off into the woods to begin his new life. Tiggywinkles said: "It is wonderful to see them go back where they belong."