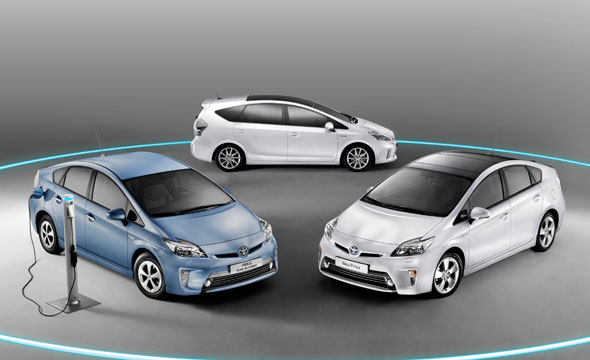 Toyota has been working with a number of partners to create a world-first system that can retrieve and recycle copper from vehicle wiring harnesses, in order to help sustain global mineable copper supply.
Independent estimates* suggest that the global mineable supply of copper will be exhausted in around 40 years. The raw material is in high demand for infrastructure development in emerging markets and is also used in the manufacture of electric motors for hybrid powertrains.
Toyota has partnered with wiring harness producer Yazaki and Toyota Tsusho, trading arm of the Toyota Motor Corporation, and together began working with eight specialist vehicle dismantling businesses in Japan in 2010 on a wide-ranging programme that included establishing quality requirements for pre-processing vehicles that have reached the end of their useful life.
Previously it had not been possible to recycle harnesses for their copper content using mechanical methods, but just a year later, Toyota came up with a new sorting method that safeguards the metal from contamination by minute impurities during the dismantling process.
Trials were subsequently launched at its Honsha plant in 2013, and after stringent quality checks, the retrieved copper was successfully reintroduced into the vehicle production process.
The technology has delivered recycled metal with 99.96 per cent purity, a level which can secure stable production quality. Toyota estimates as much as 1,000 tonnes of copper can be produced annually using the new process.
Together with other recycling initiatives, this will strengthen the competitiveness of Toyota and its partners in the project as they combat the depletion of natural resources.
*According to Japan Oil, Gas and Metals National Corporation (JOGMEC), Copper Demand Trends, 31 January 2013