Last weekend saw 28,500 spectators converge on the enormous Sportsland Sugo circuit in Miyagi Prefecture, Japan, for the sixth event in the 2015 Autobacs Super GT series.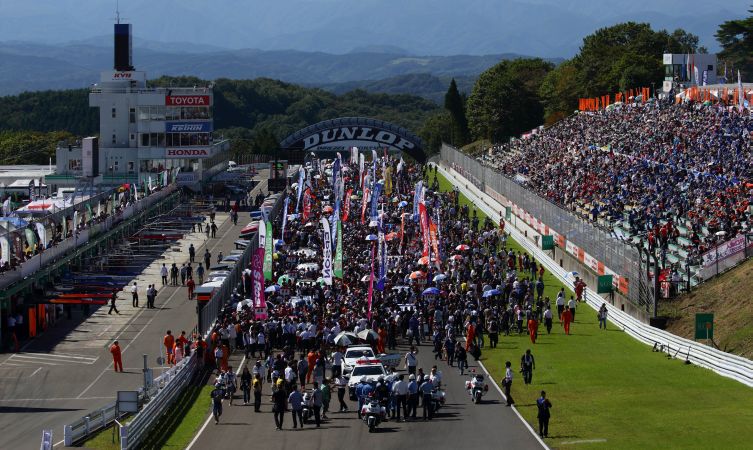 In this championship, Toyota models campaign in the production-based GT300 class and the top-level GT500 class is dedicated to sister brand Lexus. But while Sugo marked the best result of the season so far for Lexus, Toyota's efforts during the 300km endurance race yielded a superb 1-2 finish as well as a first of another kind for the Super GT series.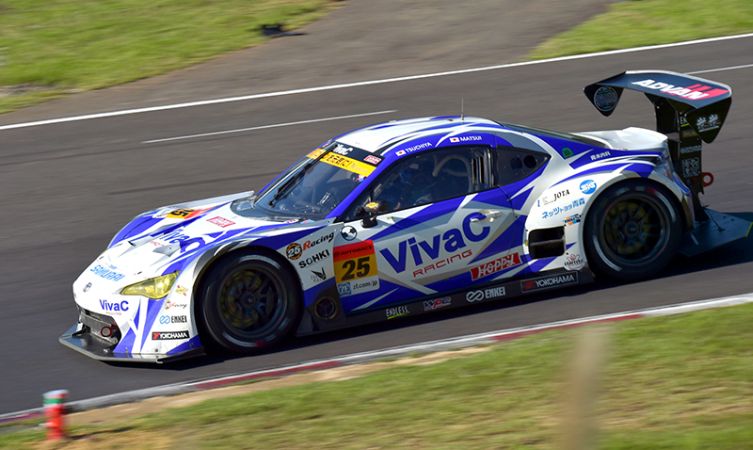 After skilfully passing the pole position car in lap seven and leading all the way through to the chequered flag on lap 75, the #25 Toyota GT86 scored a decisive victory in GT300.
Run by VivaC team Tsuchiya, the GT86 made history by being the first car to win a round using the new 'mother chassis' concept developed by the GT-Association, governing body and sponsor of the Super GT series. This fascinating concept is designed to share a number of common components, including a carbon fibre passenger tub and the optional svelte silhouette of the Toyota GT86, to create a highly competitive racing car at a lower-than-normal cost.
Regarding the win, team principle Takeshi Tsuchiya commented: "Taking the chequered flag this time felt different from any time in the past. I was tremendously happy; so happy that I thought of taking this as an opportunity to retire. Being its debut year, there are still [some issues] with the mother chassis but our team and partners have worked hard to come this far, and that is what I feel we owe this victory to."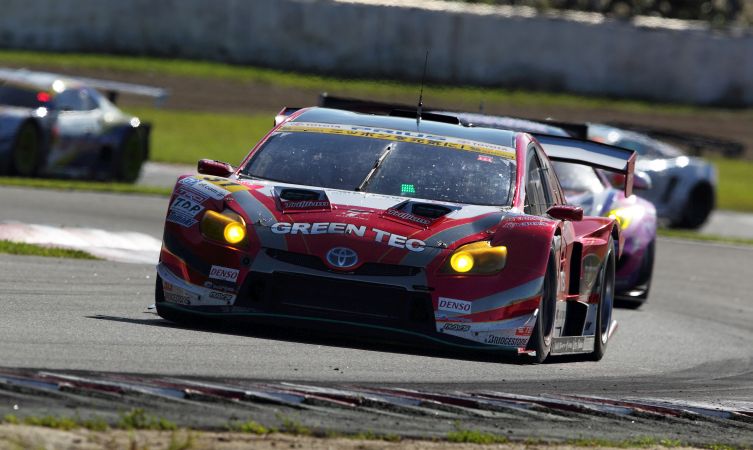 Meanwhile, second position at Sugo went to the #31 Toyota Prius of APR Racing, driven by Saga Hiroki and Zhongshan Yuichi. Starting from third place on the grid, Saga followed hot on the heels of the #25 Toyota GT86 to capitalise on the same gap left open by the front-running Honda CR-Z of veteran driver Shinichi Takagi during lap seven. With nobody else in contention, the GT86 and Prius then battled for the lead in an exciting nose-to-tail fight throughout the rest of the race.
This podium finish for APR Racing allowed the duo of Saga and Yuichi to climb from sixth to third in the drivers' championship, which has hardened their resolve to shrink the 25-point gap deficit and take the lead in the remaining two races of the 2015 season.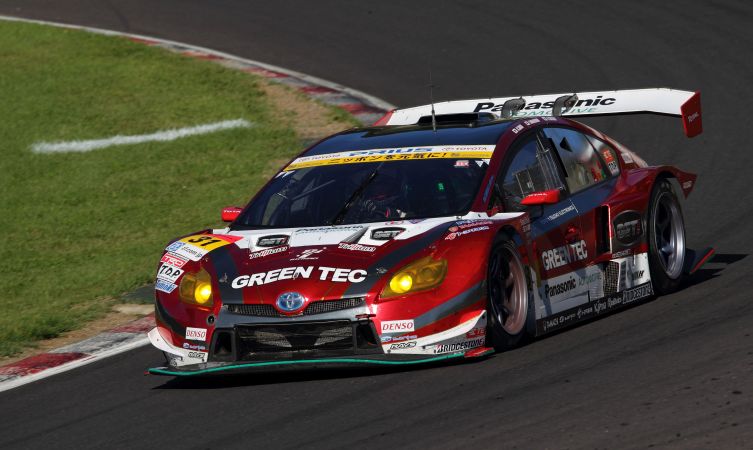 Read more: What turns the Prius into a racing car?