In much the same way as a regular driving licence doesn't allow its holder to drive a heavy goods vehicle, owning an international race licence doesn't give its owner automatic access to any race championship he or she desires. Sometimes additional qualifications are needed before you are allowed to compete.
This was the scenario when British racing driver Tom Onslow-Cole decided to try and realise his dream of competing in the 24 Hours of Nürburgring.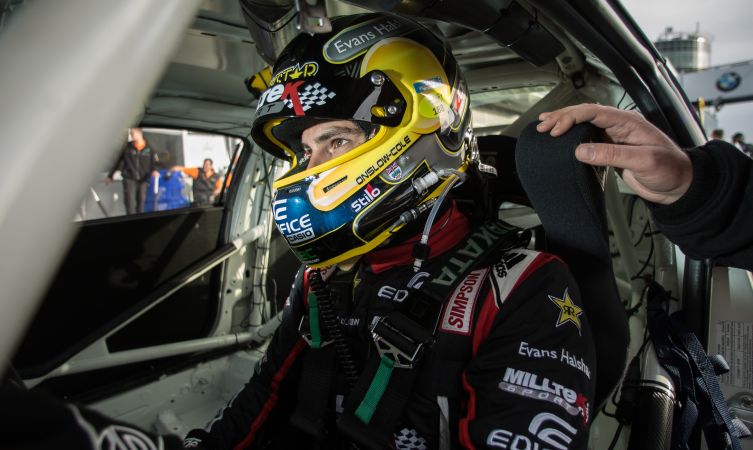 If your name's not down…
Though a respected BTCC veteran and trophy-winning GT3 pilot, Tom's decorated motorsport CV was not enough in itself. It also didn't matter that he is a 'Ring regular as test-driver for Milltek Sport exhaust systems.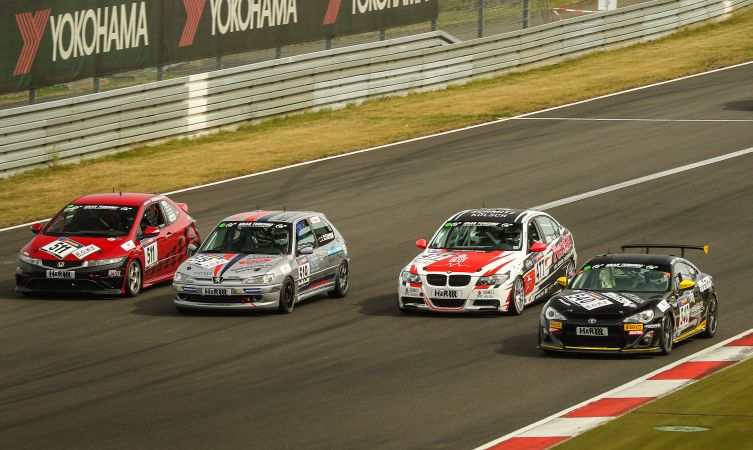 No, to qualify for next year's 'N24' he first had to earn his stripes in a couple of shorter endurance events through the notorious Eifel mountains. The organisers also insist on a much larger number of clean, documented race laps – an important consideration when some run-off areas on the Nordschleife are measured in centimetres rather than metres.
Read more: Milltek Sport exhaust system fitted to our fleet of retro-livery GT86s
Joining forces with fellow Milltek ambassador and Nordschleife guru Dale Lomas, the pair organised use of a new Toyota Motorsport-prepared GT86 CS-Cup car. Along with two other experienced drivers, it was the pair's intention to take part in Germany's super-competitive VLN series – the next available event being the VLN 7 six-hour shindig packed with around 160 cars.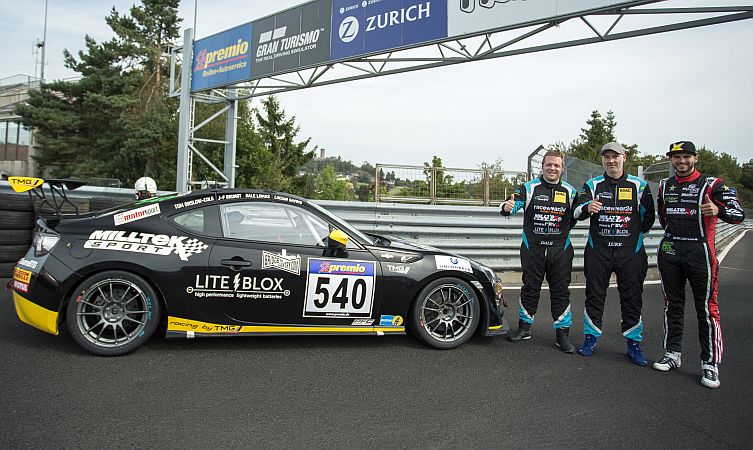 Toyota GT86 CS-Cup
Though more modest than the 600bhp GT3 cars Tom normally runs, the latest GT86 CS-Cup is nevertheless a mean machine that fights at the leading edge of the VLN series SP3 class.
Around 120kg lighter than the road-going Toyota GT86, upgraded suspension, tyres, brakes and aerodynamics makes the CS-Cup a whippet around the corners. And with its race-tuned engine producing 212bhp – further enhanced with control software tuned to allow pedal-to-the-metal upshifts and rev-matching downshifts – it is no slouch on the straights either.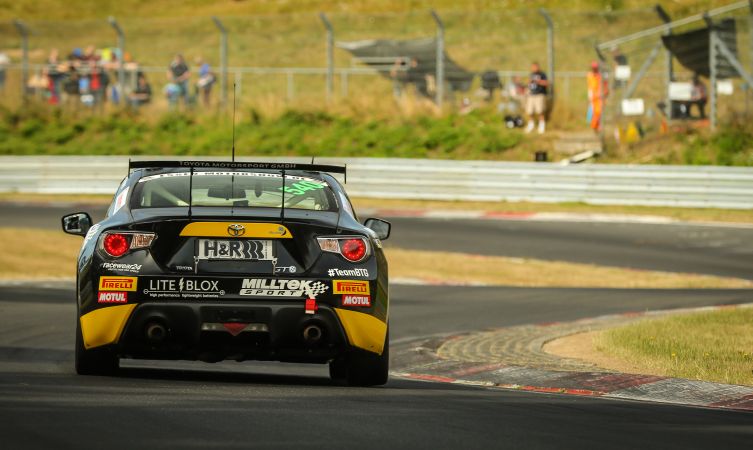 Qualifications complete, the team was able to enter VLN 7. From the outset of the race it was clear that the Toyota's trump cards were cornering speed and braking power. Starting from fourth in class with Dale Lomas behind the wheel, it is barely believable that such a level of pace and concentration can be maintained for six hours.
See what we mean by watching the onboard video of Dale below, and look out from around 15:10 for the head-spinning moments when the GT3 cars start lapping.
Soon after the conclusion of this video, Dale was forced to pit so the crew could change a differential cooling pump. Issue fixed and with Tom now behind the wheel, the pressure was on to claw back the lost places and try to make further headway within the class.
Despite it being his maiden race outing at this challenging venue, Tom's experience behind the wheel showed. Balancing the cut and thrust of circuit racing with the need to show sympathy for the car and tyres, he drove sensationally. Slowly but surely, minutes, laps and places were gained, during all of which the GT86 CS-Cup appeared delighted to be thrashed within an inch of its life.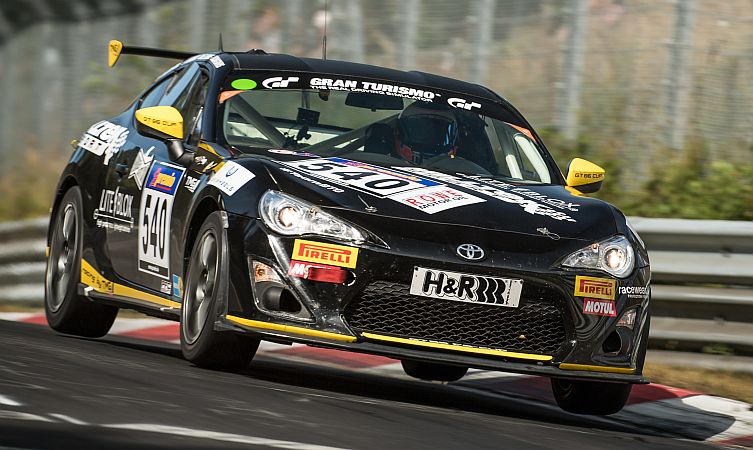 Easing through the busy pack and keeping out of trouble, Tom's second stint showed that the team had climbed to third in class by the time he handed over to final driver Luke Gavris. Luke, in turn, managed to maintain that position until the chequered flag, securing a dream class podium for the Milltek-backed team. Not a bad result for their very first try.
Time for reflection
"You really need to have respect for the Nordschleife," cautioned Tom. "However, the GT86 is the perfect car to learn the track, while enjoying some competitive racing in the single-marque cup class. It's an impressive race car, with high grip levels that mean you can carry an immense amount of speed through the corners. It is also light, sharp and very responsive – a really encouraging car that provides the perfect environment in which to tackle the 'Ring.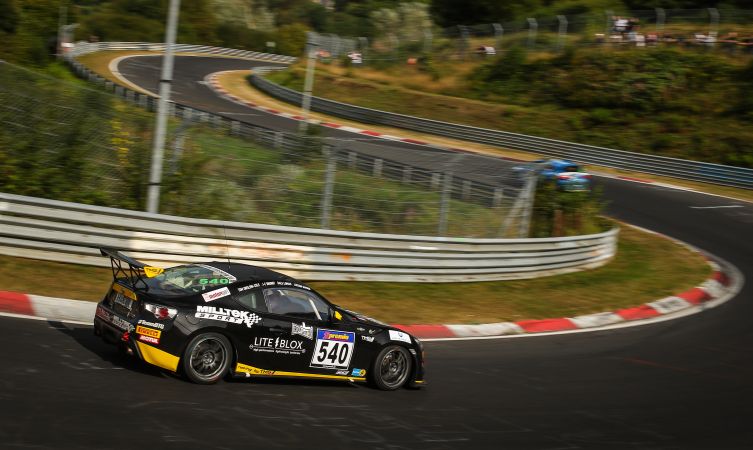 "When it comes to team-mates, Dale and Luke not only know this place inside out but they are fantastic at sharing information. I couldn't have asked for a better introduction to the 'Ring. I can't wait to come back and race here again."
In that regard, Tom will return to the Nürburgring this month for the final round of the Blancpain Endurance Series Cup, although this time he will be competing on the GP circuit in a GT3 car. But we have a suspicion that Tom has a newfound taste for the Nordschleife and the Toyota GT86. Perhaps we will see him there again before N24 in May next year.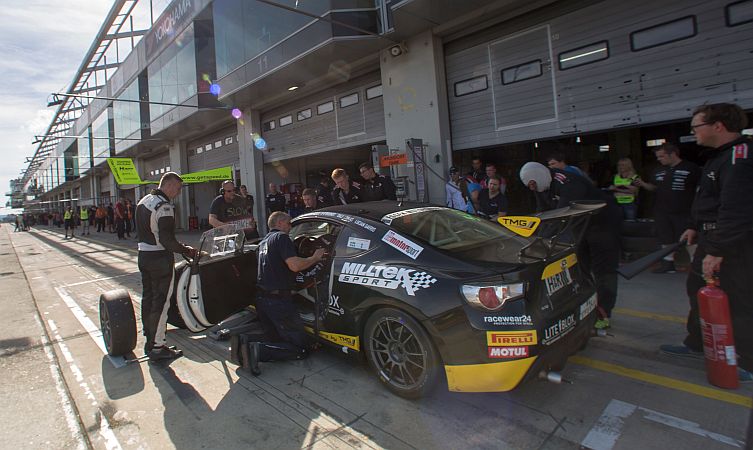 Learn more: Review of the Toyota GT86