Good causes across the UK have been given a helping hand by the Toyota Fund for a Better Tomorrow, a programme of small grants designed to help local charities, schools and community projects. In the past financial year, the fund supported 74 deserving schemes, allocating more than £122,000.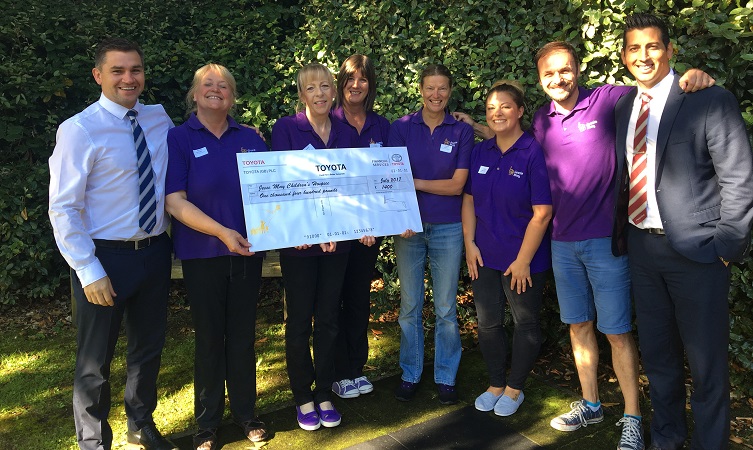 Motorline Bristol has assisted the Jessie May Children's Hospice
In all its worldwide operations, Toyota seeks to be a good neighbour, supporting local communities and the environment, and fulfilling its role as a good corporate citizen. Through the Toyota Fund for a Better Tomorrow it is able to involve its retailer network in deserving community schemes and provide financial help.
Grants of up to £2,000 are available. Applications can be put forward by retail centres on behalf of projects in their local community, individual Toyota and Lexus staff members, or directly to the fund from projects local to Toyota GB's head office in Epsom, Surrey.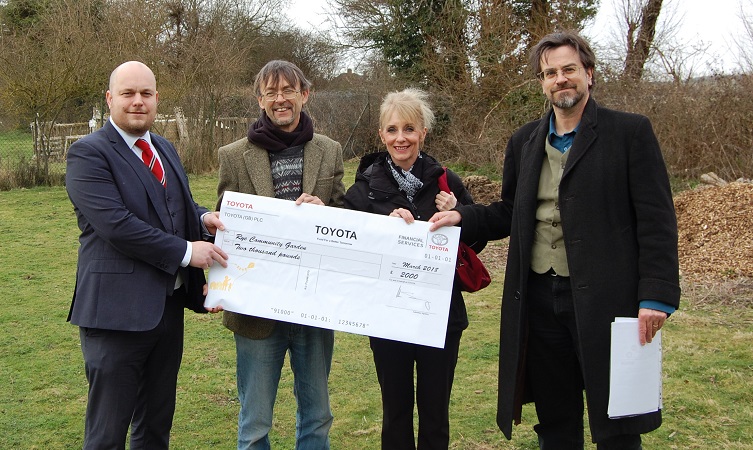 SLM Hastings has assisted Rye Community Garden
Rob Giles, Toyota GB director with responsibility for corporate social responsibility, said: "The Toyota Fund for a Better Tomorrow lets us give valuable help at grassroots level, working within communities on projects that might be simple but which can make a real difference in improving people's lives, opportunities and their local environment. It has proved a great success, with a wonderful variety of applications. We look forward to supporting even more good causes nationwide in the year ahead."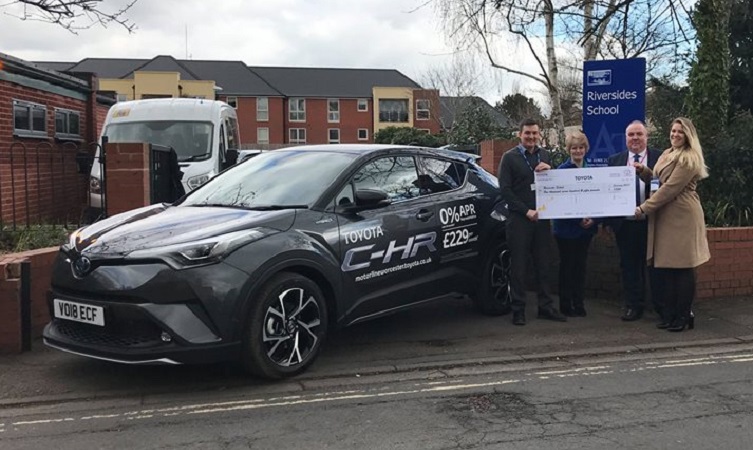 Motorline Worcester has assisted Riversides School
Here are just a few of the projects that gained funding during the past 12 months:
The Children's Respite Trust, Uckfield, to help fit a new kitchen area (SLM Toyota Uckfield)
Chelsea and Westminster Hospital, to help expand their adult and neonatal intensive care unit (Lexus Croydon).
Riversides School for children with special needs, in Worcester, to provide plants and equipment for a wildlife garden (Motorline Toyota Worcester)
Forget Me Not Children's Hospice, to help build an accessibility path to a new greenhouse on site. RRG Toyota Huddersfield has an on-going relationship with the hospice and members of its staff volunteered their time to help build the path.
Rye Community Garden, to build a weather-proof accessible path in the community garden (SLM Toyota Hastings)
Jessie May Children's Hospice, to help provide respite days for families and terminally ill children (Motorline Toyota Bristol)
Organisations, schools and charities interested in finding out more about how the Toyota Fund for a Better Tomorrow might help them and the procedure for making an application should contact csr@tgb.toyota.co.uk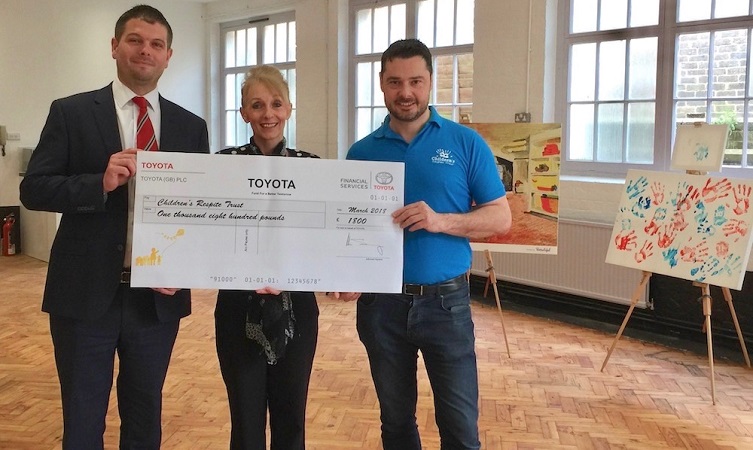 SLM Uckfield has assisted the Children's Respite Trust
The Toyota Fund for a Better Tomorrow is operated by the Toyota (GB) Charitable Trust on behalf of Toyota (GB) Plc and Toyota Financial Services. Registered Charity Number 327808.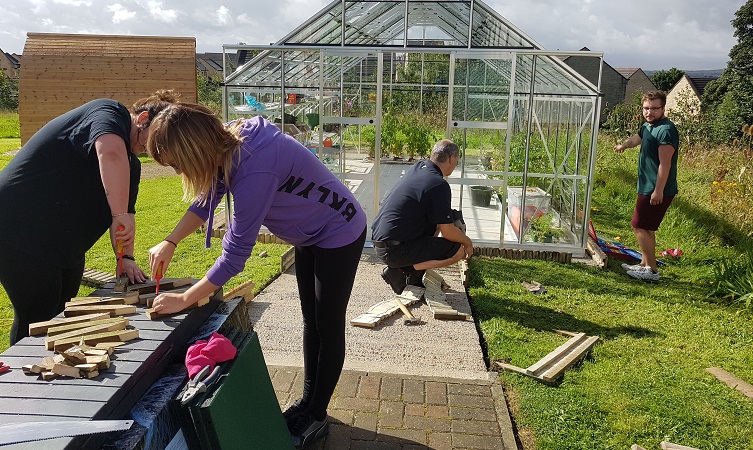 RRG Huddersfield has assisted the Forget Me Not Children's Hospice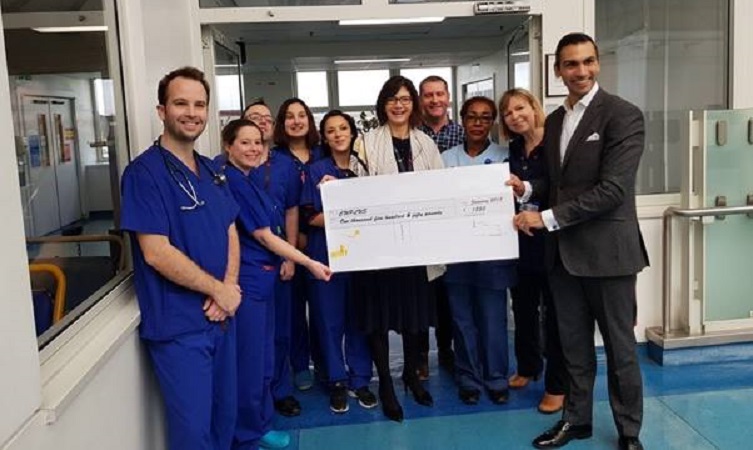 Lexus Croydon has assisted the Chelsea and Westminster Hospital