Toyota enters the Sunday Times Best Companies to Work For list, with the survey reporting that 75 per cent of the staff say they "love working for the firm".
Toyota GB, the UK sales and marketing HQ of the world's biggest car brand, has earned a seal of approval as one of Britain's best employers.
The company is included in the annual Sunday Times 100 Best Companies to Work For list for the first time, its rating based on the positive responses of its workforce and assessment of key factors from pay rates and management practices to commitment to employee welfare and care for the environment.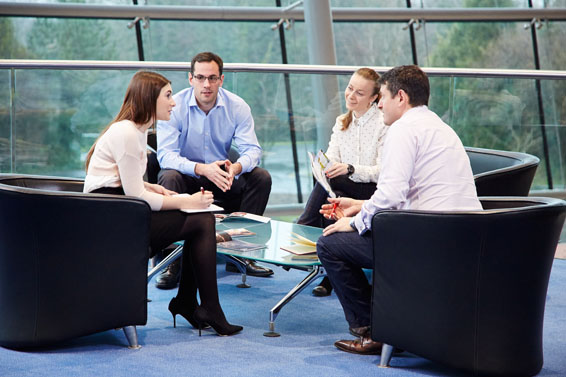 Toyota is top-20 rated in the survey's Giving Something Back category, acknowledging the success of the Toyota Fund for a Better Tomorrow grants programme for community and education incentives. The Sunday Times profile also highlights its commitment to raise £1 million for Comic Relief as an official partner to this year's Red Nose Day, pointing out how the company will match all the money raised by staff.
There is also acknowledgement of Toyota as an organisation that "genuinely cares for the planet" – an aspect of its profile that commanded a top-five 86 per cent survey score. The Sunday Times makes reference to its industry-first collaboration with the Royal Botanic Gardens, Kew, to promote native species and biodiversity at its Surrey headquarters.
"Toyota treats its employees well," the Sunday Times declares, quoting salary levels, holiday entitlements and access to healthcare and pointing out the longevity of service: more than 40 per cent of the company's 327 employees have been with the company for 15 years or more.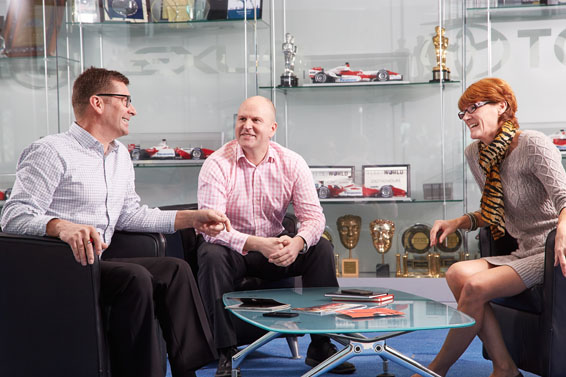 Matt Harrison, Toyota (GB) PLC's President and Managing Director said: "We are delighted to be recognised in the Sunday Times list, which provides a benchmark for good practice and success.
"Our business is built on Toyota's guiding principles, which promote trust, respect and teamwork, valuing the contribution made by every individual. We are also committed to making a positive contribution to the communities where we operate. We are proud to be a company that listens to and supports its employees, recognising that a happy and motivated workforce is crucial in delivering consistently high quality service to our customers."