Toyota Gazoo Racing made a clean sweep of both FIA World Endurance Championship titles in 2022's season-ending showdown in Bahrain on 10-12 November.
The team's one-two victory in the eight-hour race was a perfect result and a fitting conclusion to a successful season. It means that Toyota now has a fifth world title double from ten years of WEC competition, adding to a roll of honour this year that included a fifth consecutive Le Mans win and eighth victory at Fuji Speedway.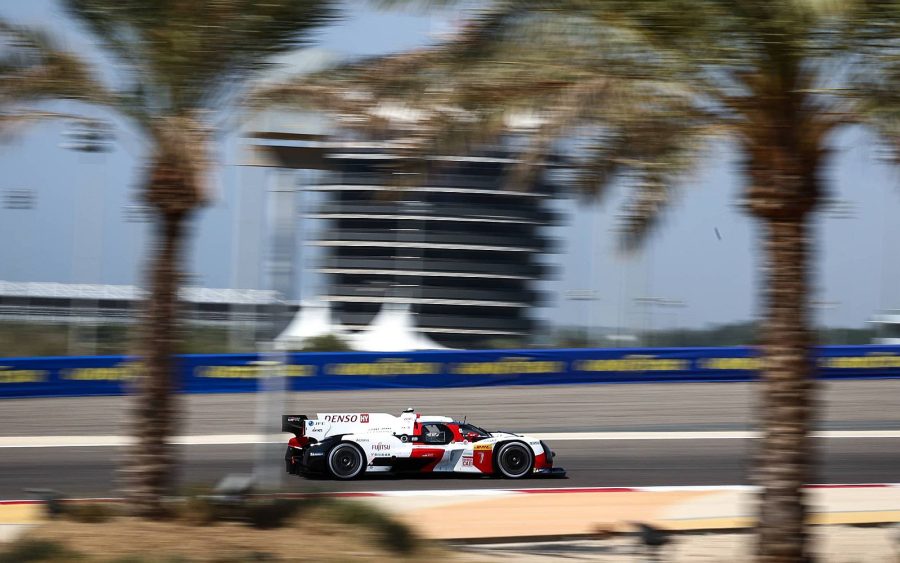 Even more impressively, the team's success in the final round of the 2022 WEC ensured that Toyota Gazoo Racing achieved the unique feat of winning every available title – eight in total – in the three FIA series it participated in this season: World Endurance, World Rally and World Rally Raid championships.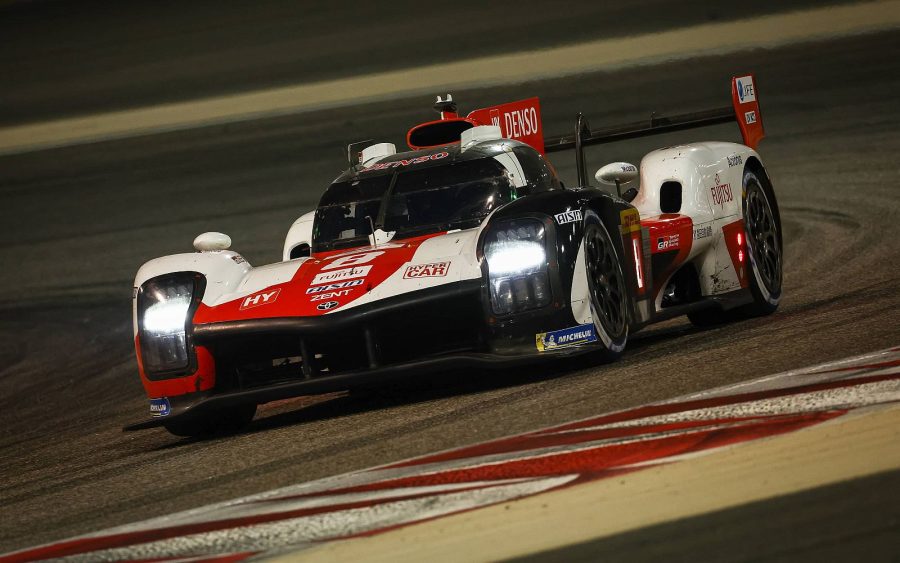 Outgoing champions Mike Conway, Kamui Kobayashi and José María López took the win in Bahrain in the #7 GR010 Hybrid, securing Toyota's position as the world's top Hypercar manufacturer. Hot on their heels, Sébastien Buemi, Brendon Hartley and Ryo Hirakawa in the #8 GR010 Hybrid finished just 45 seconds behind to become the world drivers' champions. This result also meant that Sébastien and Brendon have the additional honour of being the first drivers to win three such titles in the top category of WEC.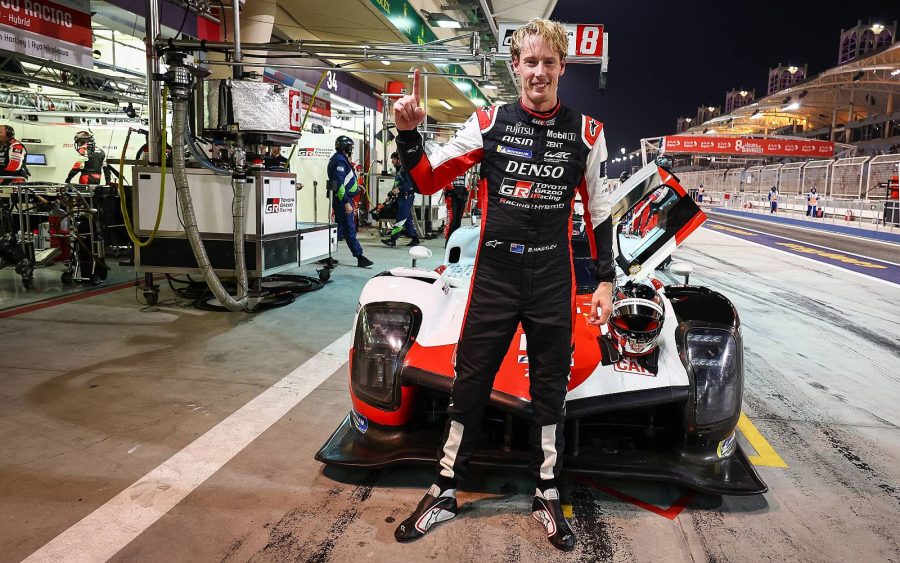 Reflecting on this superb achievement and the ways in which the team had worked together to reach this moment, Toyota president and Toyota Gazoo Racing team founder Akio Toyoda commented: "Seb, Brendon, Ryo, and the whole #8 team – congratulations on the title! Kamui, Mike, José, and the #7 team – congratulations on your win in the final round! It must have been a difficult season… which was fast in all races. I think next year will be a year in which the drivers will add strength to the speed of the [cars].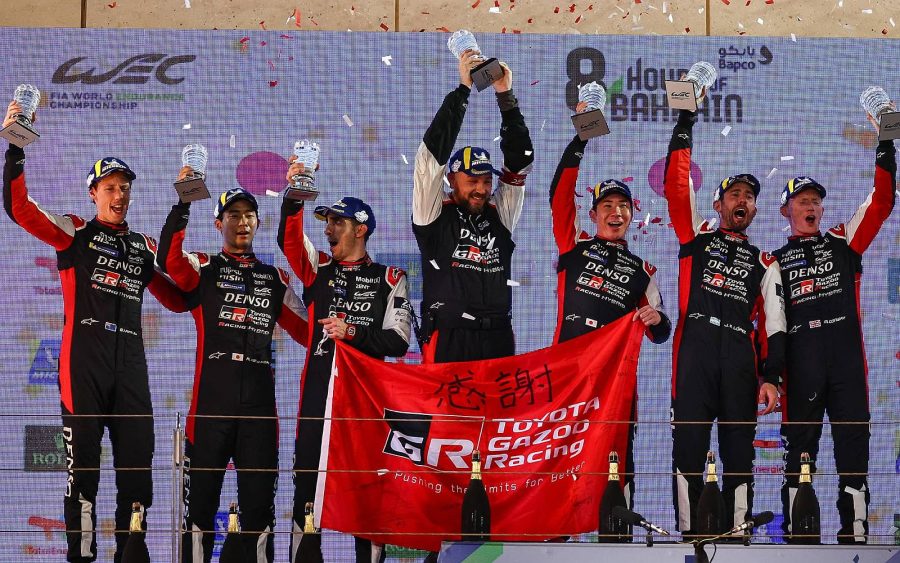 "Kamui (team principal and driver in car #7) always lets me know how the team is doing before and after races, and he thanked me. I realised that I had asked him to play a very tough role, [so] I am truly grateful to him for his efforts as a team principal, as a driver, and for his help for the future of motorsports. It was a mechanic who was standing in the centre of the podium of the final round of the season. Seeing him holding up the trophy with a big smile on his face, I could feel that Kamui had built a strong and very warm team. I really thank him for that. Congratulations!"
Learn more: TGR introduction to the GR010 Hybrid