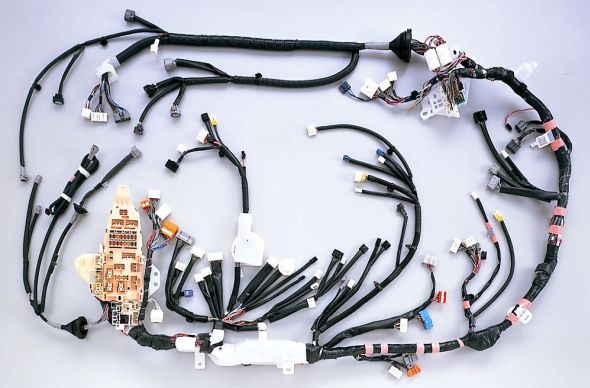 Toyota Motor Corporation (TMC) and eight other Japanese companies have collaborated to develop a pioneering vehicle-to-vehicle copper recycling technology.
The necessity of this advancement becomes clear after analysing the trends in copper demands. Experts now estimate that the remaining supply of mineable copper resources throughout the world could last just 40 years at the current rate of usage. However, consumption is growing year-on-year, particularly as emerging markets increase their demand for wiring. In addition, large amounts of copper are used in the motors of hybrid vehicles (see below), sales of which are also increasing rapidly.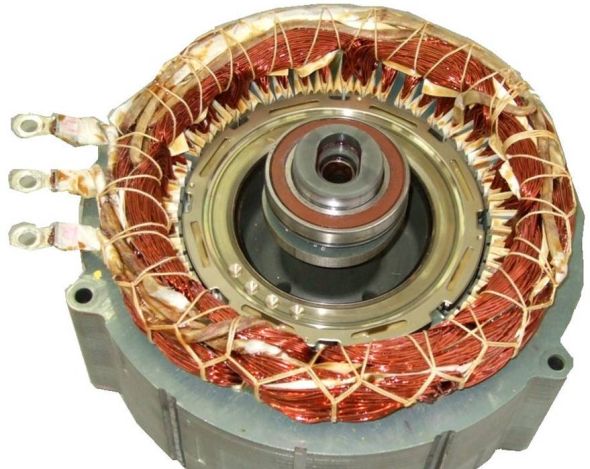 Companies already try to recycle copper from end-of-life vehicles. But it is extremely difficult to separate copper from the fuse box and other electrical components using conventional methods such as shredding, specific-gravity sorting and magnetism.
To solve this issue, TMC and eight dismantling companies launched a collaborative effort in 2010, beginning with the establishment of strict pre-processing quality requirements during the dismantling of vehicles. In 2011, TMC developed the first mechanical sorting method to prevent minute impurities from entering batches of recycled copper, a new technology independently assessed to achieve an impressive and stable 99.96 percent purity rate.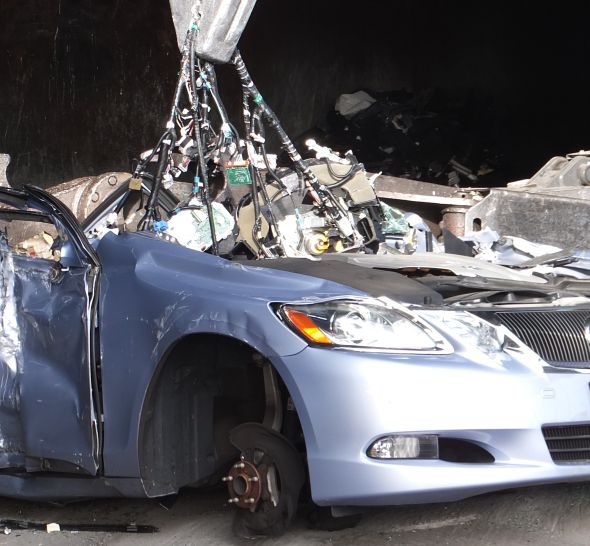 Trial production involving small amounts of this recycled copper began at TMC's Honsha Plant in 2013. After another successful quality assessment, the copper was then introduced into the wiring harness manufacturing line. It is estimated that annual production of recycled copper using this method will increase to approximately 1,000 tons in 2016.
The launch of this new technology is the latest in Toyota's long history of world-first recycling initiatives. In 1970 TMC became the first car manufacturer to establish a recycling company in order to meet future demand for responsible disposal of end-of-life vehicles. The company remains committed to fostering a recycling-based society that actively combats resource depletion.