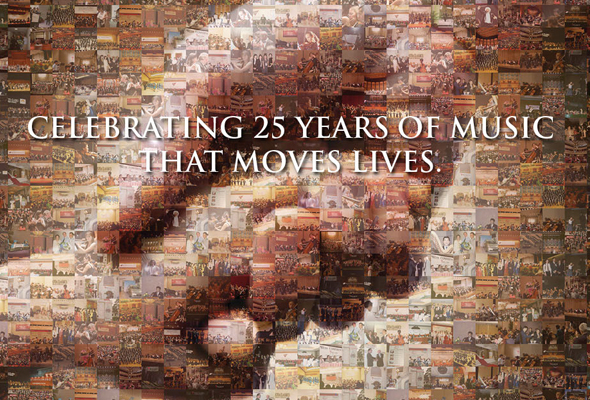 The 25th Anniversary Asian Tour of the 'Toyota Classics' is well under way with the world renowned Covent Garden Soloists Orchestra kicking off the series in Singapore.
The mixture of symphony, percussion and interpretation in sign language, meant all could enjoy the event. The London Orchestra, in collaboration with local enterprise, ExtraOrdinary Horizons, launched the tour with an estimated S$100,000 being raised for The Singapore Association for the Deaf. The money will help provide financial, socio-economic and educational services, along with sign language teaching and interpretation. The Singapore government will match all funds raised.
President of Toyota Motor Asia Pacific, Hisayuki Inoue, expressed his appreciation of the support so far. "We are thankful for the support of the audience in making the donation possible today, and look forward to many more successful events as the tour travels to Brunei, Cambodia, Malaysia, the Philippines, Thailand and Vietnam."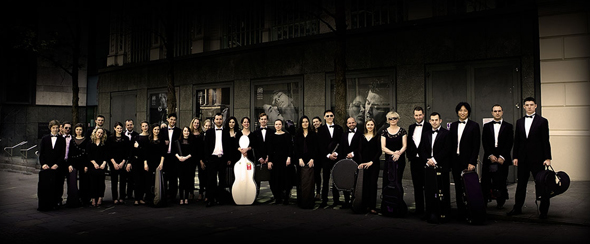 The Singapore concert was the first of seven and they are scheduled until November 18th. All proceeds go towards local charities including a child rights organisation in the Philippines, a Children's Hospital in Cambodia and the Nation Kidney Foundation of Malaysia. For more information about Toyota Classics 2014, see here.
See also:
Classic Land Cruiser crosses Continents for Charity
Heroic Toyota GT86 charity drive
From Burgh Heath to Brussels: 26 Toyota staff raise thousands on charity cycle