Children who dream of driving a car usually have to wait years before they can climb behind the wheel of a real motor. But for some lucky youngsters that dream is about to come true thanks to a special driving school from Toyota.
The latest development in Toyota's programme to capture the imagination of children and introduce them to the joys of cars and motoring is the Camatte School. It opens at the International Tokyo Toy Show running from 1-4 June.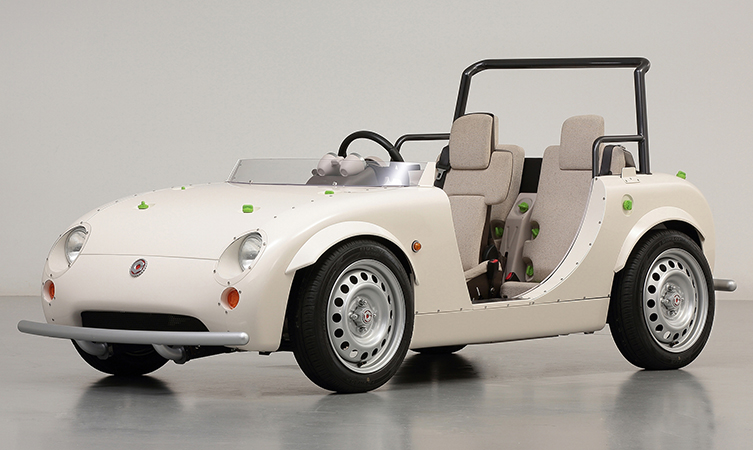 Camatte School
Young visitors to the Camatte School will learn how to use a car's steering wheel, accelerator and brake on a simulator. They will then use these skills for real, driving a special car around a test track set up within the Toyota stand. Once they have completed the course they will be rewarded with their own 'driver's licence' complete with photo.
The car they will use is a hip little roadster, the Camatte Petta. It's the latest in a line of Camatte concept cars Toyota has presented at the show since 2012. Each has been designed to inspire children's imagination and nurture their understanding of how cars work and what fun they can be.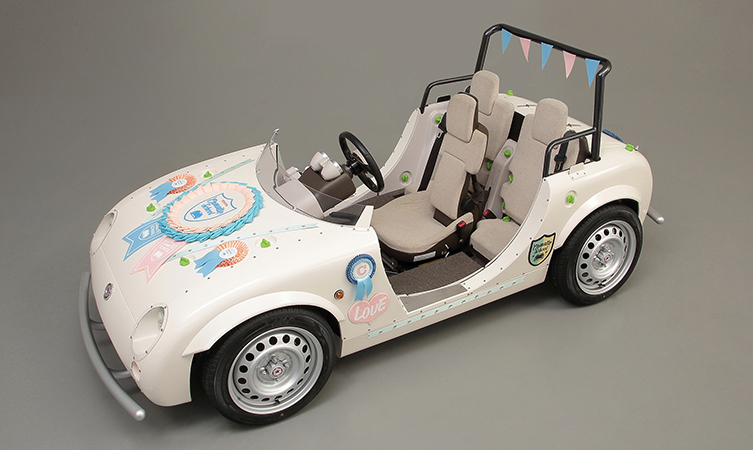 Before driving the Toyota, each child will be able to personalise their car with colourful magnetic decals and panel designs for the bodywork.
Younger children and those not tall enough to drive the Camatte Petta will still be able to learn how to operate a car using a driving simulator before sitting in Toyota's Camatte 57s concept car and receiving a 'provisional' licence.
Read more: Toyota Camatte at Tokyo Toy Show 2015