Toyota Motor Corporation marked its tenth year of participation in the gruelling but developmentally important 24 Hours of Nürburgring race.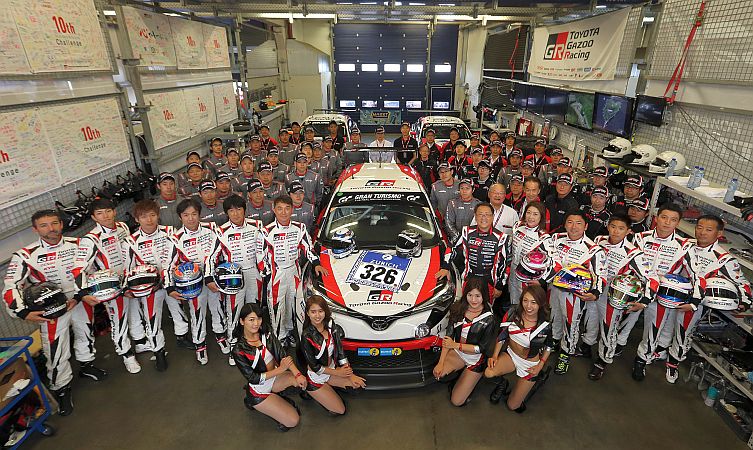 Three cars were entered by the Toyota Gazoo Racing works team – a Toyota C-HR Racing prototype, and two high-performance production coupe models from sister brand Lexus.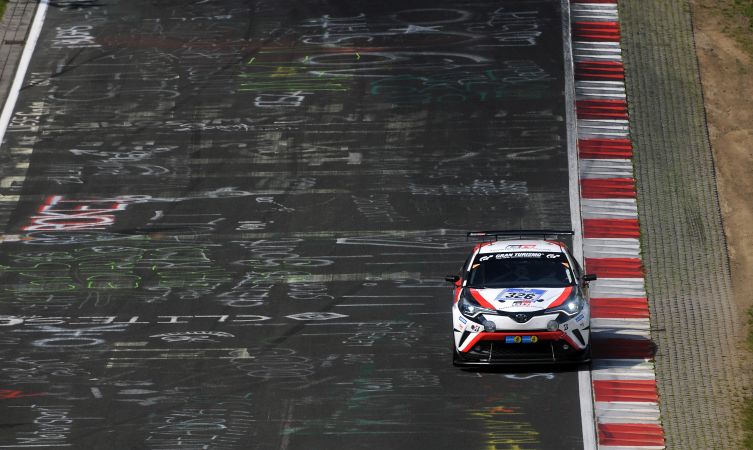 Among a total field of 158 cars, the #326 Toyota C-HR Racing (driven by Masahiko Kageyama, Kumi Sato, Tomoyuki Katayama and Herwig Daenens) took a creditable 84th place in the overall standings and finished third in the SP2T class*.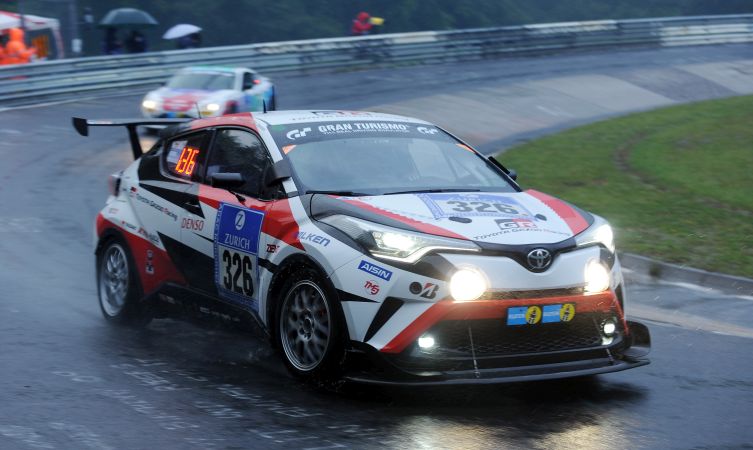 Endurance races such as the 24 Hours of Nürburgring provide a valuable opportunity for Toyota to develop appealing and responsive cars through the medium of motorsport. Meanwhile, the active involvement of mechanics, engineers, and test-drivers plays a vital role in delivering the company-wide commitment to build ever-better cars.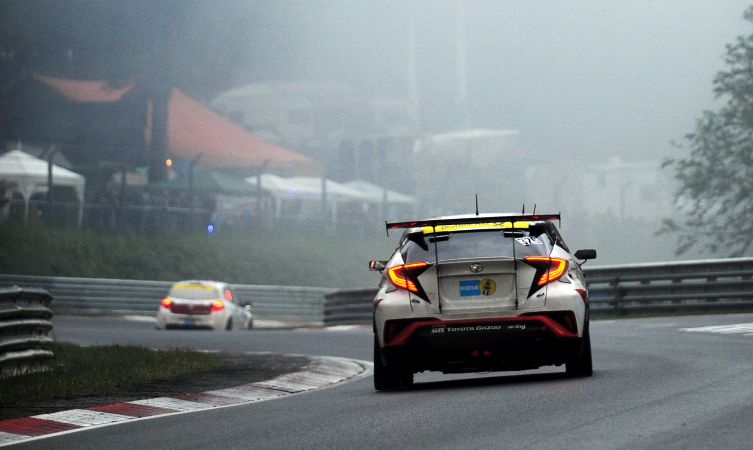 The critically-acclaimed Toyota GT86 is a well-known example of a production car that incorporated lessons learned during this race. So by entering the forthcoming Toyota C-HR this year, Toyota aims to learn once again from its performance and make necessary engineering improvements ahead of the model's launch.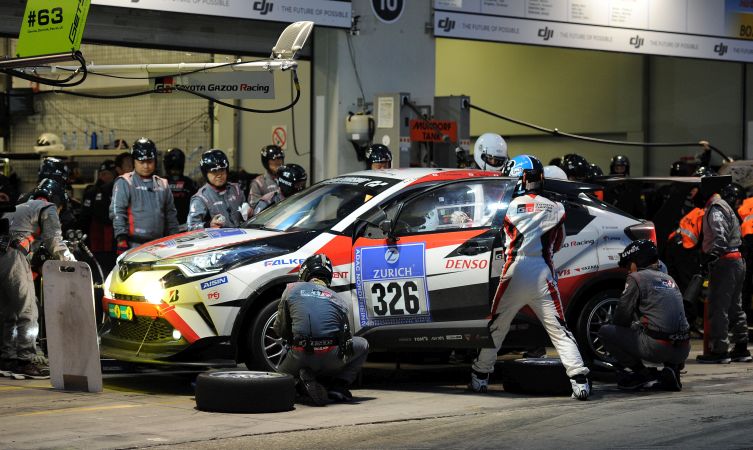 Toyota president and CEO Akio Toyoda attended this milestone anniversary event as the Gazoo Racing representative. He commented: "Ten years have passed since we drove our first 24 Hours of Nürburgring. Since then, our drivers, mechanics and support staff have joined together as a team each year with the aim of racing as many laps as possible.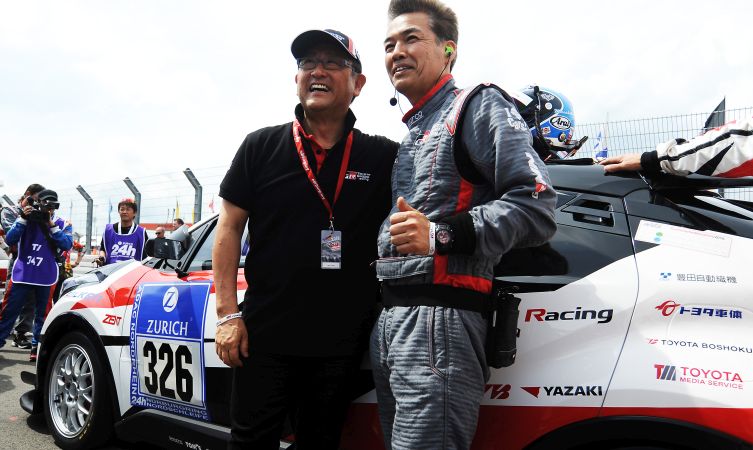 "The efforts of Toyota Gazoo Racing have been supported by fans from around the world. We have succeeded thanks to the hard work and leadership of many people who committed themselves to seeing things through and refused to give up no matter what difficulties they faced.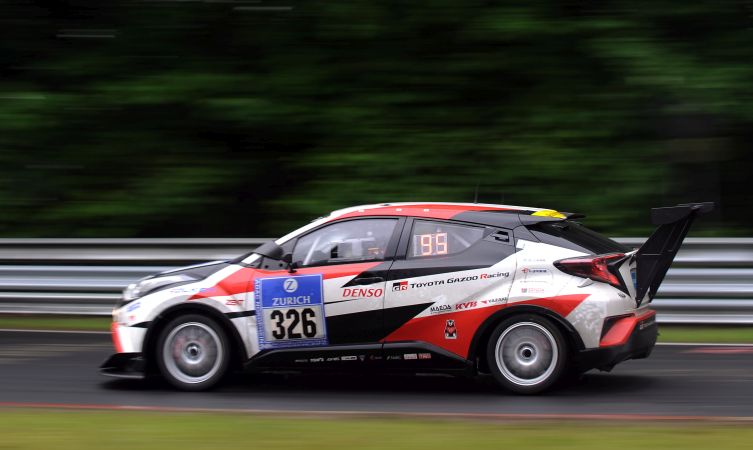 "Our efforts to create ever-better cars and to nurture the people to achieve this are never-ending. As part of these efforts, we hope to continue to take on the challenge of the Nürburgring in the future."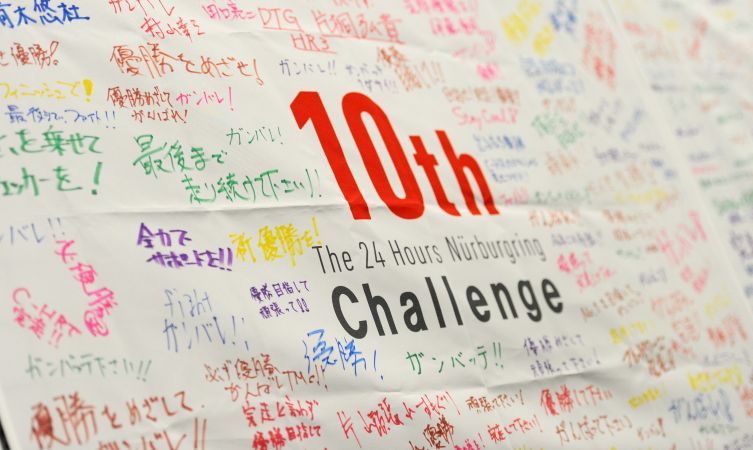 Read more: What do we know about the forthcoming Toyota C-HR?
Read more: Toyota Prius Plug-in sets new Nürburgring record
* SP2T class is reserved for cars with turbocharged engines and a maximum displacement of 1,620cc.
All information is correct at the time of publishing