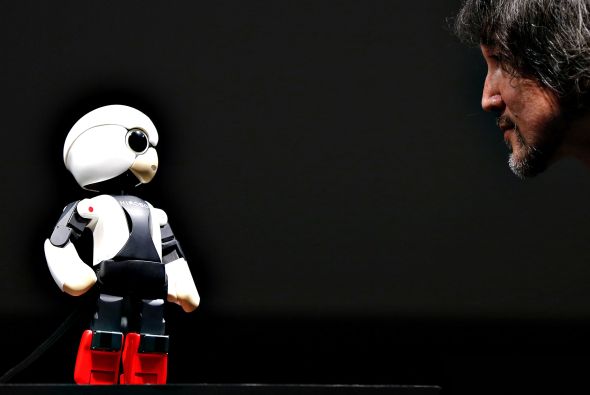 Artificial intelligence is a technology that's already shaping our lives, but Toyota has engaged itself in an incredible new programme that aims to take this to a bold new level.
The Toyota Heart Project is a communication research programme that aims to develop a distinctly humanlike interaction between man and machine in order to make life more enjoyable and rewarding.
As well as building products capable of talking and listening, Toyota wants humans to engage in more natural communication with technology, including expressions, gestures and recollection of past events. Research is also focused on developing artificial intelligence that grows together with people, and which displays independent feelings and evokes fondness and trust.
Clearly this technology is breaking new ground, but Toyota has revealed that it is being achieved through an "open innovation method, making use of diverse knowledge and technology obtained outside organisational frameworks."
Early tasters of this evolving technology can be experienced in Toyota's Kirobo and Mirata humanoid robots, both of which use technologies for communication and artificial intelligence that have come directly from the Toyota Heart Project.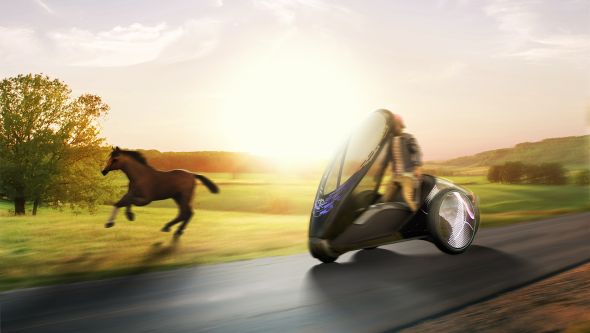 Similarly, the world premier of the Toyota FV2 mobility concept at the forthcoming Tokyo Motor Show displays how Toyota Heart Project technologies are helping to develop a driver-vehicle relationship similar to the relationship of trust and understanding that a rider might with a horse. Read more about the FV2 concept by following this link.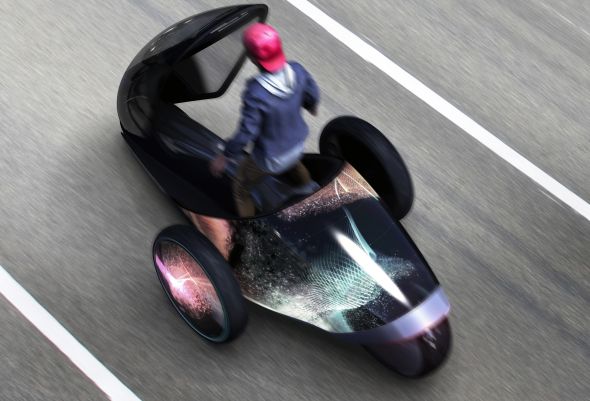 It may be a while before this technology becomes widely available. However, in the meantime Toyota has created an exclusive smartphone application that enables users to experience the mobility of the future envisioned by the Toyota FV2. The application can be downloaded free of charge through the AppStore2 and Google Play3 application platforms. Why not give it a try?