Toyota has been an avid supporter of the annual Goodwood Festival of Speed, and is proud to be a part of this year's 20th anniversary celebrations.
Held in the impressive grounds of Lord March's estate in leafy West Sussex, the event has been regularly used as a launch pad for new Toyota vehicles as well as being the ideal venue to unleash many of the manufacturer's race cars up the famous hill climb circuit and around the special rally stage.
In preparation for this year's event on 11-14 July, over the course of the next 10 weeks we will be publishing our rundown of the highlights from each year of Toyota's participation. We start when Toyota made its first appearance in 2002.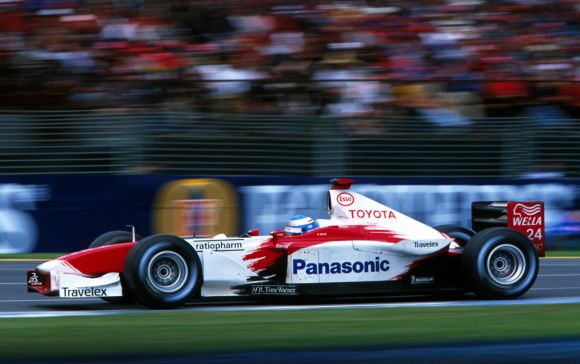 The 2002 Festival of Speed was used as a curtain-raiser for Toyota's high-profile Formula 1 programme, directed by Swedish-born rally professional and president of Toyota Motorsport GmbH, Ove Andersson. Driver Allan McNish piloted the new Panasonic Toyota Racing TF102 racer up the hill in dramatic style, while Ove himself displayed his prowess behind the wheel of the 1990 Safari Rally winning Celica GT-Four.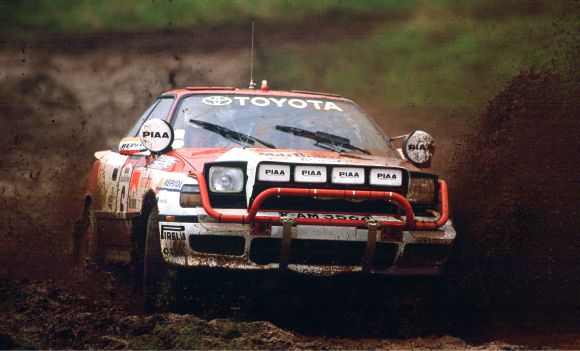 Visiting from Japan was Dr. Akihiko Saito, executive vice president of Toyota Motor Corporation and the man in charge of Toyota's worldwide motorsport programmes. He took to the hill in the twin-turbo Toyota 7, the company's unraced, 800bhp and 620kg Can Am competitor from 1970, which had been painstakingly restored by Toyota engineers specifically for this event.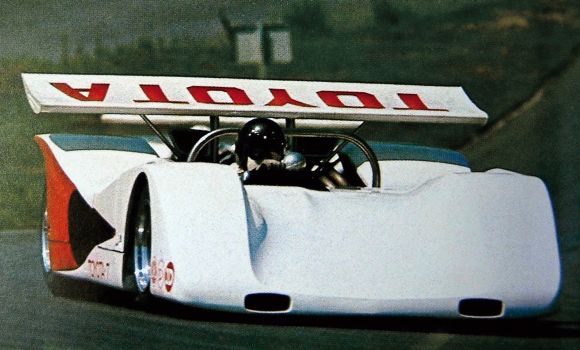 But the biggest crowd-pleaser came from Rod Millen's tackling of the hill in his specially prepared Pikes Peak Tacoma pick-up. This 800bhp beast won the Pikes Peak race to the sky in 1994, and consolidated the feat by securing the fastest competitive time up Goodwood's more diminutive hill climb course.