Burnaston's Belgian Road is not a quick route to the Continent, it's a short, 60-metre indoor test track that's surfaced with knobbly cobblestones. Installed in 2007, it's used to check the finished Toyota cars for squeaks and rattles.
Each day, a minimum of eight vehicles will be chosen at random to be driven on the Belgian Pave as a final test before they're shipped off for delivery. During the initial production phase for a new model, every car will undergo the trial. The subsequent random test schedule is time efficient and reflects confidence in the Toyota Production System to guarantee built-in quality at every stage of the manufacturing process. In fact, by the time it comes off the assembly line, each vehicle will have undergone more than 2,000 quality tests across the 825 processes used to make it.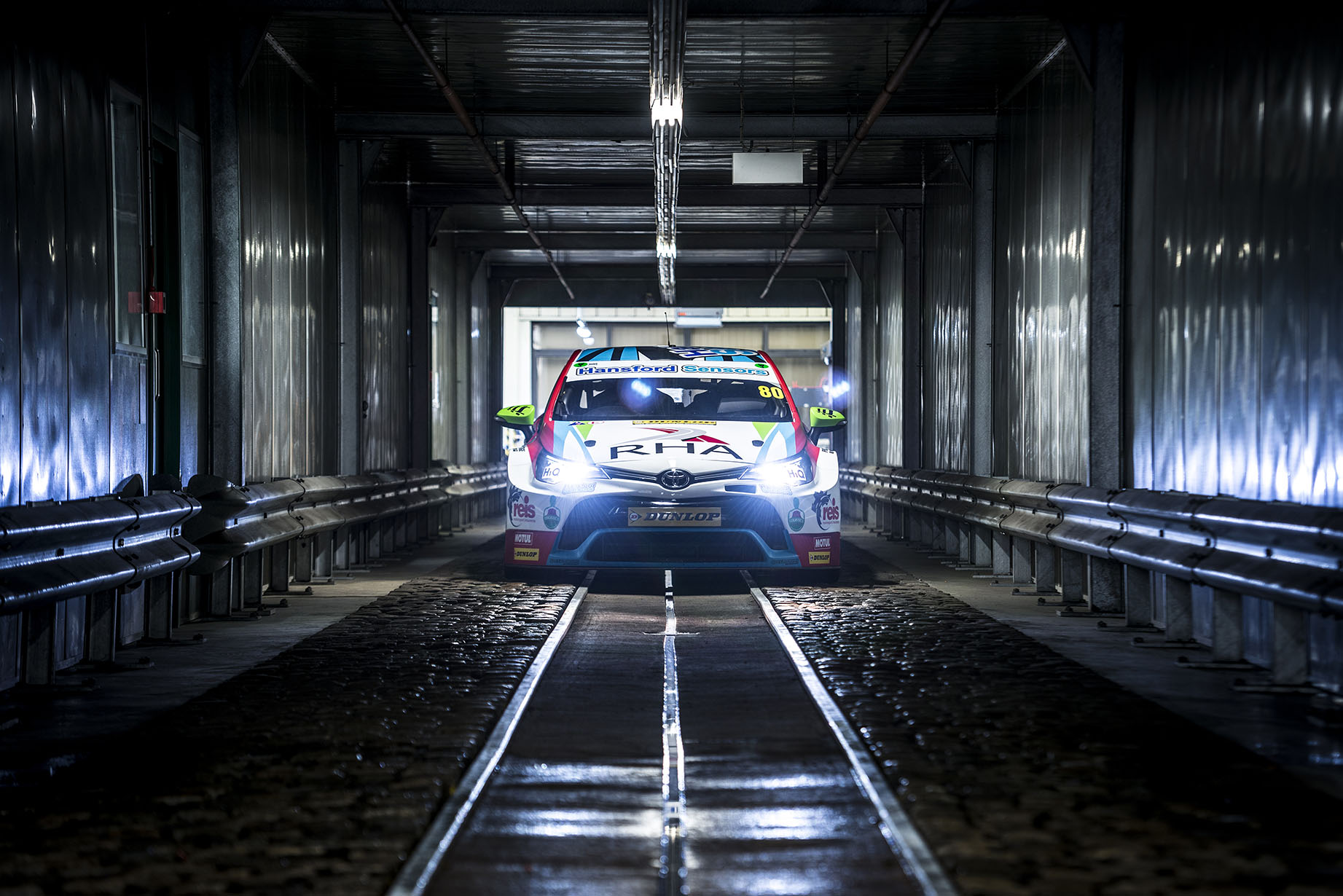 Driving duties on the Belgian Road fall to team members specially trained in quality assurance. The road is housed in a soundproofed atrium, so they can listen for any unexpected noises inside the cabin without any external interference.
In the unlikely event that a member finds a problem with a vehicle, it is investigated immediately and the car will not be released until the issue has been resolved. As with every step of the production process, each member has the power to stop the line by pulling the Andon cord – number five on our list of 25 objects which define TMUK.
<<<PREVIOUS 24: Frozen Overalls
To discover more about TMUK at 25, see 25 Objects: Celebrating Toyota Manufacturing UK's 25th anniversary