As the Worldwide Official Mobility Partner of the Paris 2024 Olympic Games, Toyota is committed to ensuring that athletes are transported to their respective events in the most efficient and sustainable means possible. But we are also fascinated in the journey that each athlete has travelled to be physically and emotionally prepared for this momentous event.
Team GB and Toyota have joined forces to present a new four-part docuseries entitled The Journey, which offers an insightful glance into the lives of four inspirational athletes on their respective journeys to the Paris 2024 Olympic Games.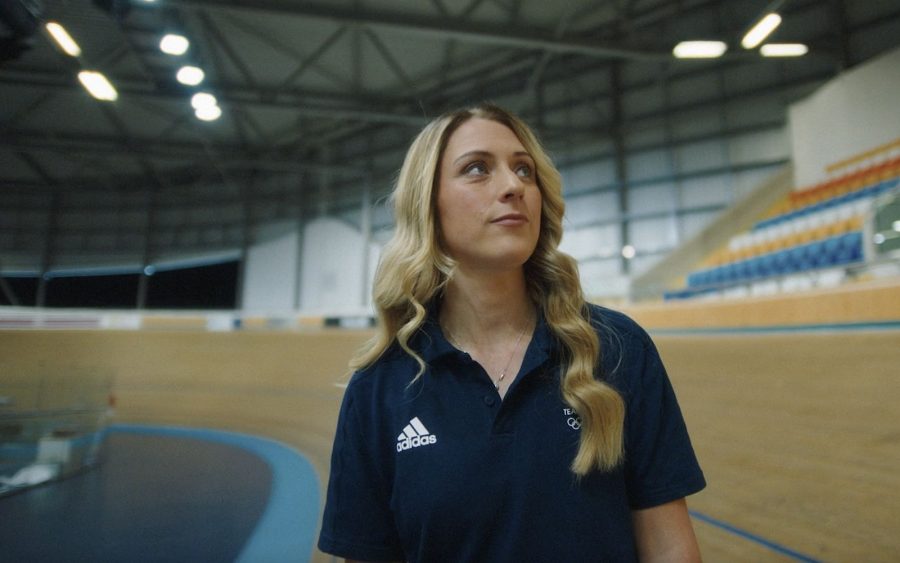 In the first episode (scroll to bottom) we highlighted the journey of 'B-Girl' Roxanne Milliner as Team GB's first female breaker. Now the series continues with cyclist Dame Laura Kenny (lead image and above), the most successful female Olympian in British history, who is pursuing her ambition to compete in her fourth Olympic Games.
'The Journey' to Paris 2024: Dame Laura Kenny
Dame Laura Kenny made her Olympic debut at London 2012, where she won her first two gold medals, before claiming her third and fourth at Rio 2016. She gave birth to her first son in 2017 and made a comeback to land her fifth Olympic title at Tokyo 2020, along with a silver medal in the team pursuit.
Now in this latest episode of The Journey, Kenny reveals the ambition to compete in her fourth Olympic Games in Paris 2024, following the birth of her second son earlier this year.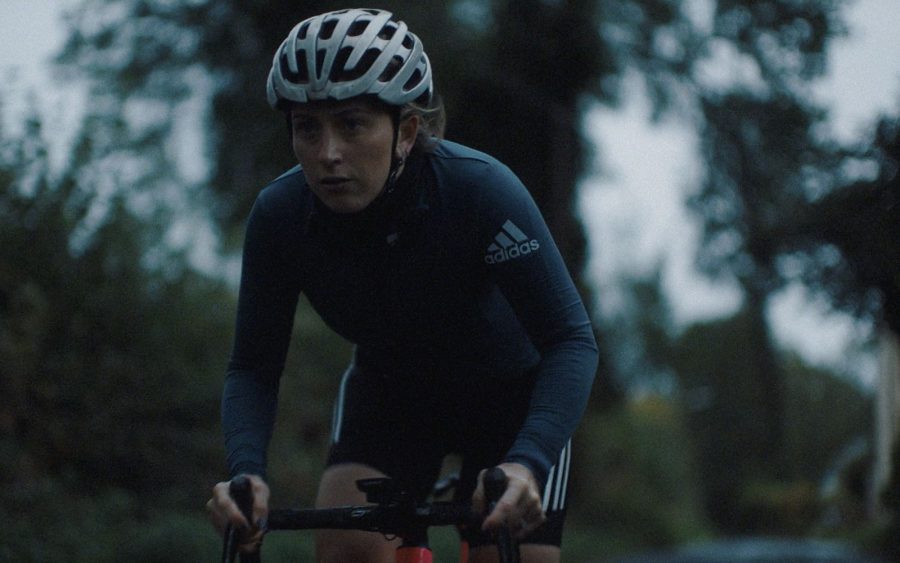 She comments: "I know everyone thinks I'm absolutely mad, but if I don't try, I'll never know. I would hate to be sat here thinking that I never even gave it a go. I hope both children see their mum as someone who was determined to make both things work. They will never have the burden of thinking, 'Oh, mum had me and then ended her career.' Because I didn't. I carried on; I made it work. I hope they look back and can see that from the day they were born, they were part of the journey."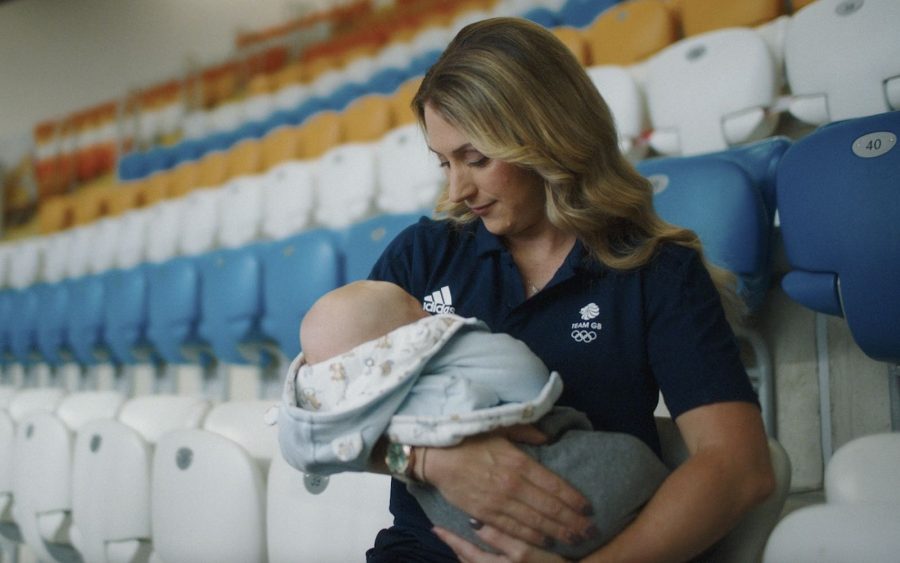 "The two different comebacks between Albie and Monty have been so different," she continued. "With Albie I came back feeling like I had a point to prove – that you could be a mum and be an Olympic champion all at the same time. This time, I've come back for me. I've come back because I love riding my bike and I cannot imagine it not being part of my life."
'The Journey' to Paris 2024: Roxanne Milliner
Born and raised in Streatham, South London, Milliner discovered her love of breaking as a teenager. She commented: "As a kid, I was very competitive. I started out with trampolining and used to compete for Great Britain. There are a lot of gymnasts who go into breaking because of the similarities in movement, so, I got really good, really quickly."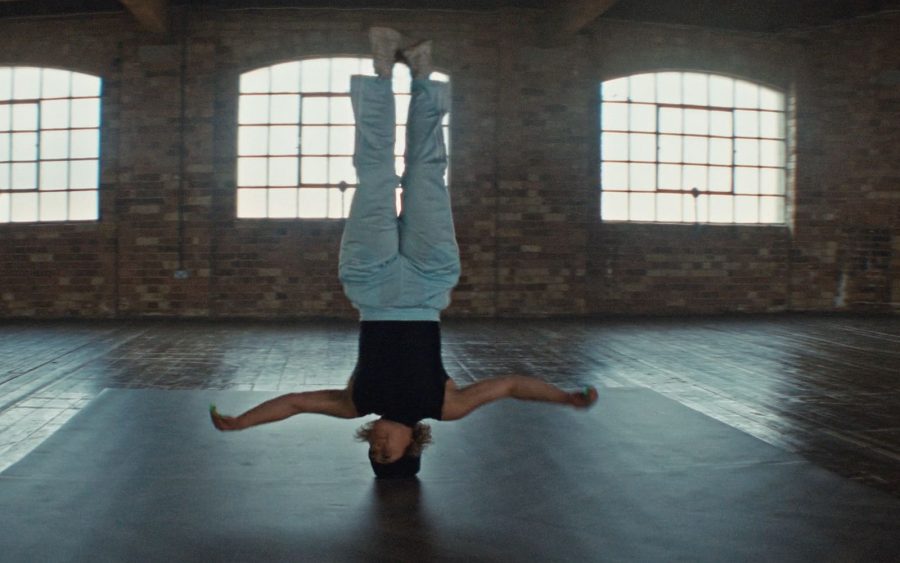 Her path has been far from smooth, however. When she was 15 she broke a bone in her back and didn't know if she'd be able to walk again. She said: "Looking back, I realise that breaking was my way of expressing myself and dealing with the pain. It was horrible, but I think that's where the best breakers come from. When I'm feeling happy, I dance differently to when I'm heartbroken. I think when I'm heartbroken, I break the best."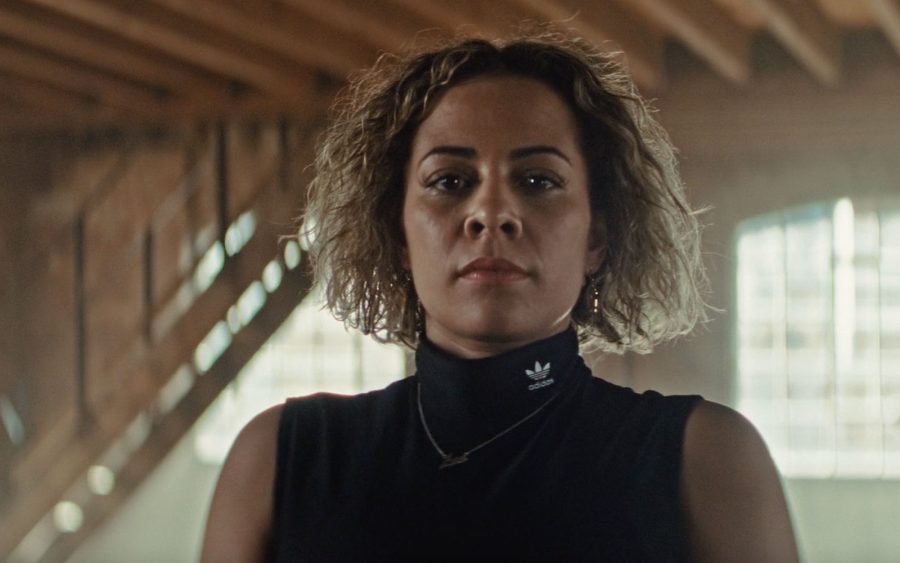 Milliner experienced a further setback when she tore her pelvic floor muscle while pregnant with her son Leo in 2020 and was in a wheelchair for most of her pregnancy. She comments: "I was in the most pain I've ever known. But after Leo was born, I thought, 'I can still do this, come on let's go!' Going to the Olympics would be the best opportunity ever."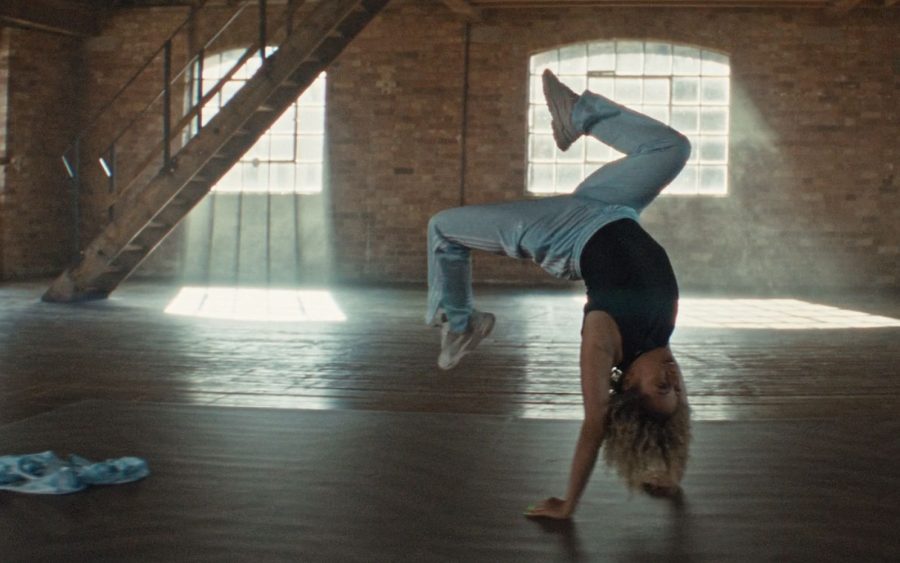 Still to come…
Forthcoming episodes of The Journey will feature double Commonwealth gold medal winning diver Andrea Spendolini-Sirieux; and reigning Commonwealth and former World Champion gymnast Giarnni Regini-Moran.