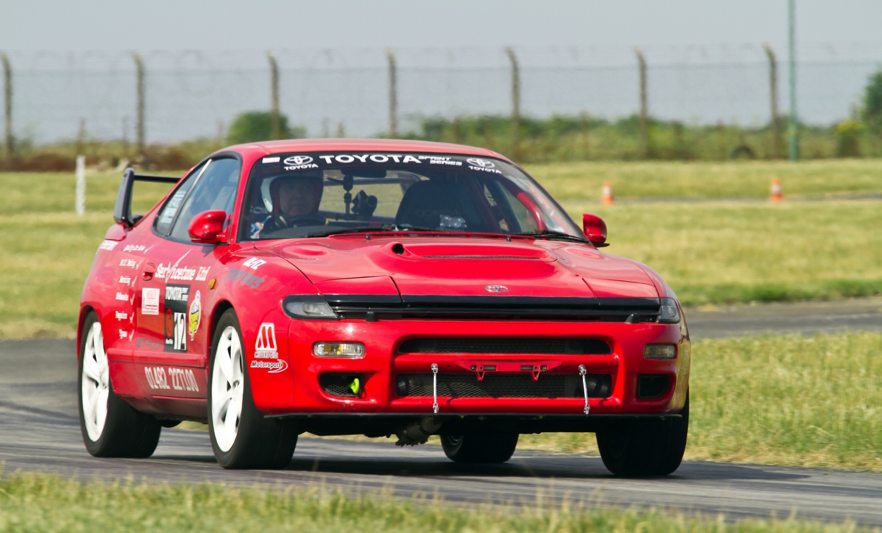 On the same day as we reveal exclusive video and behind-the-scenes photos of the stunning FT-86 II concept, we are delighted to show how Toyota's passion for sports cars continues to extend from the road to the race track.
As well as featuring in this year's hotly-contested Dunlop MSA British Touring Car Championship (click here for the latest details about the Avensis-based Next Generation Touring Cars), Toyota is supporting grassroots motorsport with its sponsorship of the 2011 Toyota Sprint Series and the 2011 MR2 Championship.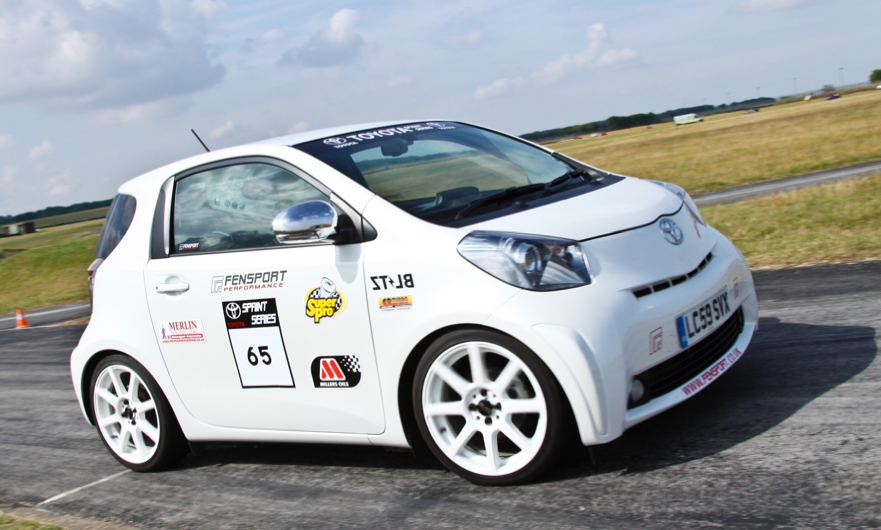 Running since 2008, the Toyota Sprint Series brings together current and classic Toyota models to compete against the clock at venues across the country. The 2011 season is expected to include a wide range of cars from sporting classics such as Celica, MR2 and Supra up to modern day models including Aygo, Yaris and even iQ!
If one-model racing is more your thing, then the MR2 Championship will fit the bill. Offering some of the closest track action in motor sport and already guaranteed full grids at every meeting this year, this race series features classes for all three generations of the iconic MR2 sports car.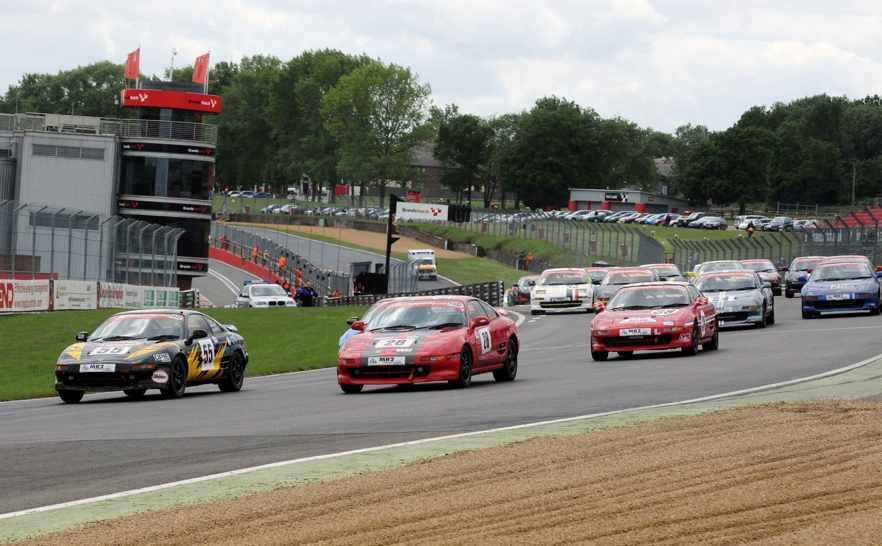 The first Toyota Sprint Series event takes place this Sunday, 27 March at Rockingham Race Circuit, while the MR2 Championship contenders will battle it out for first honours of the season on 17 April at Brands Hatch. Good luck to all the racers involved!
Further information about Toyota's next sports car, the production version of the FT-86 II, will be revealed on the blog over the coming months…