Is there anything better than finding an excuse for a drive on a gloriously sunny Sunday? That's exactly what hundreds of MR2 owners did on 2 June, as the MR2 Drivers Club held a huge get-together at Hatton Country World in Warwick, West Midlands, to celebrate our famous mid-engine runabout.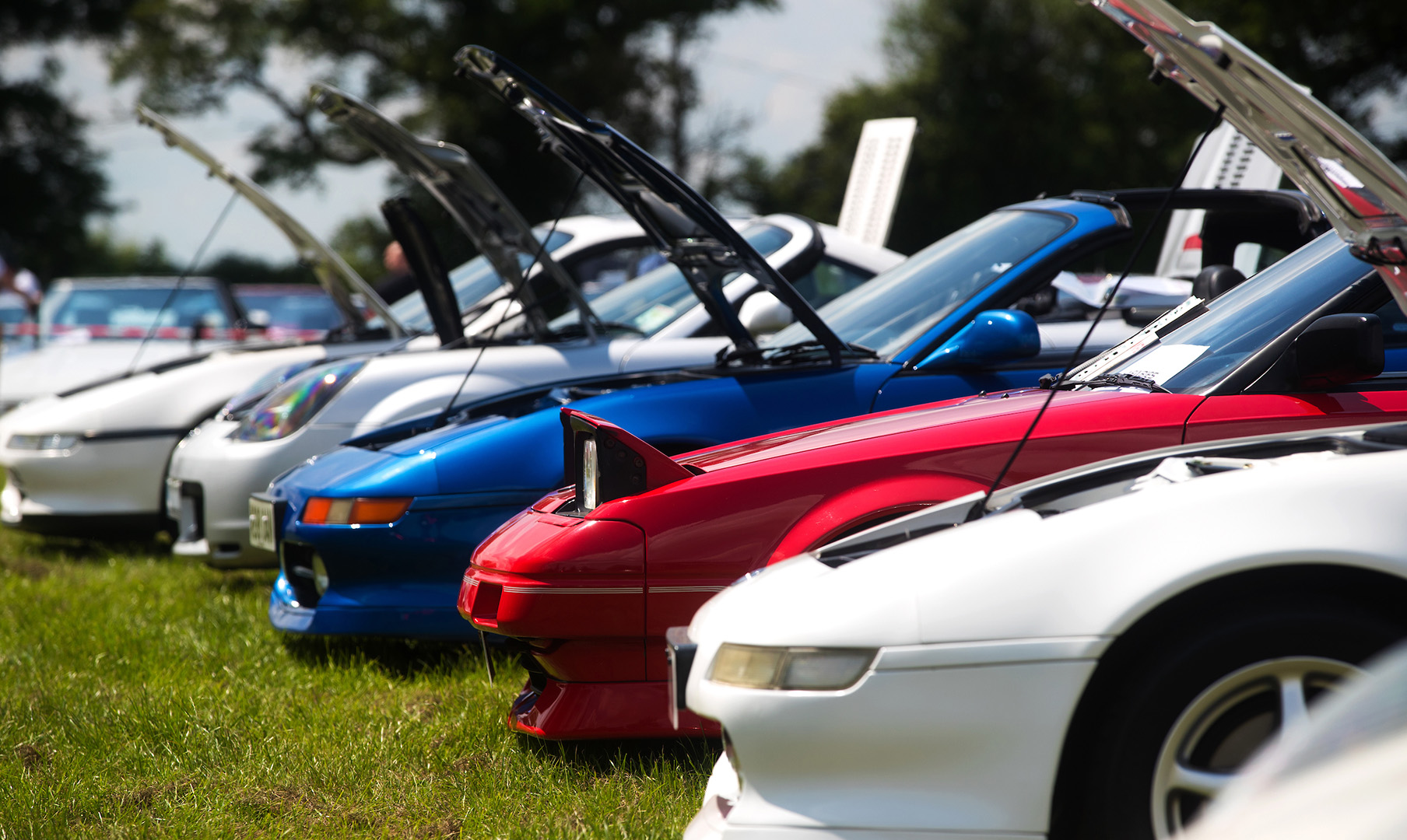 We had no intention of missing out on the action, so we brought along the second- and third-generation models from our heritage fleet to join in the fun. Unfortunately, our first-generation model couldn't make the journey as its engine is currently been separated from the body as part of an on-going restoration. So in order to capture all three generations for posterity, we enlisted the help of Pam and Don Yates and their spotless Mark 1.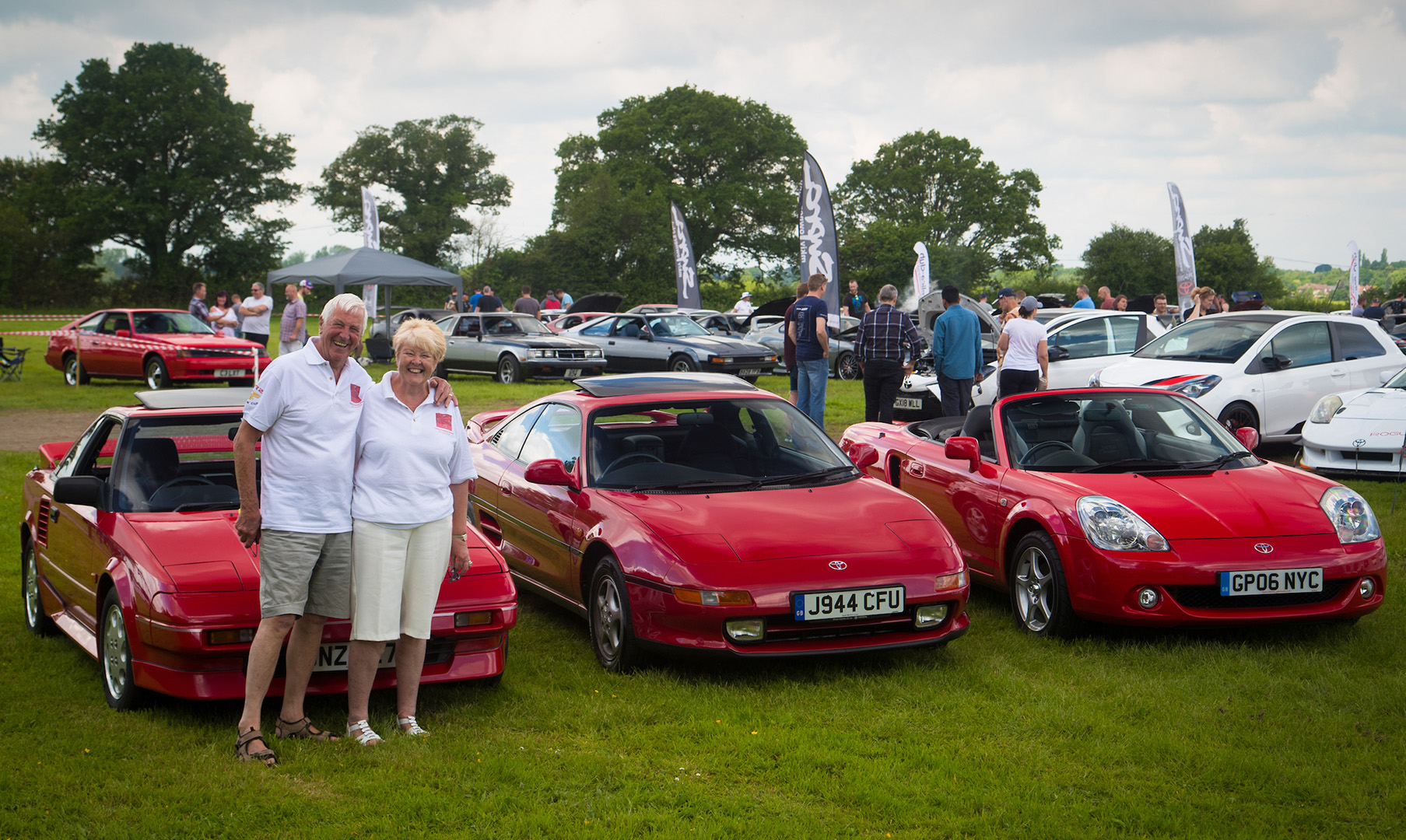 Pam and Don are relative newbies to the MR2 Drivers Club, having only joined in the past year. "We thought we'd come and see what other people and their MR2s did," Pam told us.
The couple's MR2 has its own fascinating history, having been originally purchased by Pam and her previous husband 17 years ago. Back then, it was driven around the UK and France, until Pam's then-husband unfortunately passed away. The MR2 was put into storage and seemingly forgotten.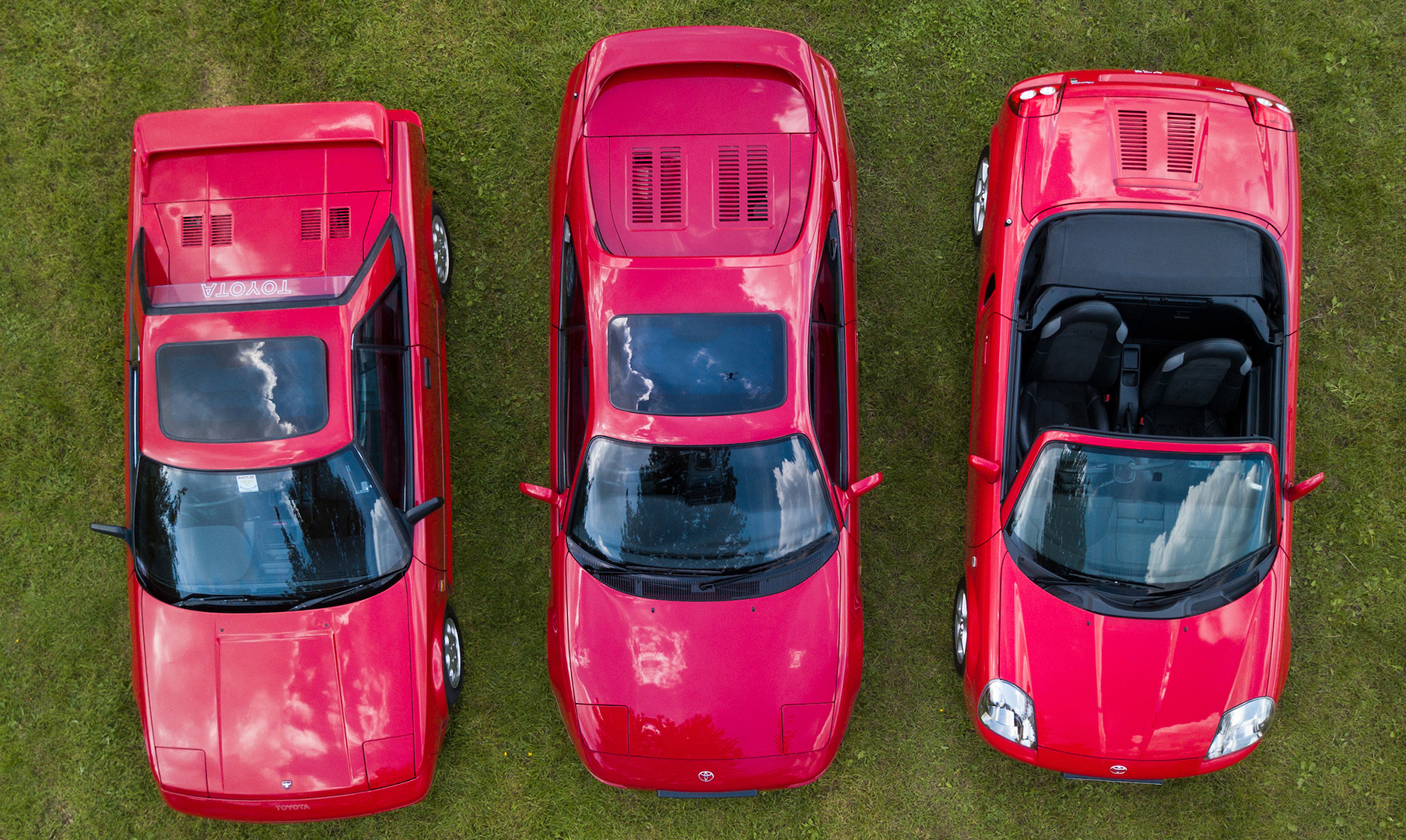 That was until Pam met Don, who wasn't a fan of her daily driver at the time. "Don told me that I should really get rid of that car," Pam recalled. "So I said, 'Okay. I've got another one anyway.' I showed him the MR2 and he just went, 'Wow'!"
Pam continued: "The MR2 came out of storage and just drove lovely, with no problems. So I used it for a number of years like a careful lady driver. But now Don drives the car as it was designed to be driven and it has become a new experience for us."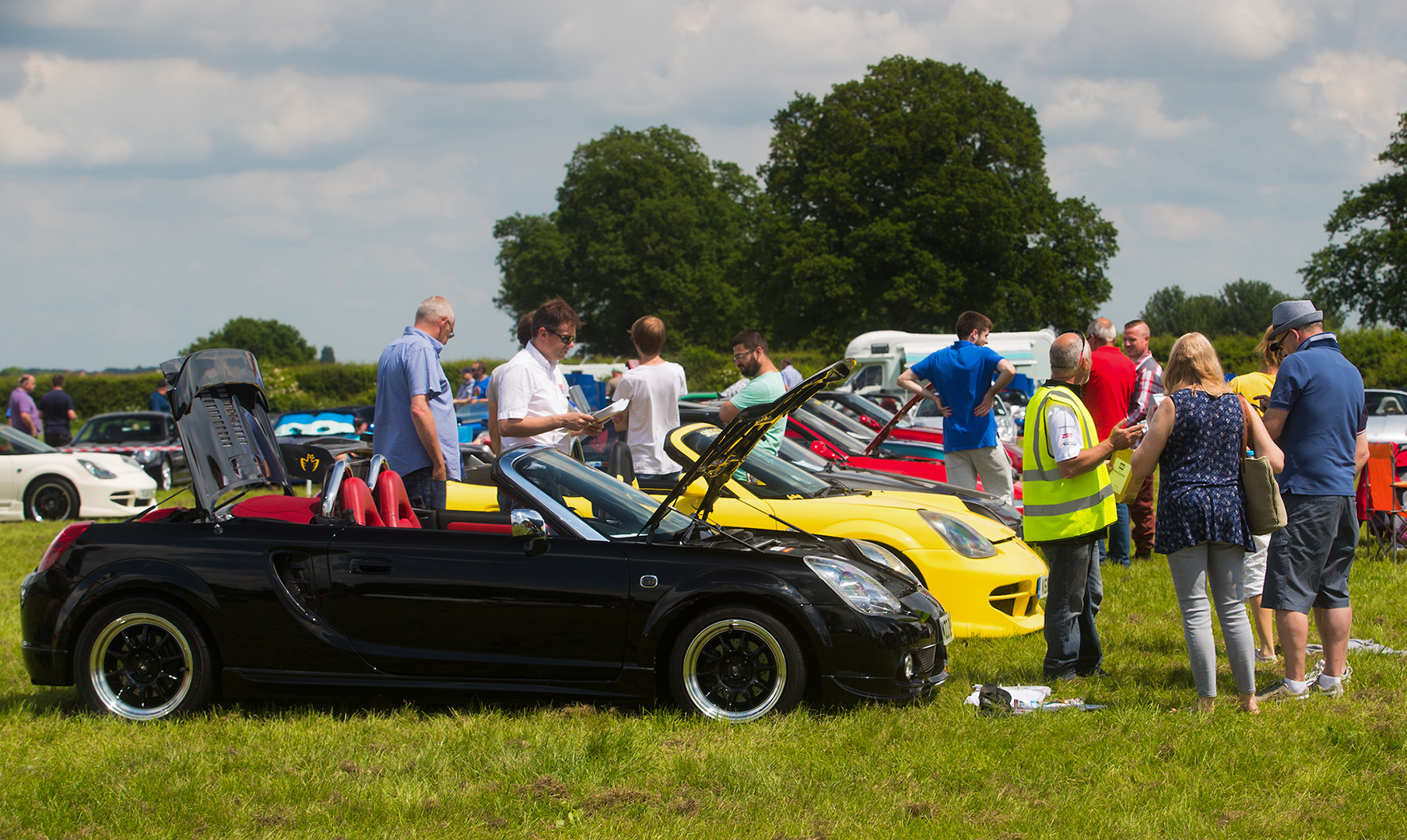 Pam and Don's MR2 has done just over 122,000 miles (making it almost a High Mile Club contender) and continues to run smoothly. In fact, that's a common theme at this gathering. Many of the models on display have been well used, many showing upwards of 100,000 miles, yet the majority don't look a day removed from the showroom.
In all, over 200 MR2s were present, with additional representation from the Celica Owners Club and the Supra Owners Club. We were on hand to judge the best cars in five categories: Newbies, Daily Driver, Modified, Show & Shine and Concours, where some stunning examples took the plaudits.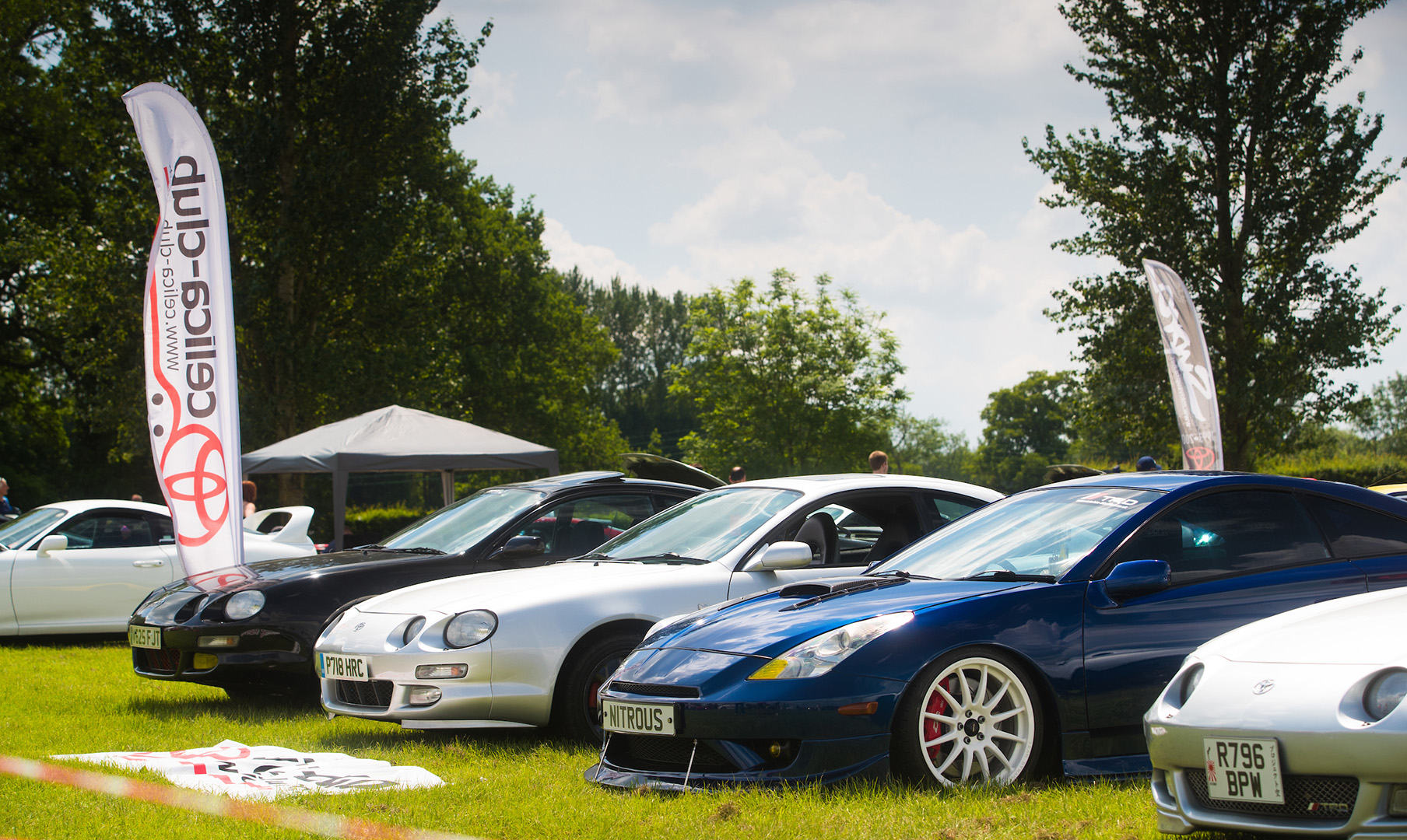 The MR2 Drivers Club conducts regular meets throughout the year. To find out more information, visit their website, and if you have an MR2 story of your own, please share it in the comments box below.