Competitors in the 2020 Parallel Pomeroy Trophy had to contend with a lot more than a few challenging driving tests as they bid for their car to be crowned 'Best in Britain' at Silverstone on Saturday.
Storm Dennis howled and deposited sheets of rain on the Northants venue. Fortunately, however, inclement weather wasn't enough to deter hardy Toyota enthusiasts from making long trips to mingle with likeminded souls.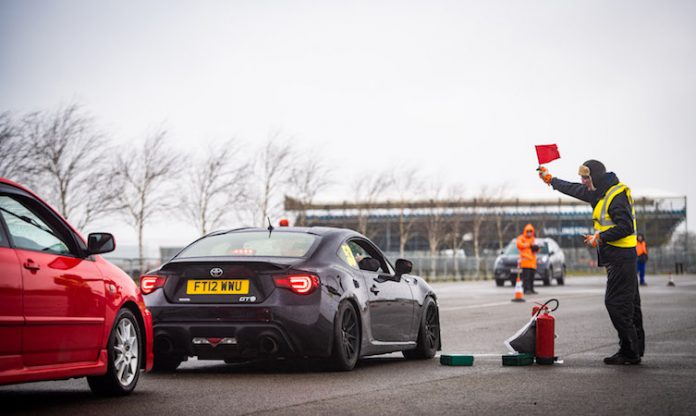 First run in 2019, the Parallel Pomeroy Trophy is part driving test and part social get together for Toyota fans. Administered by the Vintage Sports-Car Club (VSCC), the organisation which runs its own Pomeroy Trophy, the ParaPom mirrors the ethos of the main event with an 'allcomers welcome' attitude. As long as a vehicle is road legal and a Toyota, it can be considered for the Parallel Pomeroy Trophy.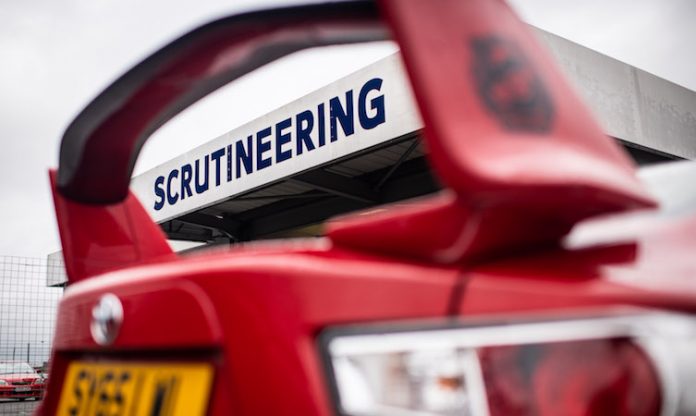 To do that, competitors must take their road-legal cars through scrutineering, then negotiate two runs through four driving tests in front of the VSCC's eagle-eyed judges.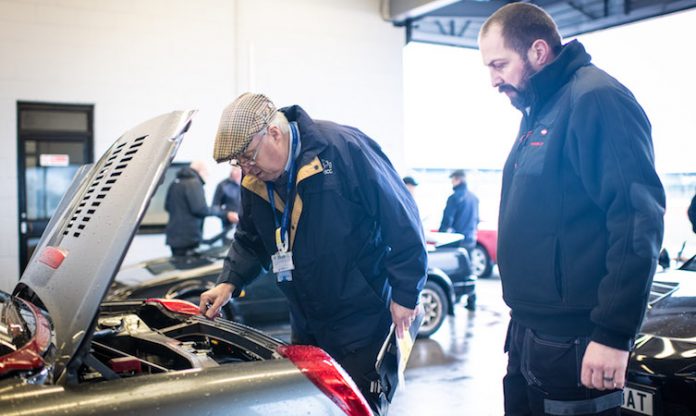 The 2020 Parallel Pomeroy Trophy attracted a capacity entry. Those taking part seemed undaunted that last year's winner Richard Seymour (TGB's press officer for product and technical) was back to try to defend his title. That might have been because we'd persuaded Seymour to relinquish the nimble iQ that proved so well suited to the driving tests in 2019 and instead made him compete in the Hilux Bruiser – a vehicle not best known for its agility.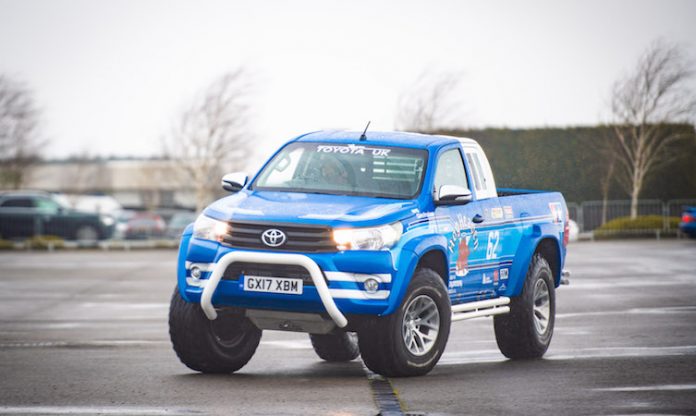 His wasn't the only intriguing and rare Toyota on the varied entry list. There was a Tacoma TRD Sport pick-up, an Auris-based Blade Master G and an MR2 Roadster TRD UM180, each of which is extremely hard to find on these shores.
Read more What happened in the ParaPom in 2019?
Given the weather, it was fitting that other entrants had embraced an Ark-like formation. Lining up in pairs were: two examples of the diminutive Sera coupe; a brace of cutting-edge hydrogen-fuelled Mirais and two Starlet SRs, the latter driven by partners Jamie Browne and Laura Lusted from the Isle of Wight.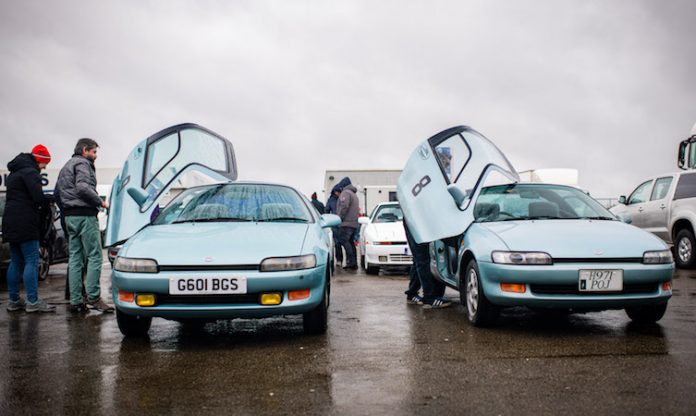 And which Toyota won the title of 'Best in Britain' for 2020? It was a Sprinter Trueno driven by Alex Fung from Bradford. Alex eclipsed GT86 driver Jim Davies by a single mark, while third place went to Jamie Browne in the aforementioned Starlet SR.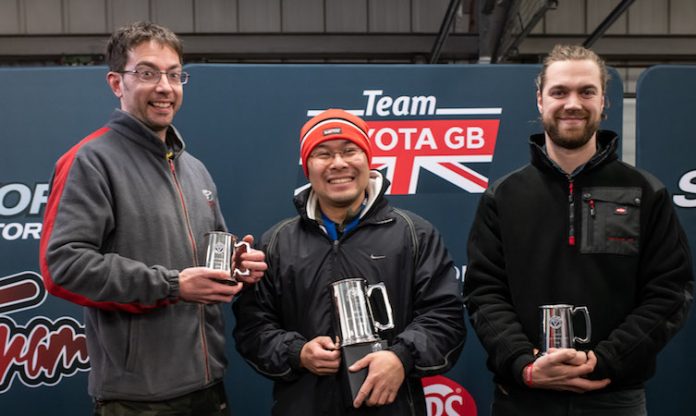 Fung is a regular competitor in the Toyota Sprint Series and was able to find the optimum balance of speed and precision that brings success in the ParaPom. He said: "I've had my Sprinter Trueno AE111 for two years. It's a JDM import and is my daily driver. This event has been brilliant; I read about it last year so I thought I'd give it a try this time. I've been driving Toyotas for 20-odd years, since I first learned to drive, and I love them."
Echoing the winner's enthusiasm was motorsport novice Imran Hafeji, who thoroughly enjoyed his day of action in his Corolla 1.3GL. He said: "I've never done anything like this before in my life – I work in an office as a social worker. I was so scared beforehand, but when I started the first test it was amazing. I've had several Toyotas, including a Yaris T-Sport and a Corolla 1.4 D4D. My current car is a Corolla Verso because I'm a family man, but the Corolla 1.3GL is my baby and it isn't going anywhere!"
Make sure you're following TGB's social channels to see more content from the
2020 Parallel Pomeroy Trophy in the coming weeks.
Twitter: @ToyotaUK • Instagram: @ToyotaUK • Facebook: @ToyotaUK