For unstoppable thrill-seekers and adventurers, only the toughest of vehicles will do, which is why Toyota GB has supplied Sophie Morgan, our new Olympic and Paralympic mobility ambassador, with a Land Cruiser Invincible adapted by Ergomobility.
The Land Cruiser has been converted to suit Sophie's needs by Ergomobility, the vehicle adaptation specialists. To get thoroughly acquainted with her new seven-seat 4×4 in challenging conditions, Sophie paid a visit to True Grip Off-Road, a 4×4 driving centre in the picturesque Kent countryside.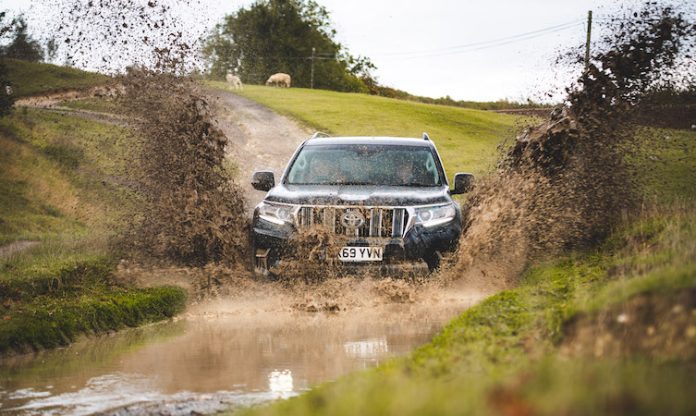 Heavy rain in the days leading up to Sophie's visit made the off-road tracks and narrow lanes treacherously muddy in places, but with one of True Grip's expert instructors sitting alongside her, she quickly had the Land Cruiser traversing gruelling terrain, including steep hills and off-camber slopes, giving her valuable experience of her new vehicle's capabilities.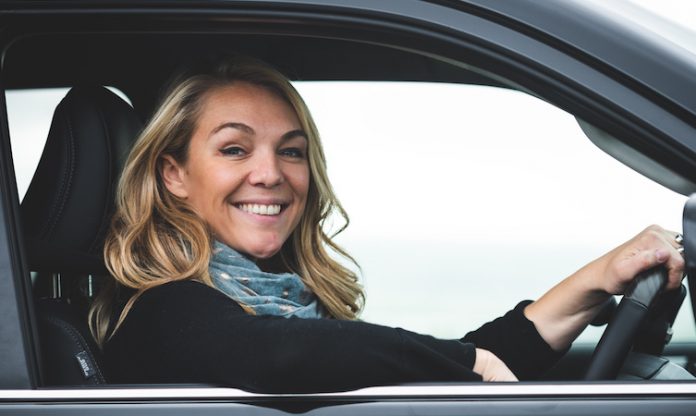 Read more Sophie Morgan's visit to the Tokyo motor show
Sophie's Land Cruiser was able to assist via its raft of stability and control technologies, including Downhill Assist Control to make easy work of tricky loose-surface descents, and Hill-start Assist Control, which prevents the vehicle from rolling backwards while pulling away from a standstill on a steep incline.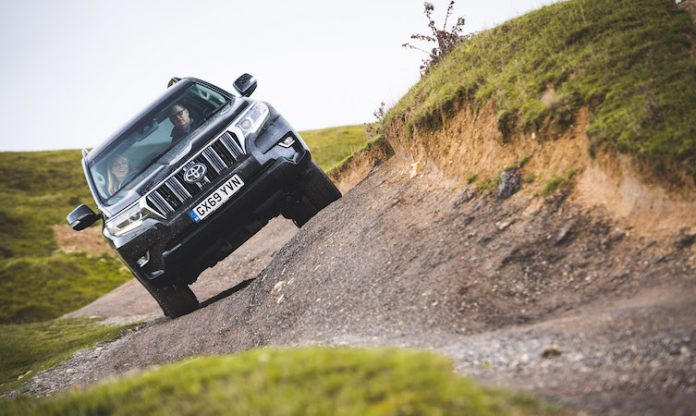 "I had a fantastic time learning off road basics at True Grip," said Sophie. "Being unable to walk, the joy and privilege of having a Land Cruiser is that it enables me to go further that I can imagine and get to places that otherwise I wouldn't be able to. It is so robust and so comfortable. I can't wait to see just how far we can go together. I have finally found a car that can help me realise my dreams – my impossible starts now!"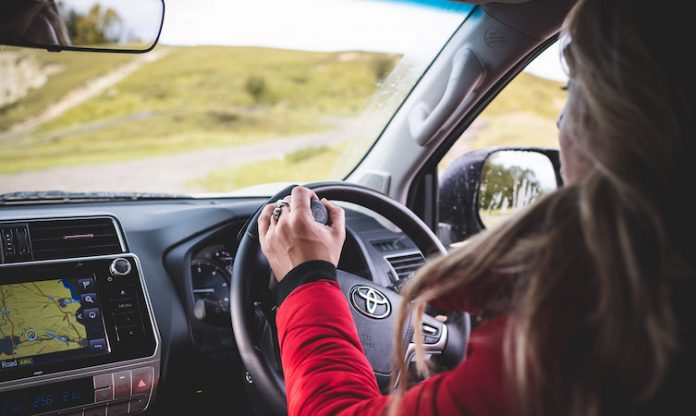 The True Grip Off-Road expedition was only the beginning of Sophie's adventures in her Land Cruiser and with Toyota GB. She is planning to embark on a whole raft of adventures over the coming months and is excited to really put the Ergomobility-fettled Land Cruiser through its paces throughout the UK and beyond.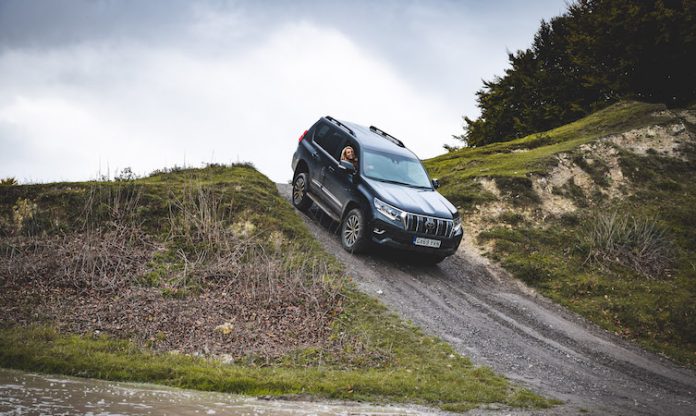 With the mobility aids, including hand throttle/brake and a transfer board for easy access to the vehicle, through her journeys in the Land Cruiser she intends to prove that mobility is indeed for all.
Keep an eye on the Toyota GB blog in the coming months to learn more about our new Olympic and Paralympic mobility ambassador.