We've been inspired to hunt down our favourite Toyota Lego models. Have you created your own plastic-brick tribute to a Toyota legend? Let us know in the comments!
Toyota Lego models – Back to the Future Hilux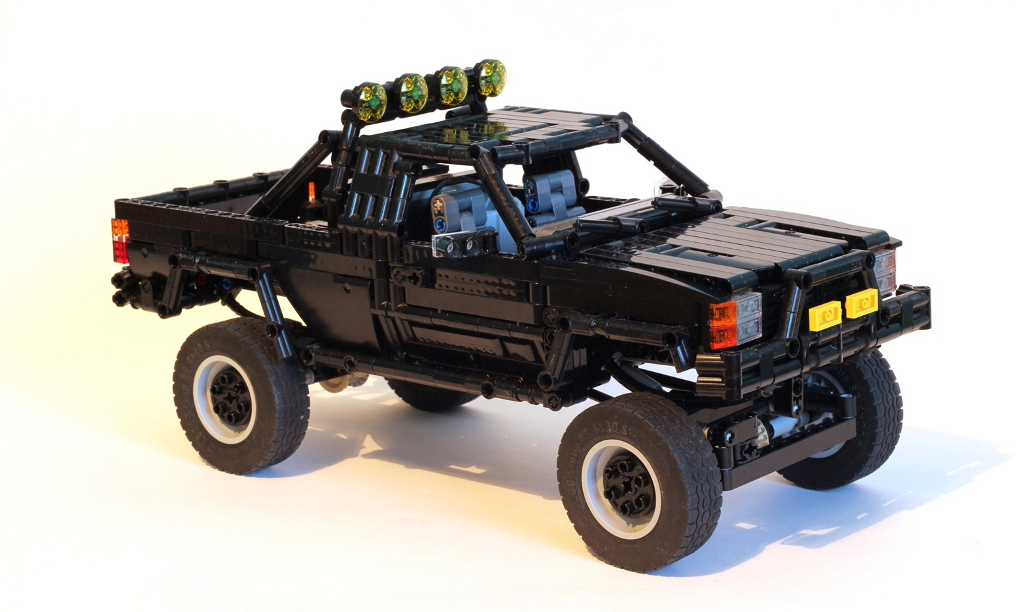 Great Scott! Lego builder Paave takes us Back to the Future with his take on the other star car from the classic 80s time-travelling caper – Marty McFly's Hilux. It doesn't just look good; this shrunk-down model has a four-wheel drive remote-controlled drivetrain, working leaf-spring suspension, and locking doors, bonnet and tailgate.
See more: Paave's BTTF Hilux on Eurobricks
Lego Initial D AE86 Corolla GT Apex
Here at the Toyota UK blog we're no strangers to Initial D. Last year we released our own tribute to the groundbreaking anime in the form of our Initial D GT86. So Lego Technic builder RM8 has brought back lots of happy memories with his take on the AE86 made famous by Takumi Fujiwara.
See more: RM8's Initial D AE86 on The Lego Car Blog
Lego Mk1 Toyota MR2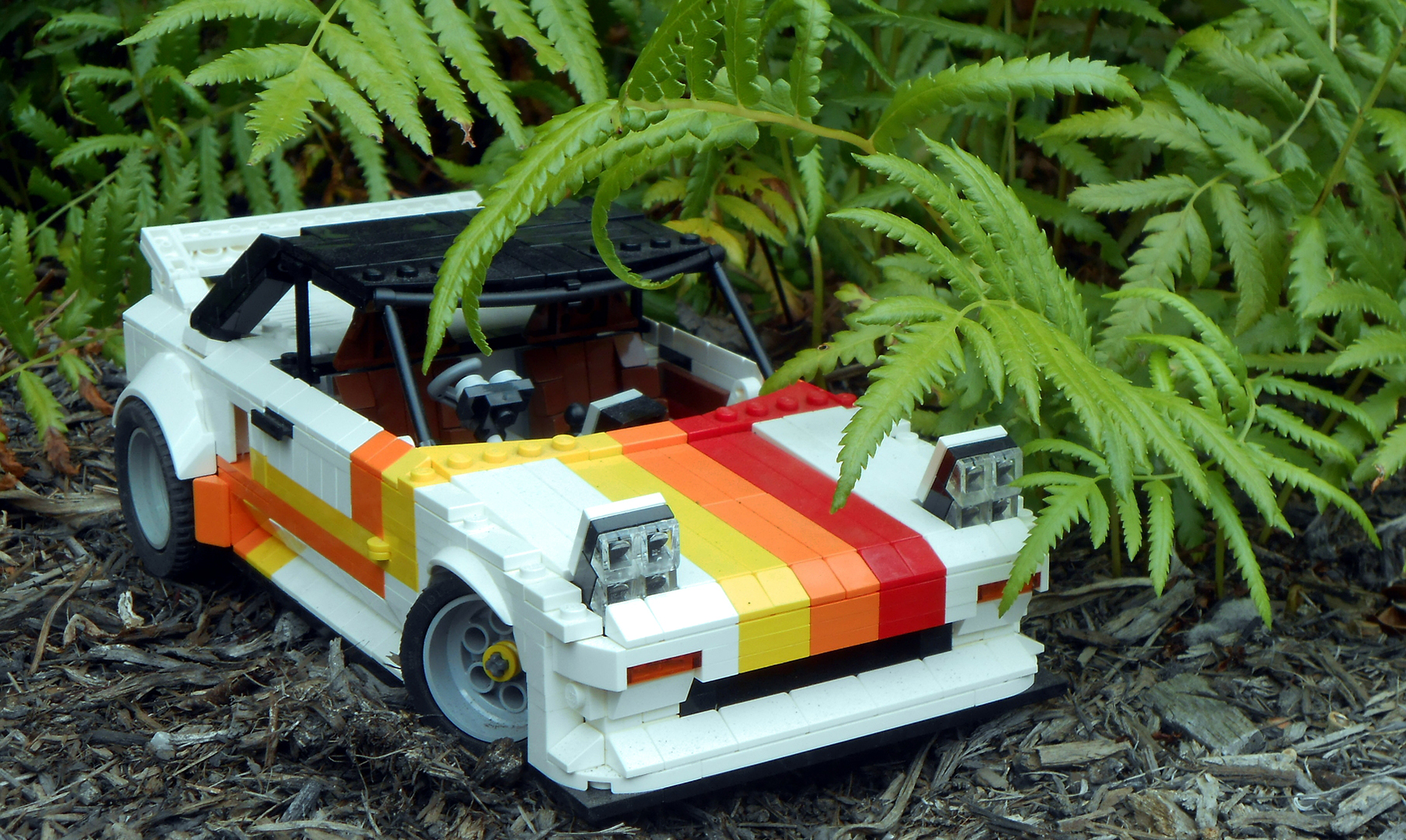 This stunning Mk1 MR2 Lego replica has been put together by Rhys Sharry, and bears more than a passing resemblance to our IMSA-liveried GT86, hence why it makes our list. It's not quite standard – the huge wheel arches prove that – but we can't help falling in love with the 80s vibe and those pop-up headlights.
See more: Rhys Sharry's Mk1 MR2 on Flickr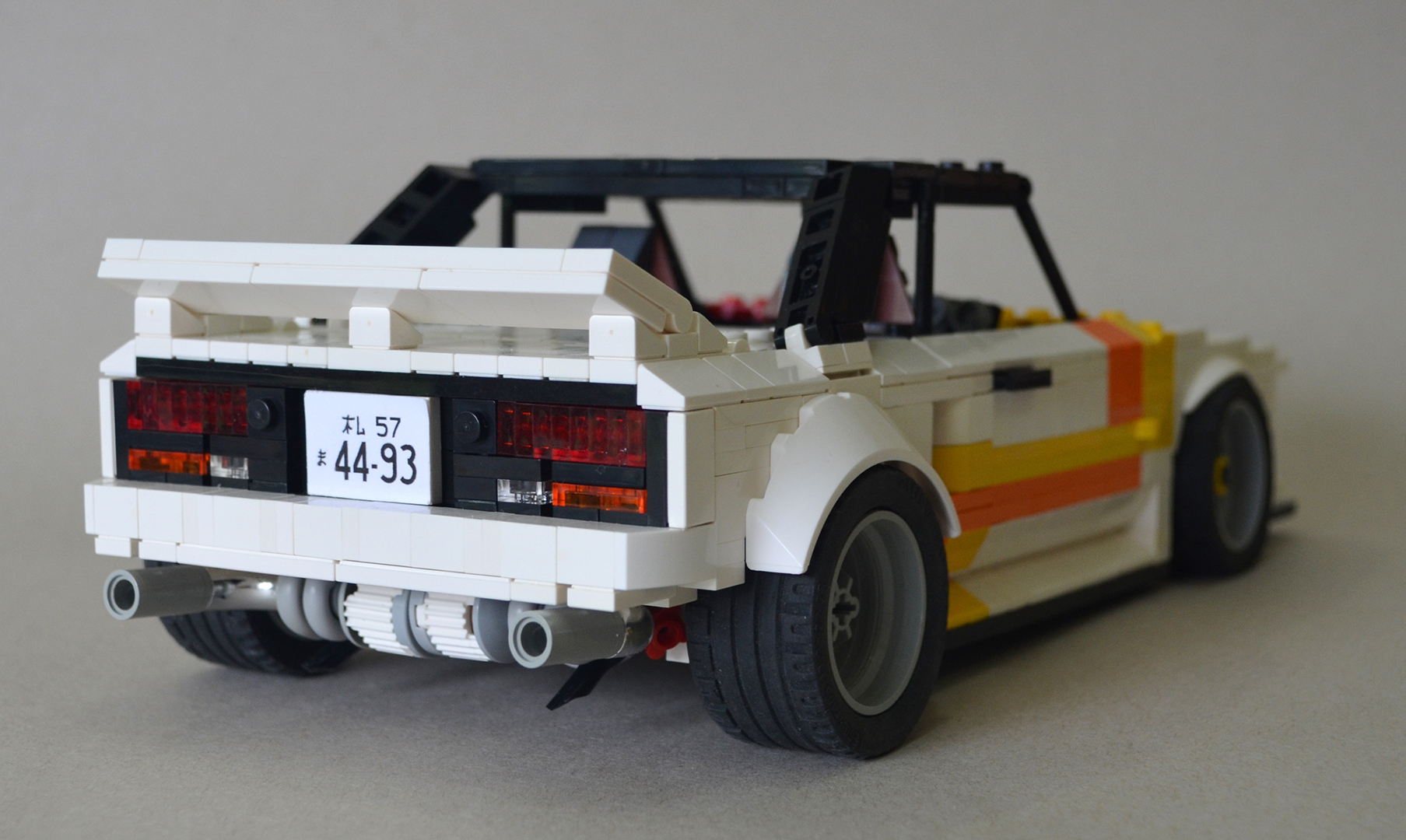 Lego 40 Series Land Cruiser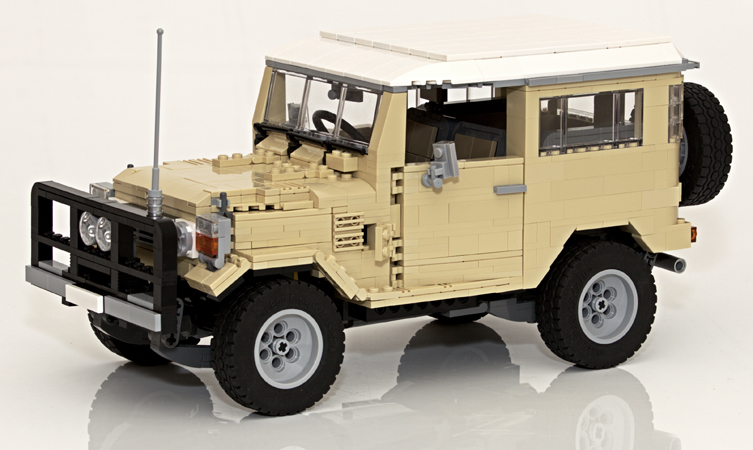 Matthew Inman's 40 Series Land Cruiser model took our breath away when we discovered it in 2015. We clearly weren't the only ones; over 10,000 people supported Matthew's project on the official Lego Ideas website, qualifying it for an official Lego assessment.
Read more: Toyota UK talks to Matthew Inman
Lego Toyota models – GT86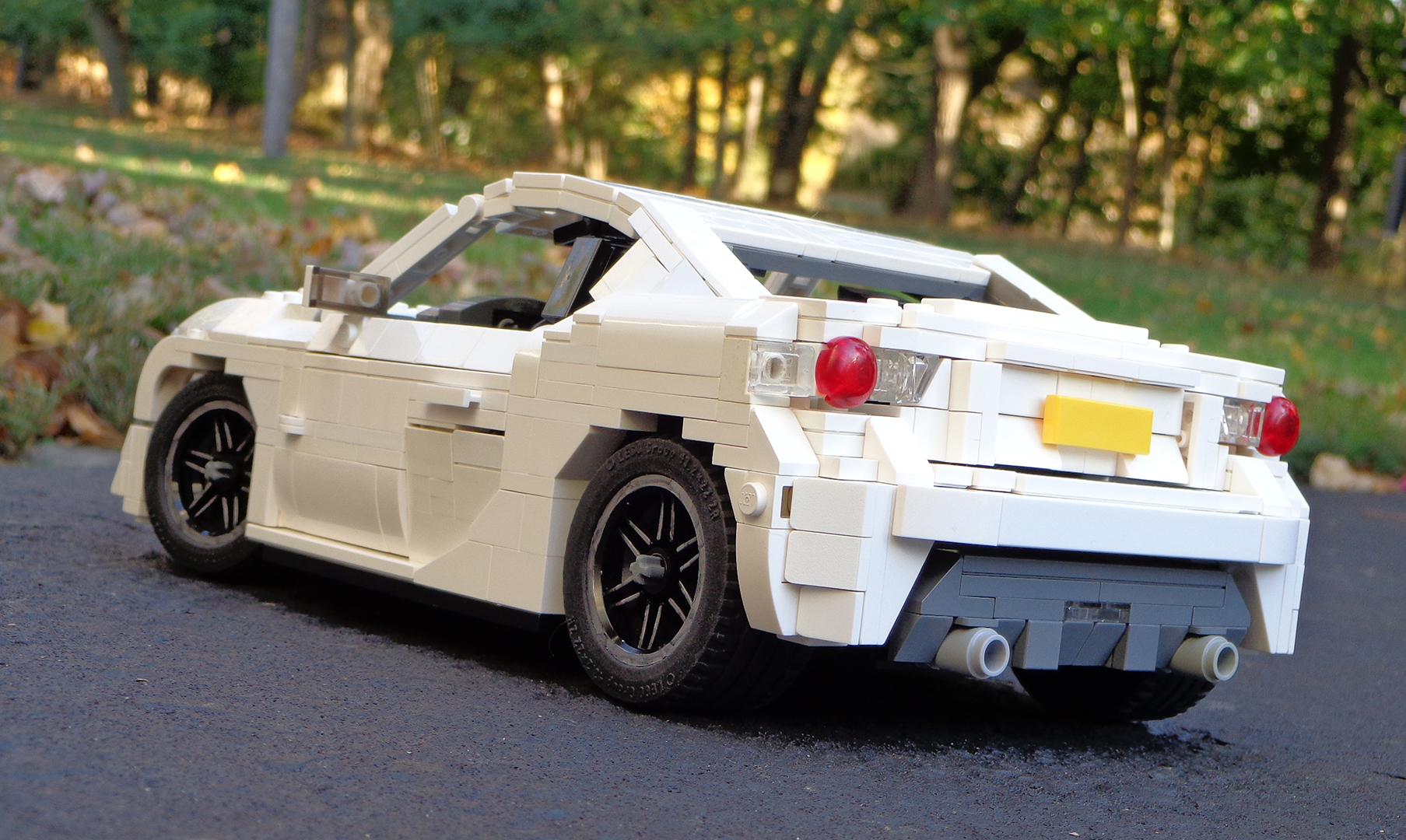 We couldn't help but be impressed with this effort from Senator Chinchilla, who clearly overcame some tremendous challenges when replicating the smooth curves of the GT86 using only bricks. There's even a replica of the GT86's famous boxer engine under the bonnet.
See more: Senator Chinchilla's GT86 on Flickr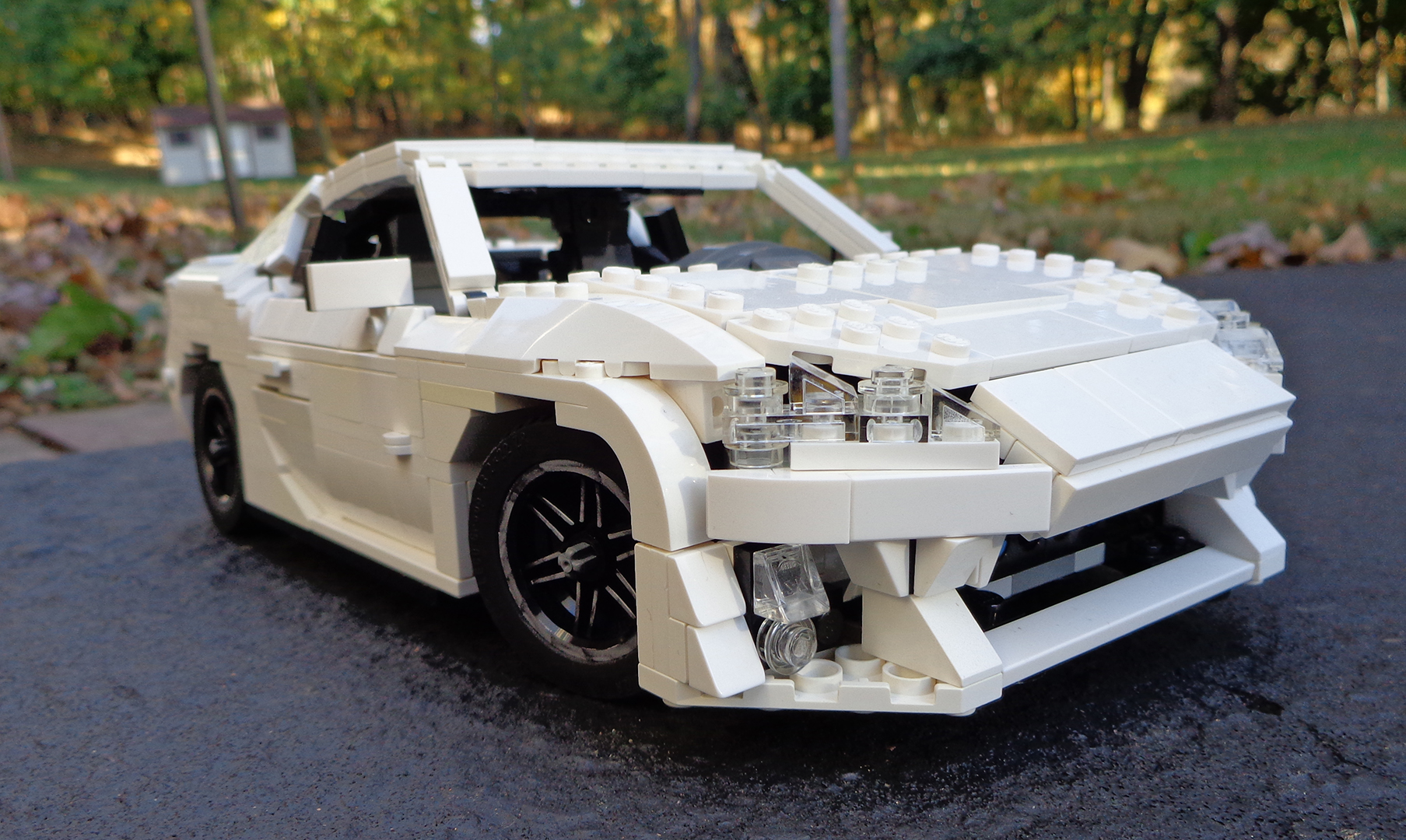 Lego Toyota FJ Cruiser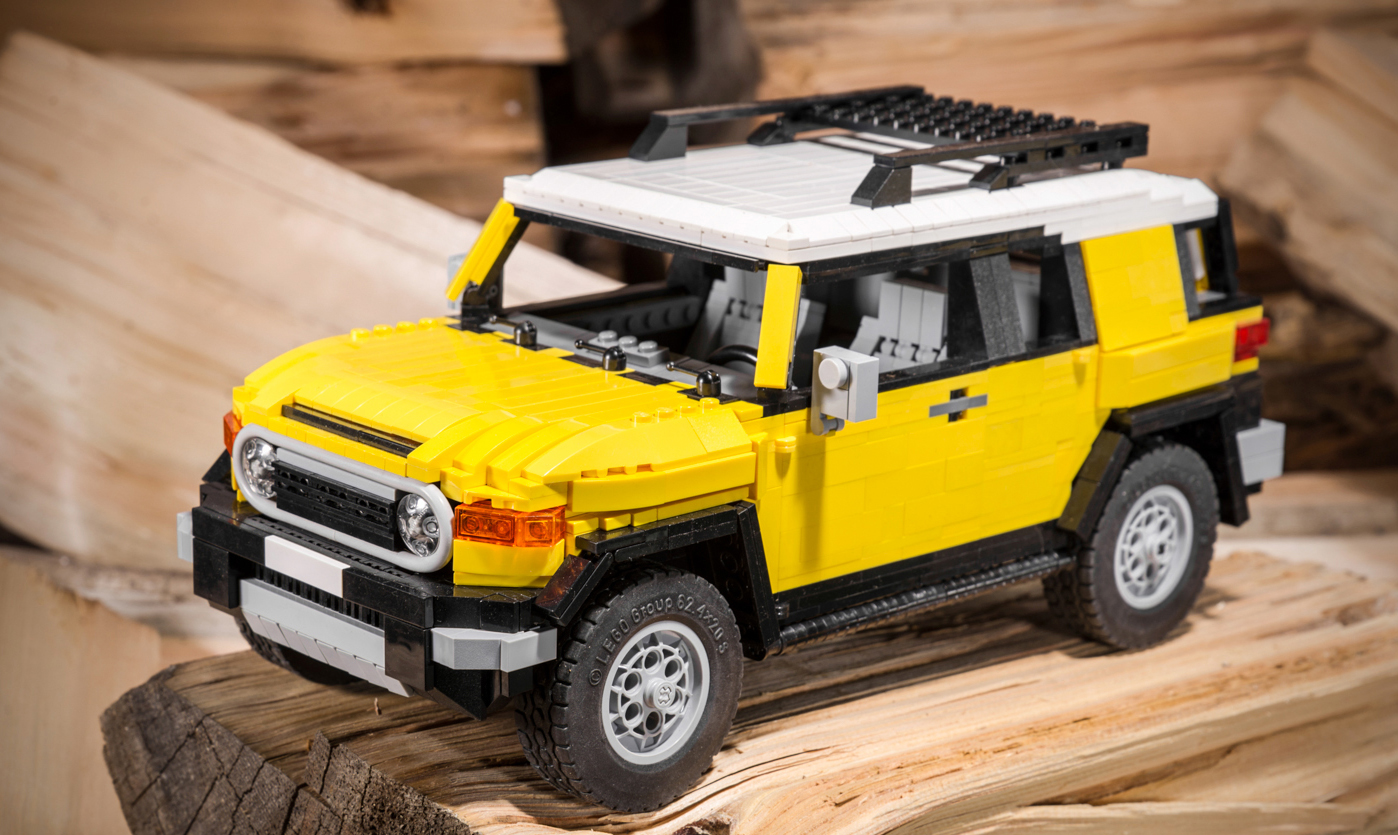 Everyone loves an FJ, some of them enough to pay tribute in Lego form. Peteris Sprogis is the creative genius behind this replica of the 2003 favourite. Peteris even went the extra step and photographed his model in an appropriately rugged environment, helping the bright yellow FJ Cruiser shine even more.
See more: Peteris Sprogis' FJ Cruiser on Flickr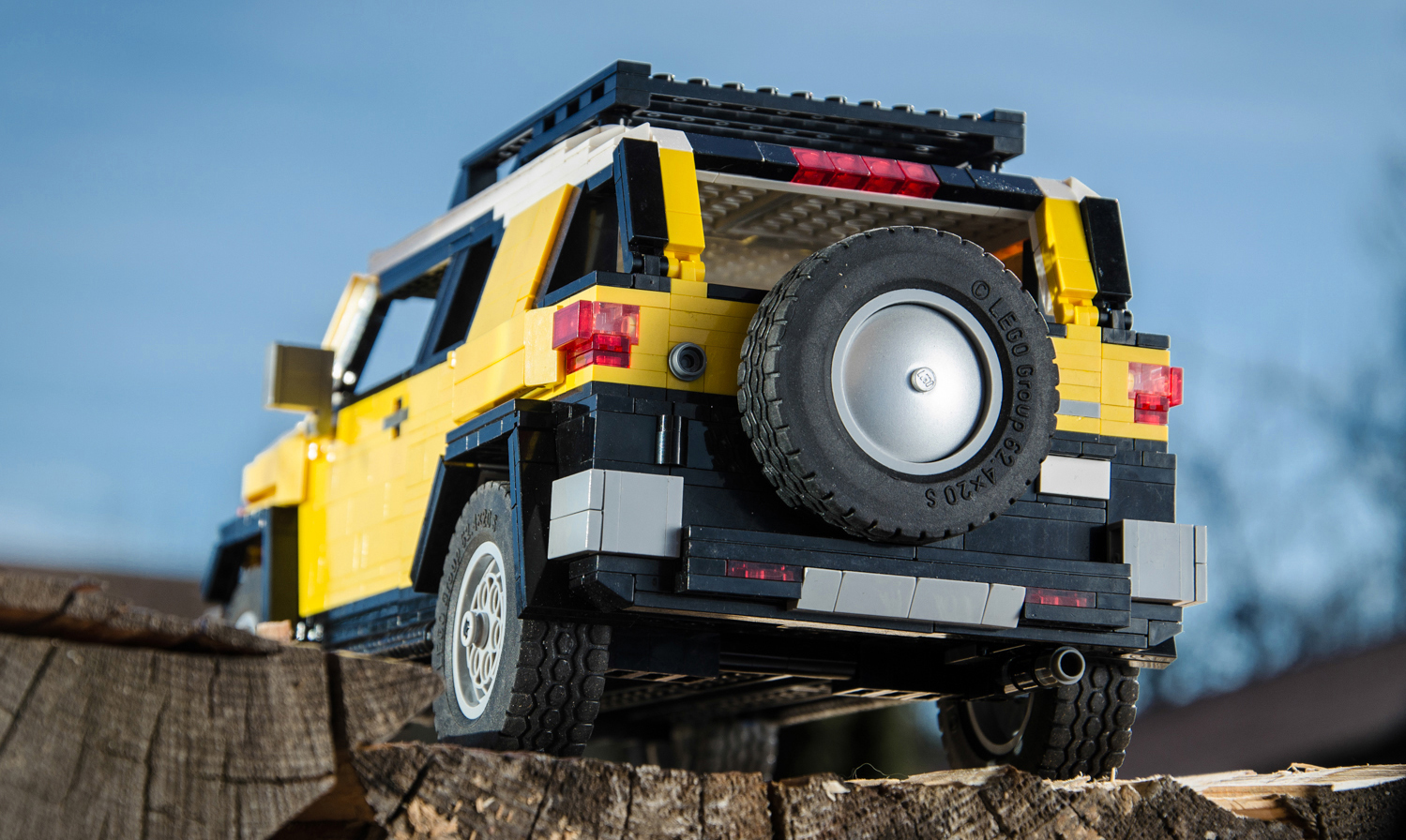 Lego Toyota GT-One
Using a 1:43 diecast model as inspiration, Heiko Ruutel's tribute to the road-going version of Toyota's 1998 Le Mans car (itself made famous in the Gran Turismo video games) is full of wonderful design details. The sloping rear has been cleverly replicated, and the gullwing doors are also present on this smaller model. Our favourite element? The tiny dashboard that gives every Lego driver all the information they need for a 24 hour marathon!
See more: Heiko Ruutel's Toyota GT-One on Lego Ideas.