Toyota has set a new Guinness World Record for the most vehicles in a hybrid parade.
The official tally for the parade lap on the Alameda Air Field in Northern California: 332 Prius owners in attendance.
California has a long and devoted history with Prius as the golden state accounts for 40 per cent of the nation's Prius vehicles. Northern California is particularly well-known for its Prius population density.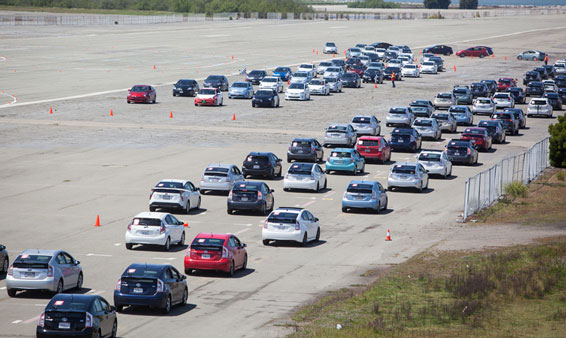 "The Bay Area is home to hundreds of thousands of proud Prius owners, and we wanted to pay homage to the Prius this Earth Day," said Pete Carey, vice president and general manager for Toyota Motor Sales.
"We wanted to celebrate this revolutionary vehicle and the folks behind the wheel who've always been our early-adopters, thinking bigger about their carbon footprint and environmental impact."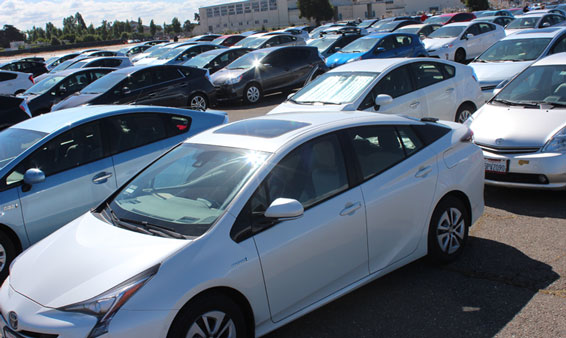 See also:
New Toyota Prius awarded 5-star Euro NCAP safety rating
Towing the line with new Toyota Prius