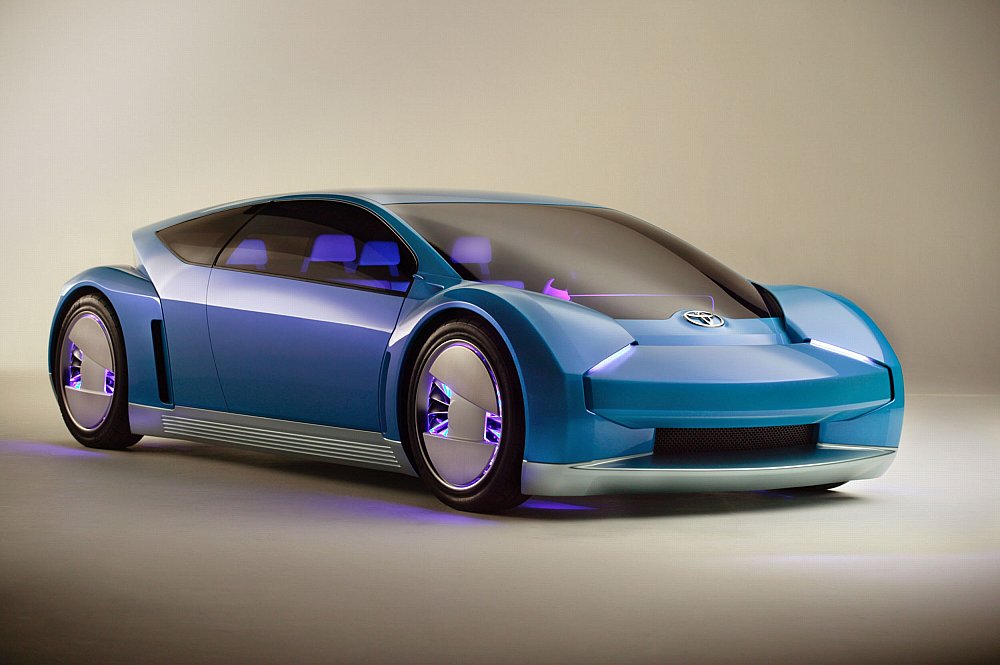 The Toyota FINE-S concept, which made its debut at the North American International Auto Show in January 2003, wasn't Toyota's first fuel-cell vehicle, but it was the boldest design concept to use the hydrogen-fuelled hybrid powertrain.
Whereas other fuel-cell vehicles produced by Toyota focused on the development and integration of the hybrid technology into an existing model – the North American Highlander SUV – the FINE-S concept was Toyota's first demonstration of how the innovative hybrid technology wasn't merely about economy and emissions, but also encompassed style and performance.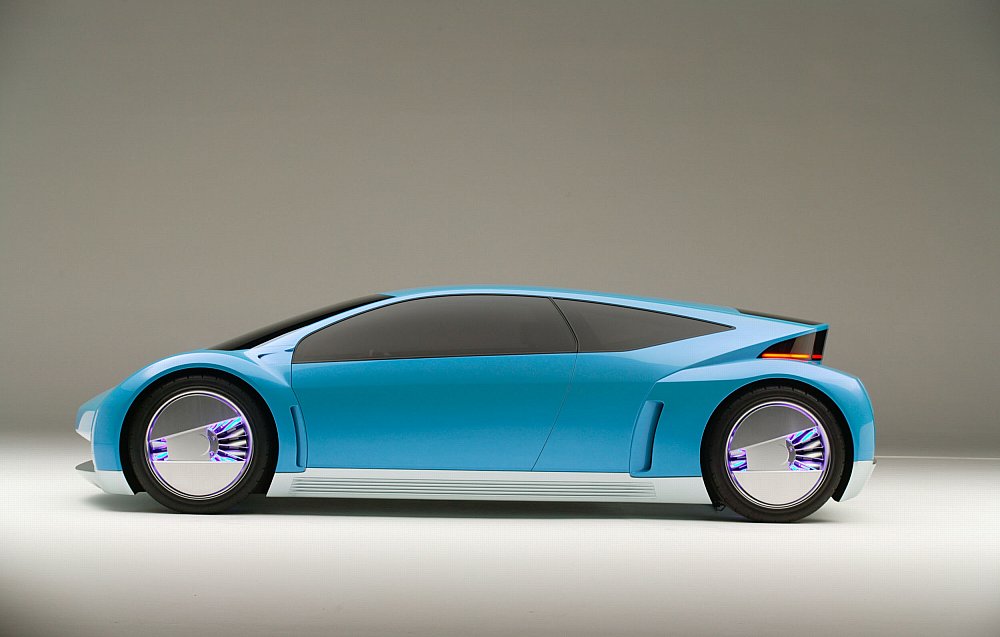 The concept's fuel cell system was housed beneath the floor of the vehicle, giving the FINE-S a low centre of gravity, and as each of the four wheels was driven by a separate electric motor, the sporty concept promised handling performance to match its sleek and sporty appearance.
Another benefit of locating the powertrain components underneath the FINE-S was that it allowed the designers to utilise space normally occupied by the internal combustion engine to maximise space inside. Even with its low roofline, there was enough space inside the FINE-S concept to comfortably seat four people, each one in an individual seat.
Although the FINE-S concept has remained a sporting take on the fuel cell hybrid vehicle, the technology underpinning it has continued in its development and is set to hit the market in its sportiest form yet when the Toyota Fuel Cell Vehicle goes on sale during 2015.
Explore other Toyota concepts in this series:
2014: Toyota FT-1
2013: Toyota i-Road
2011: Toyota Fun-vii
2011: Toyota FT-86 II Sports Concept
2001: Toyota RSC
1995: Toyota Prius
1995: Toyota Moguls
1981: Toyota SV-2
1971: Toyota RV-1
1971: Toyota SV-1
1970: Toyota EX-7
1962: Toyota Publica Sports
See also: Looking into the future with Toyota's concept cars