A decade after it was named the European Capital of Culture, Liverpool played host to a form of motorsport that is rapidly creating a culture of its own and Toyota was right in the thick of it.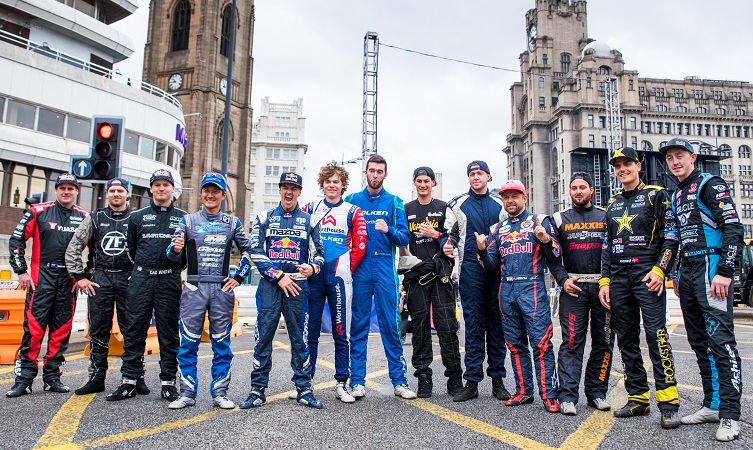 Norwegian drift-king and Toyota ambassador Fredric Aasbø was among a dozen specially-invited drivers taking part in Red Bull Drift Shifters 2018, a new breed of drift competition that challenges the best drivers in the world to achieve extraordinary levels of pinpoint accuracy.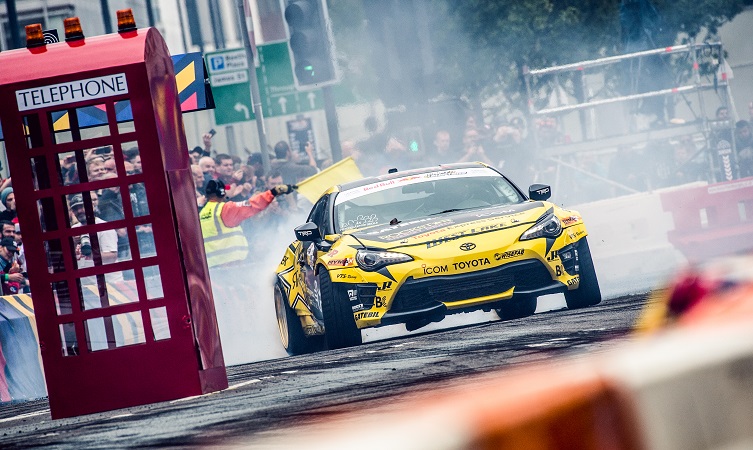 Lying in the shadow of the Royal Liver building, the course was packed with obstacles for Aasbø and friends to dance around. These included a red telephone box, a partially submerged yellow submarine, even an articulated lorry hoisted on two platforms giving the drivers barely enough room to slide beneath.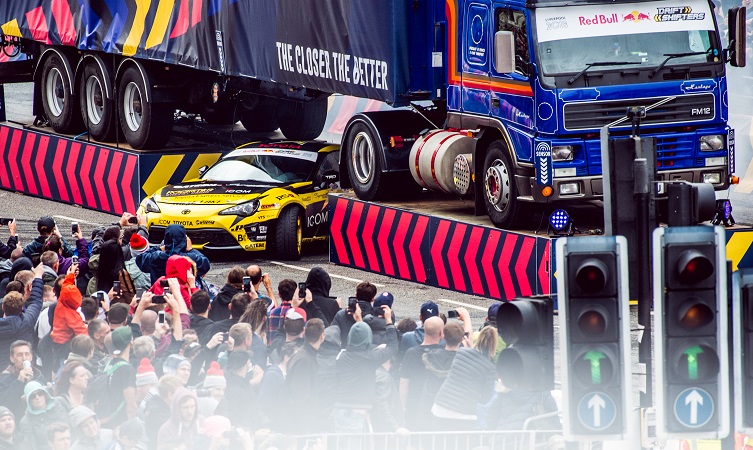 Released one at a time and racing against the clock, drivers had to accumulate points by careering through the course tagging various clipping points, much like balls inside a pinball machine. State-of-the-art sensor technology was used to precisely gauge how close the cars got to these clipping points – the closer the metal, the higher the score.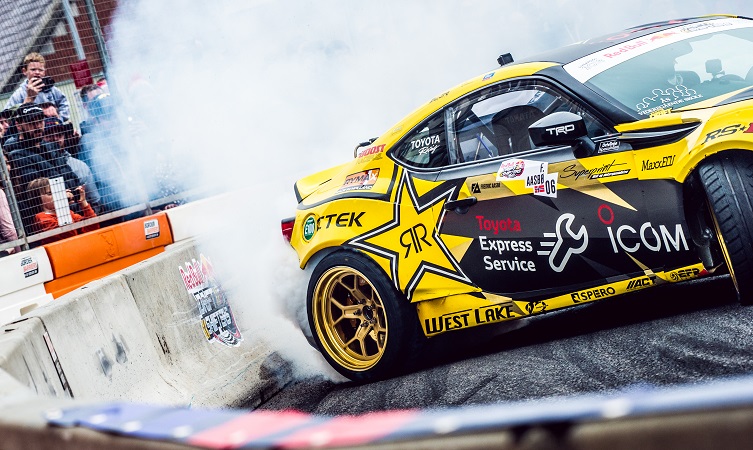 Aasbø's competition started with some early hurdles just 13 seconds into his first and only practice run. "We had some set-up issues with the differential in the car so we swapped not two but three differentials before we found the golden ticket," he told us.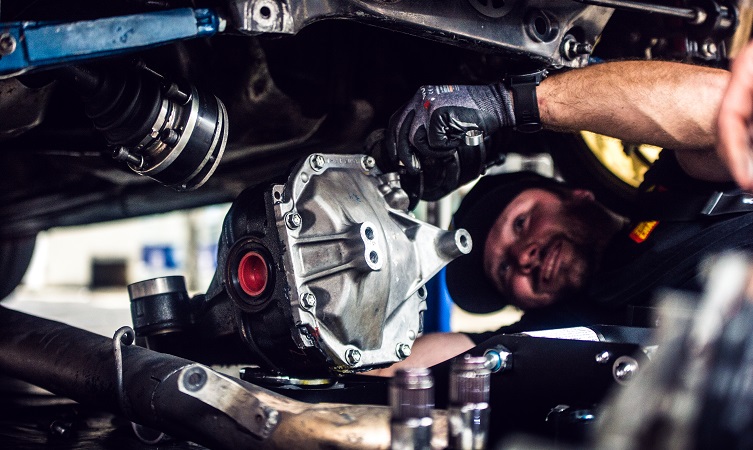 After literally scraping through the qualifying rounds, Aasbø and his modified GT86 began to strut their stuff, becoming the first to smash the five-million-point barrier to rapturous cheers from the Liverpool crowd. Eventually, the duo made the podium after a hard-fought semi-final round.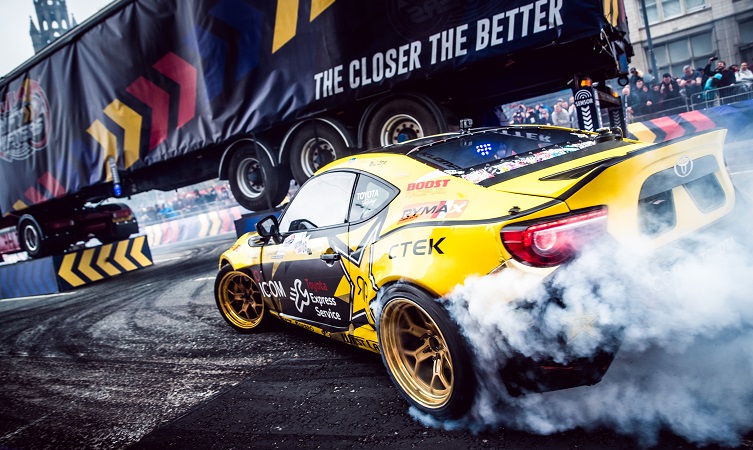 "It was a real rags-to-riches story here," smiled Fredric, "and an absolutely insane experience driving between these old, massive and impressive buildings with a track lined with people. It was pretty hard to describe the feeling of what went down out there on track."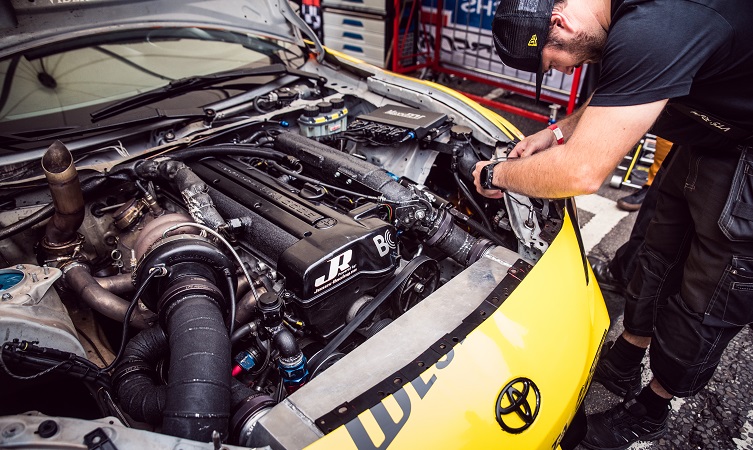 This was the first time the Drift Shifters format had been experienced outside of New Zealand where its creator, 'Mad Mike' Whiddett, hails from. So the pressure was on to make a big impression.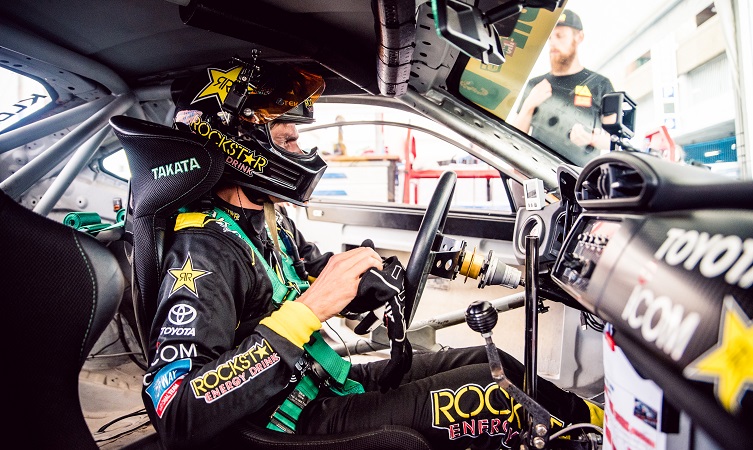 "This wasn't just a huge day for us as competitors. It was a huge day for drifting in the UK," Fredric told us. "It's a big step forward in terms of recognition, in terms of spectacle, and in terms of putting together a real professional event."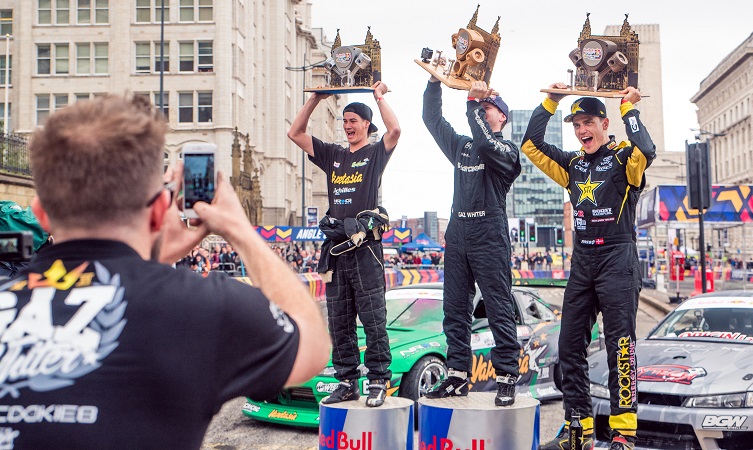 After the team's herculean effort getting Fredric on the podium for his first ever Drift Shifters, Aasbø's to-do list goes on: "Next I'm off to Atlanta in the US for an exciting event in the new [Auris], then back to Europe for some Toyota ambassador events. From then on it'll be Japan, Las Vegas, LA, South Africa… and who knows what else."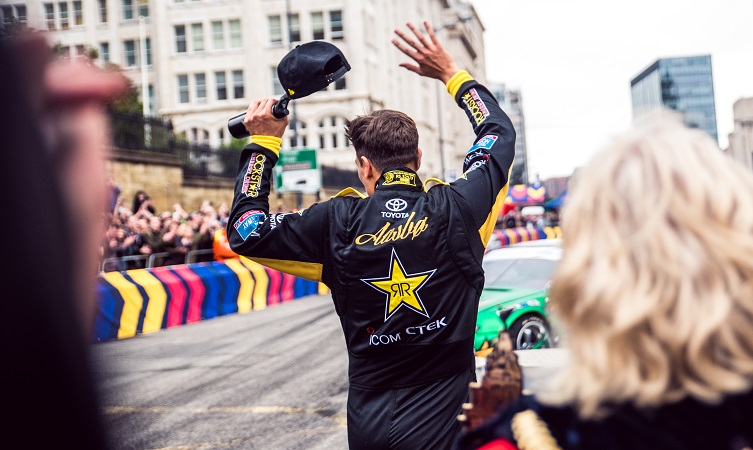 He's keeping busy, then. And after the success of Drift Shifters in Liverpool there's a good chance we'll be seeing more of the former Formula Drift champion on these shores in the future. Watch this space!