The story of Toyota's inspirational evolution from apprentice to three-time world endurance champion is being celebrated in a special exhibition at the 24 Hours of Le Mans Museum organised by the Automobile Club de l'Ouest (ACO).
It has been 36 years since Toyota's first participation at Le Mans. During that time we have progressed from partnerships in Group C during the Eighties to a fully fledged works effort in the Nineties era of prototype machines. Toyota then celebrated its Le Mans comeback from 2012 onwards with top-flight LMP1 machines that raised hybrid and motorsport technologies to new heights.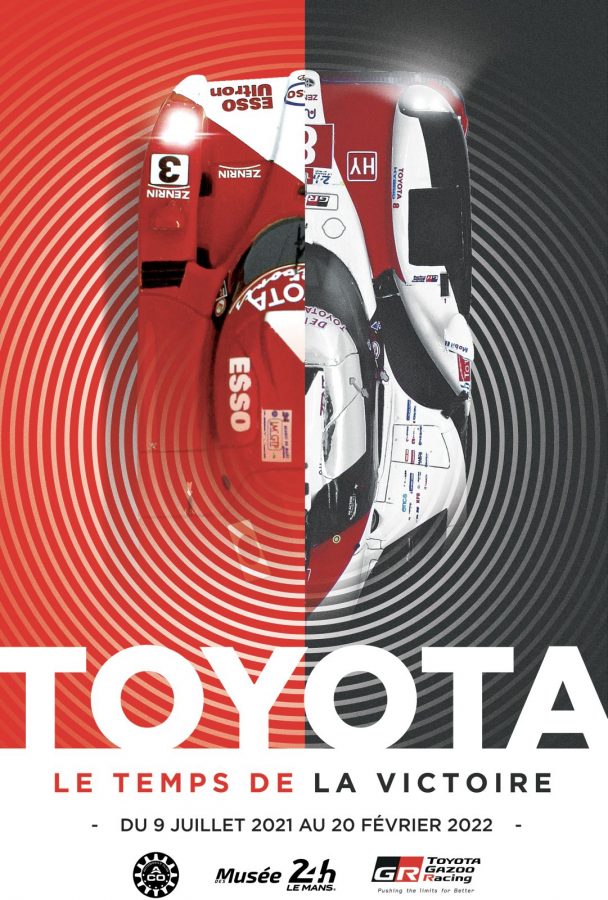 After coming close to taking glory at the Circuit de la Sarthe on a number of occasions, including the heart-braking second place finish in 2016, Toyota finally achieved its first victory in 2018 with none other than F1 superstar Fernando Alonso forming one third of the driver line-up. This year sees Toyota Gazoo Racing aiming for its fourth consecutive victory with the Toyota GR010 Hybrid hypercar. How times have changed…
Advertised throughout the Le Mans region of France and on social media, Le Temps de la Victoire (The Time of Victory) exhibition is now open for visitors and runs through to 20 February 2022 and is entirely dedicated to Toyota's participation at Le Mans. The ACO has informed us that an unrivalled collection of Toyota Le Mans cars, along with a number of archive images and, articles and information, will be on display, including the following important vehicles:
Early Group C car
1993 Toyota TS010
1994 Toyota 94C-V
1995/96 Toyota Supra LM
1998/99 Toyota TS020
2020 Toyota TS050 Le Mans winner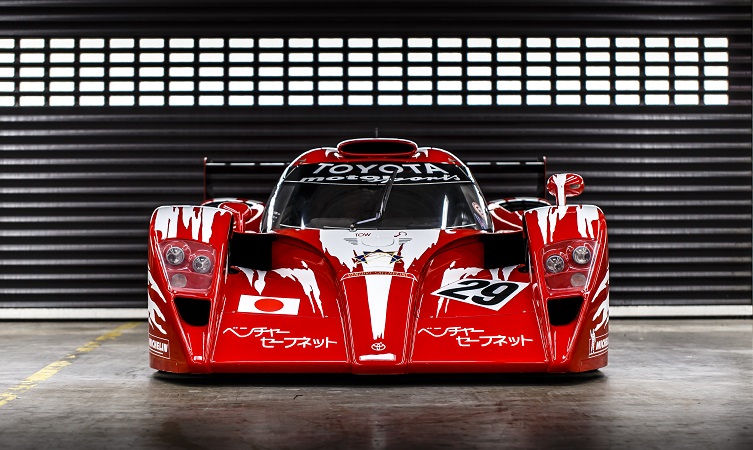 For more information about the exhibition, including its address and visitor health requirements, please click the following link to the 24 Hours of Le Mans Museum.
Learn more: History of Toyota's Le Mans race cars