A spirit of all-conquering, go-getting adventure is engineered into the heart of every Toyota Land Cruiser: so much so it has been said that those who own one are driving vicariously across the roads of the entire world.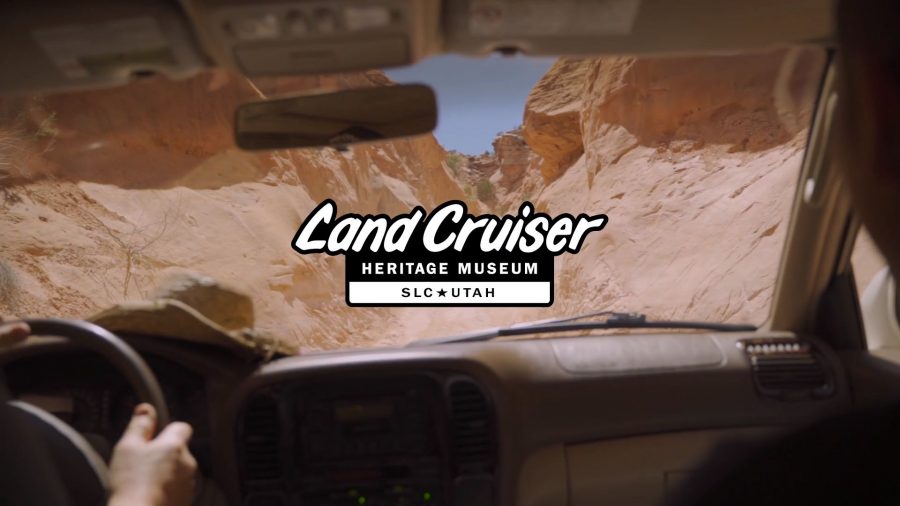 Although the opportunity to conquer continents has been somewhat limited recently, we know of a Toyota enthusiast who has gone to great lengths to ensure that everybody can enjoy the Land Cruiser experience and be inspired to embark on future adventures when world travel becomes possible once again.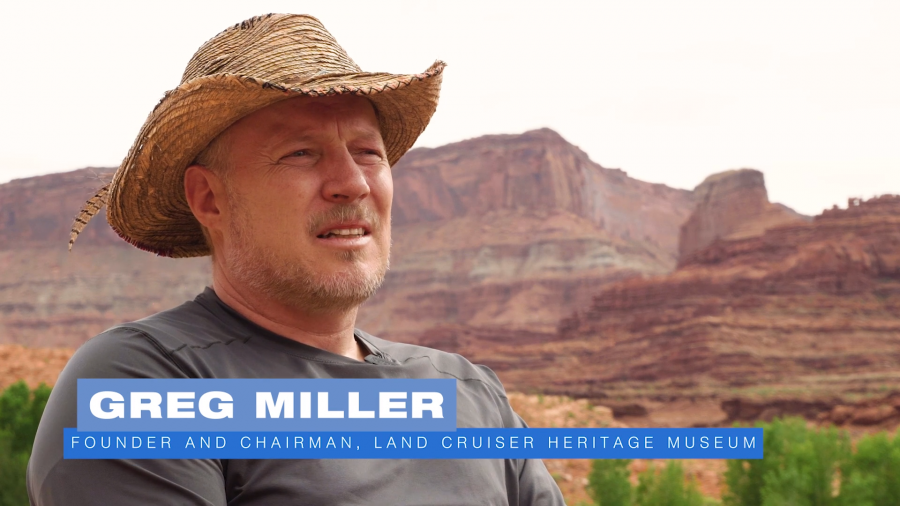 His name is Greg Miller and he is the founder and chairman of the Land Cruiser Heritage Museum in Salt Lake City, Utah, USA.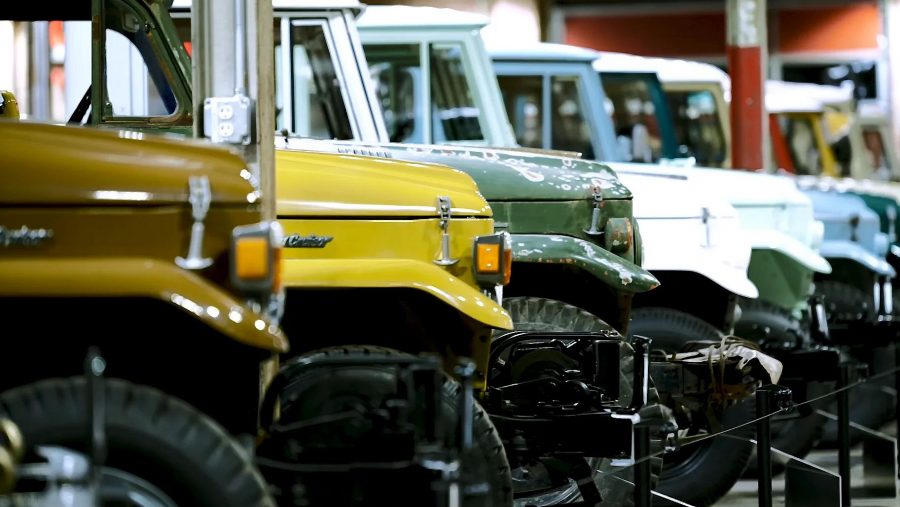 While Toyota itself maintains a handful of museums that celebrate its heritage and diverse model history, Miller has chosen to remain laser-focused on his love of the Land Cruiser, a model he has known since his earliest memories as a child. Having literally conquered all seven continents of the world in a personally outfitted, long wheelbase 70-series, Miller's aim has been to source and display at least one of every Land Cruiser model and derivative ever produced.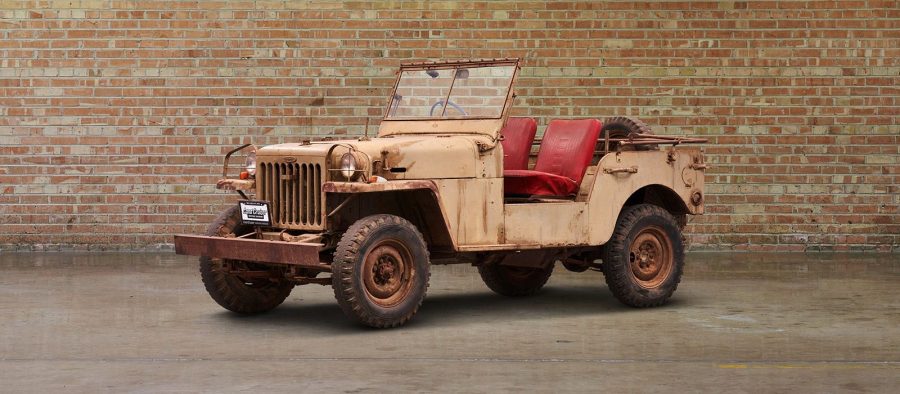 This has led to a collection that now extends to over one hundred cars, not to mention a countless number of scale models, marketing materials, memorabilia and artwork. Every series is represented, from an unrestored and incredibly well-preserved 1953 Toyota Jeep BJ (above) from the first year of series production to a pristine 200 series Land Cruiser Heritage Edition (below) produced in 2020.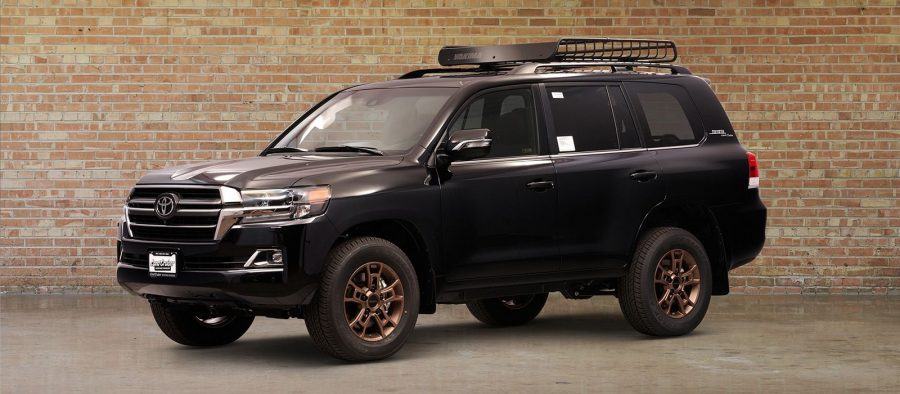 Visitors have given the Land Cruiser Heritage Museum more five-star reviews than the new GR Yaris. But if you are not currently able to visit the site in person, Miller has created a virtual 3D tour that allows you to immerse yourself in the Land Cruiser experience and take a detailed look through the collection hall from the safety and comfort of your own home. This is entirely free, and if you want to discover more about an individual exhibit, full details and further photos are available to view from the vehicle collection page.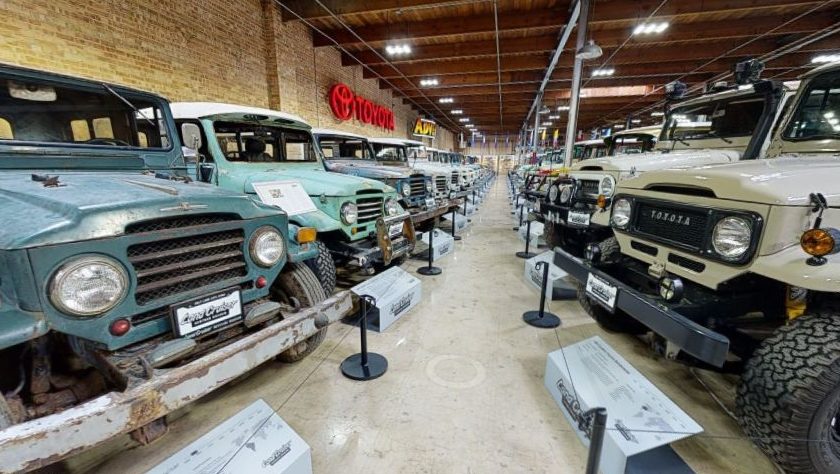 If Greg's unrivalled collection has got you interested in learning more about the history of Toyota's longest-running model line, why not click through to our comprehensive histories of both the Land Cruiser and the Land Cruiser station wagon lines.