The Toyota Automobile Museum is preparing an exhibition of special-purpose vehicles to engage school children in an investigation of how automotive products can be modified for unusual but helpful purposes.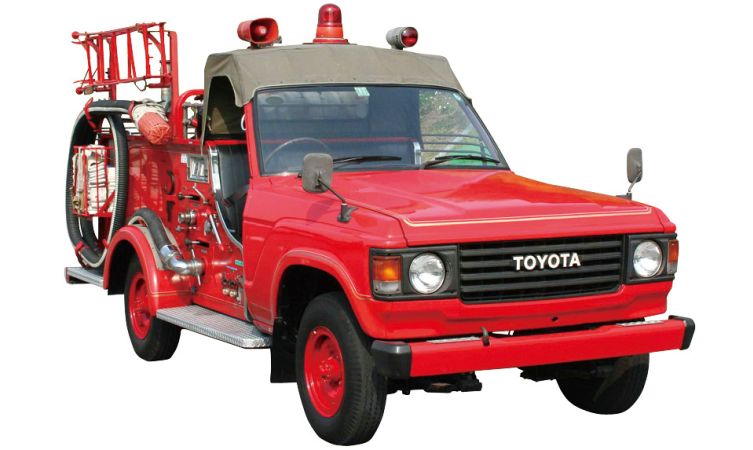 Using specially prepared Investigator Notebooks written in both Japanese and English, the exhibition is designed to offer a fun, informative lesson for budding engineers. It aims to teach the children about the roles and functions of vehicles for special jobs, as well as the work of the highly trained personnel who operate them.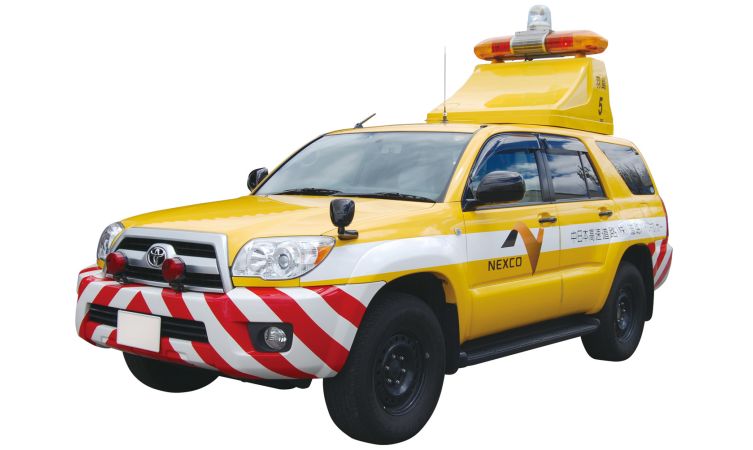 Contained in the museum's recently redesigned second floor annex, the special exhibits will be more accessible than ever before. All of the vehicles will be open so the children can experience their interiors, whether that's in the back of the ambulance pretending to be a paramedic or as the diminutive driver of the enormous Toyota Mega Cruiser.
The exhibition of special-purpose vehicles will run from 16 July to 31 August, with admission being free for elementary school students.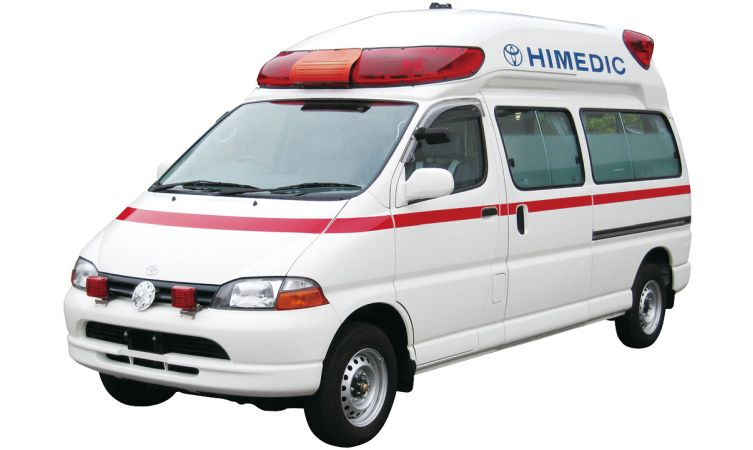 A variety of other events coincide with the exhibition, including outdoor vehicle demonstrations and the grand opening of the new library, which contains a fantastic collection of vehicle-related publications for the grown-ups.
Click on the following link for more information on the Toyota Automobile Museum, and for greater understanding of the other exhibits visit the following post to take an inside tour.
Learn more: What accessories are available to personalise the new Toyota Hilux?