Toyota Motor Corporation chairman Akio Toyoda has revealed for the first time a new hydrogen-engine vehicle prototype, the GR H2 Racing Concept.
Developed with future competition in its sights, the prototype was unveiled today at a press conference hosted by Automobile Club de l'Ouest (ACO), organiser of the Le Mans 24 Hours. It was spurred by the ACO's recent announcement that it would allow hydrogen-engine vehicles to compete – in addition to fuel cell electric vehicles – in a hydrogen category.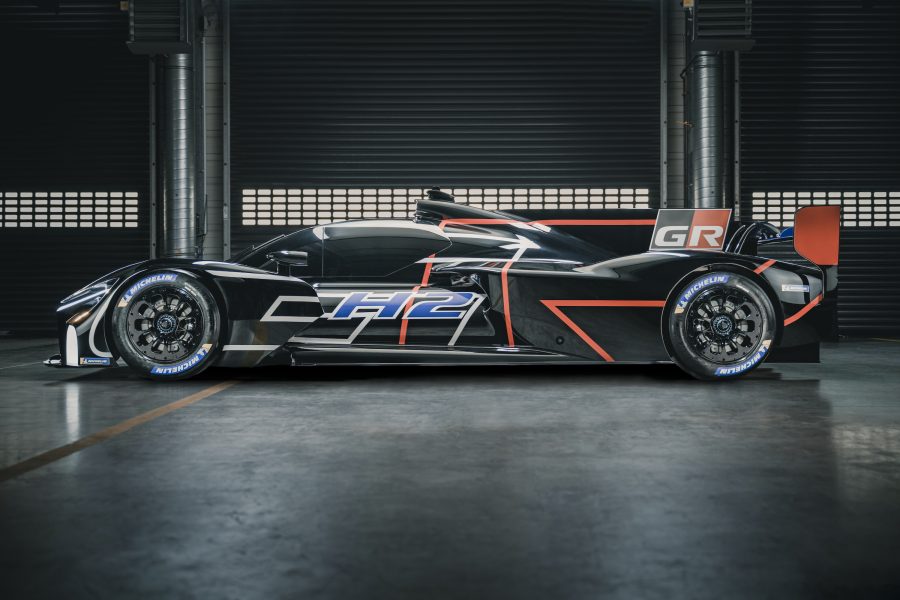 Speaking at the press conference, Toyoda congratulated the ACO on the centenary of the Le Mans 24 Hours and expressed his gratitude for the opportunity the endurance race provides to hone car performance.
Toyota has been competing with a hydrogen-engine Corolla race car in Japan's Super Taikyu endurance racing series since 2021; the same car also took part in an endurance race in Thailand in December 2022. It has used this involvement to hone its technologies in the harsh environment of motorsport and, with like-minded partners within and outside the automotive industry, has been accelerating its efforts around the production, transportation and use of hydrogen to progress towards realising a carbon-neutral society. Toyota intends to further advance its efforts to make ever-better cars bred through motorsports and achieve a carbon-neutral society, and it looks forward to taking on the challenge of a new generation of Le Mans 24 Hours races.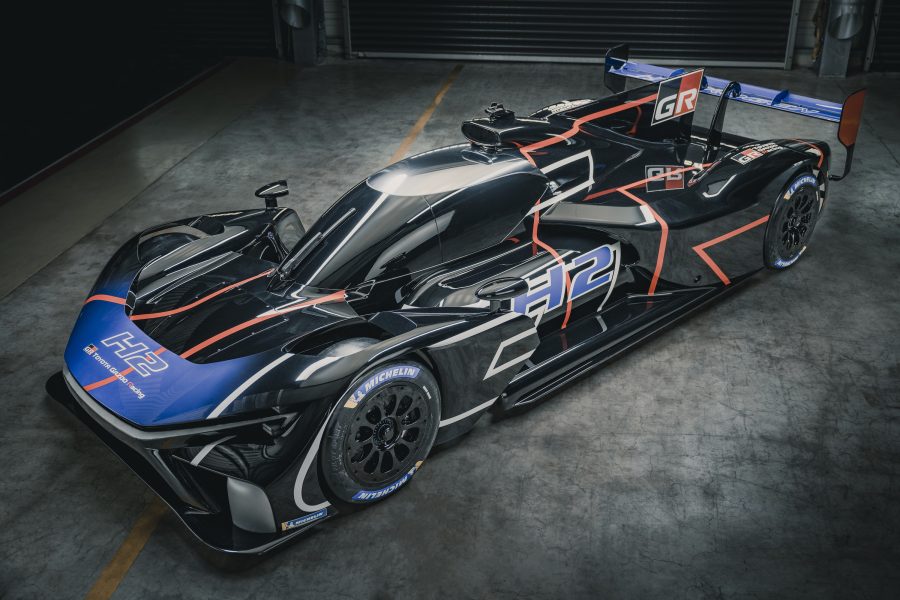 The GR H2 Racing Concept measures 5,100mm long and 2,050mm wide. Its powertrain features a hydrogen engine and hybrid system.
All information is correct at the time of publishing.