Toyota GB has partnered with Guide Dogs, the charity which enables people with sight loss to live with freedom and confidence.
Guide Dogs was selected as Toyota GB's charity partner directly by its employees who were able to nominate and vote for their preferred good cause.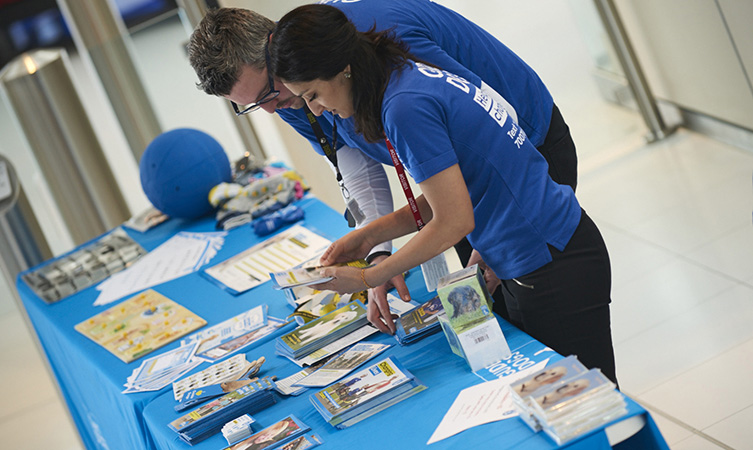 The charity partnership was launched at our headquarters in Surrey, where staff had the opportunity to meet representatives of the charity and some of the hardworking guide dogs.
Jayne George, Director of Fundraising and Marketing at Guide Dogs, said: "We are delighted to be working with Toyota as their new charity partner. At Guide Dogs,  we want everyone who experiences sight loss to live a full and rewarding life and this partnership will make a vital contribution to our work."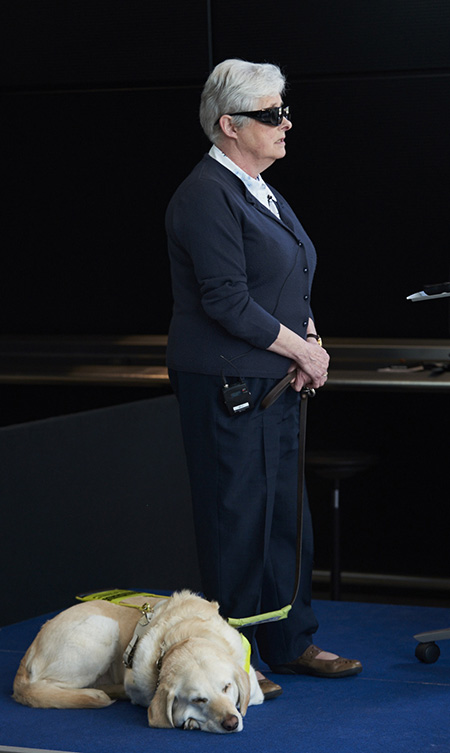 Joining Jayne was Jenny Pape, who told Toyota staff how her life had changed after she was introduced to her guide dog Kashmir. Once isolated following an operation that left her without sight, Jenny can now regularly be seen out and about.
Toyota employees will be fundraising and increasing awareness of Guide Dogs' work in a range of events. The first will be the Toyota Director's Challenge in April, which will see company directors walk and cycle the length of Hadrian's Wall later this year.
This will be followed by the Toyota Oaks Annual 250 mile bike ride to France in June, as well as further departmental and individual activities.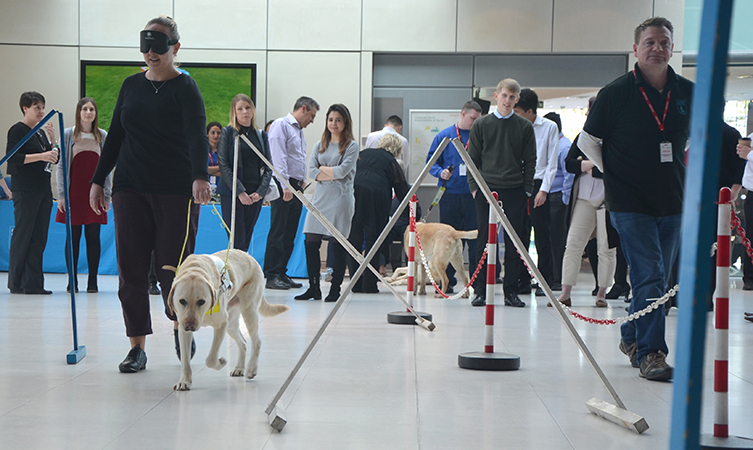 Paul Van der Burgh, President and Managing Director for Toyota GB said: "We are very excited to be going on this journey with Guide Dogs. Their work perfectly complements our global vision of enriching people's lives through mobility."
For more information about the work Guide Dogs does, visit their website.