Toyota Gazoo Racing has revealed a new GR Super Sports Concept at the Tokyo Auto Salon, a sportscar that incorporates hybrid power technology developed through Toyota's top-level participation in the FIA World Endurance Championship.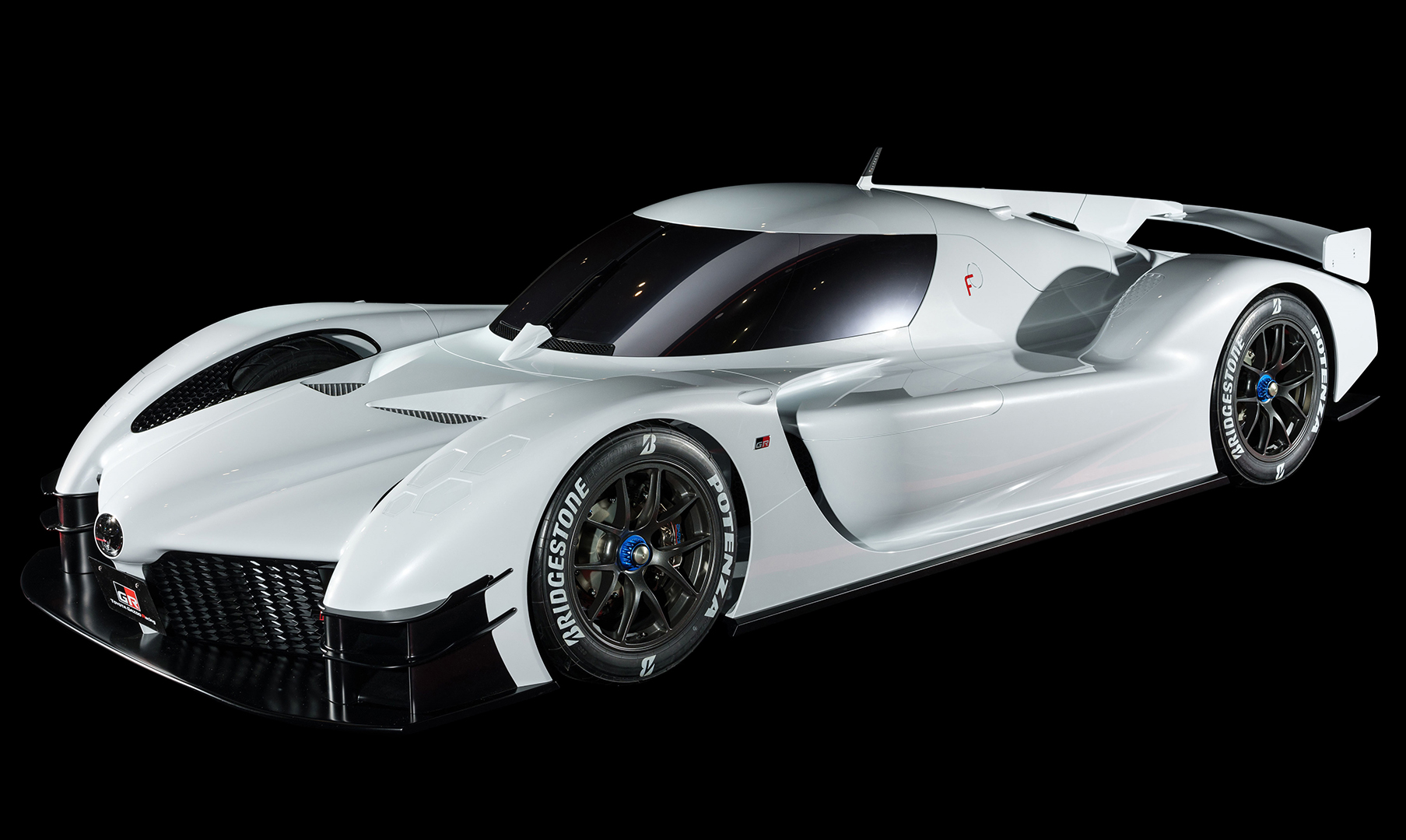 The GR Super Sport Concept, making its world debut at the salon, shares most of its principal parts with Toyota's TS050 Hybrid WEC race car. Beneath its flowing, original bodywork there is a twin-turbo, direct injection V6 engine and a Toyota Hybrid System – Racing powertrain, both of which have been honed in international racing. With its high-efficiency EV system and lean-burn engine, this next generation super sports car is engineered to deliver both exceptional power and environmental performance.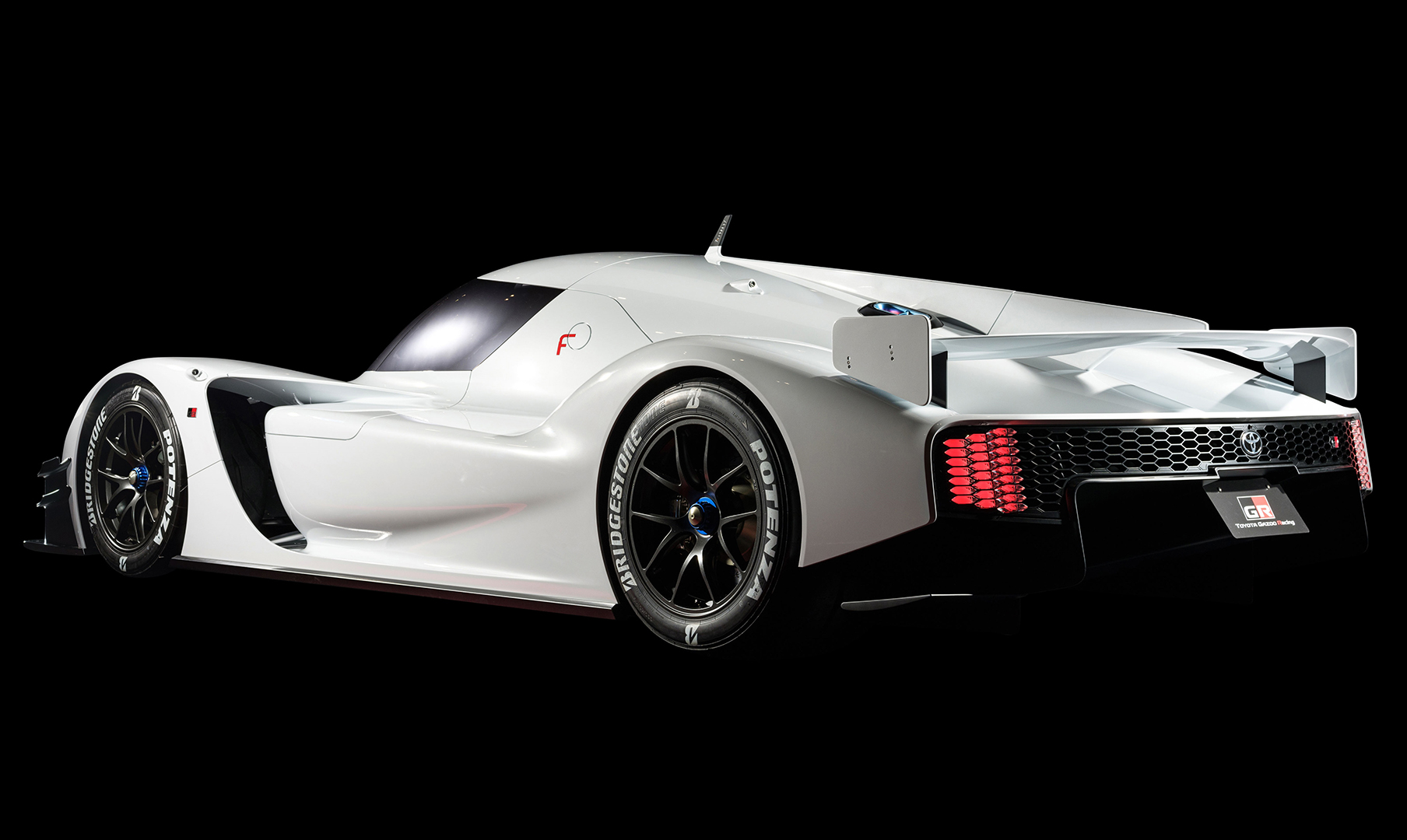 The concept is a demonstration of how Toyota Gazoo Racing uses participation in motorsport to help produce ever-better cars, feeding back technologies and skills acquired through race and rally competition into the development of new production vehicles. This includes the new limited edition Yaris GRMN, the first GRMN model to be built and sold in Europe. The development programme for the Yaris GRMN drew directly on experience gained from the standard Yaris's (Vitz) entry in the Japanese Rally Championship and from track testing on the Nürburgring's challenging Nordschleife circuit.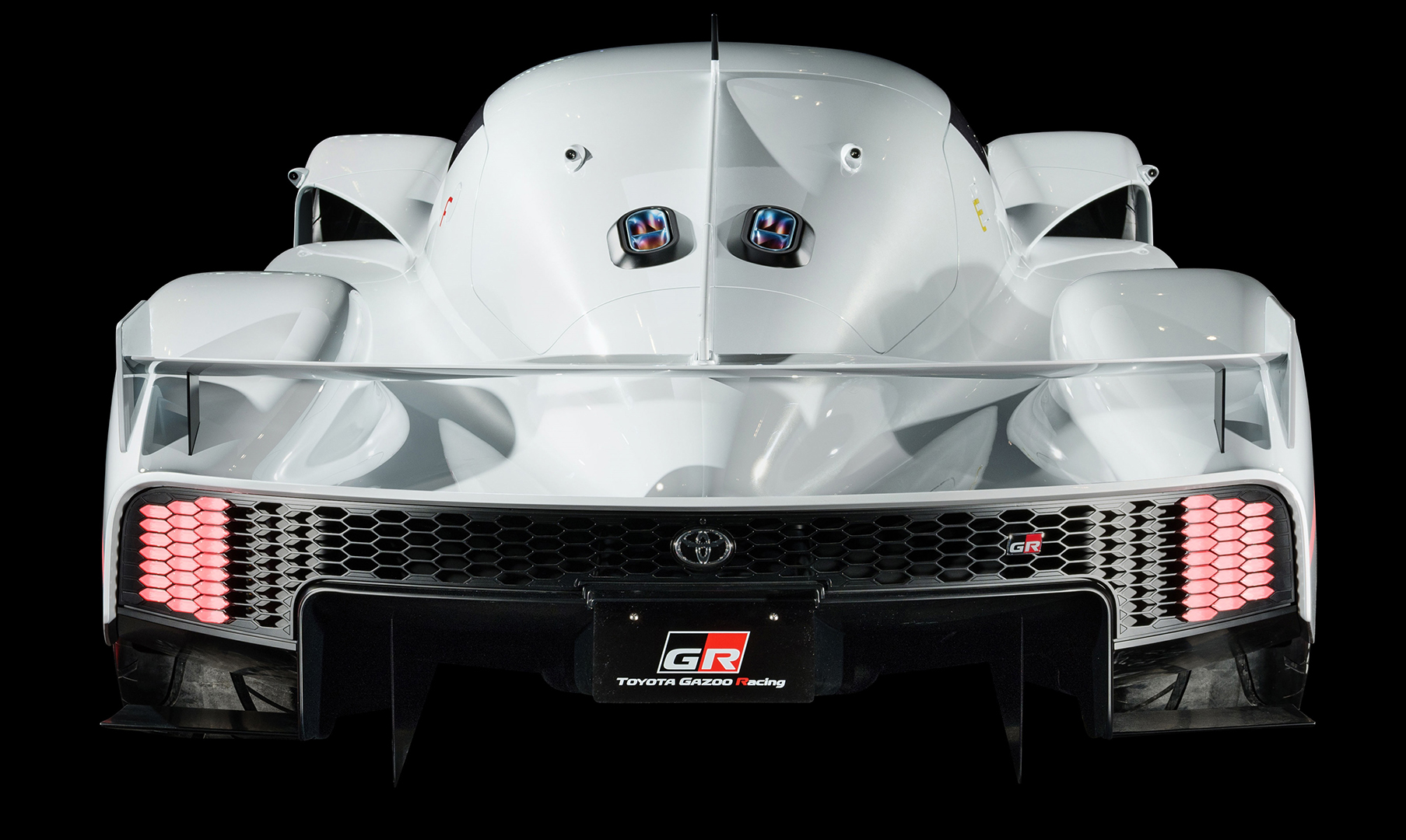 Toyota also sees its continued participation in the WEC being highly beneficial to the development of cutting-edge hybrid and electrified vehicle systems. Fuel-saving technologies and other valuable insights gained from competing in such a demanding environment are already being fed back into production vehicles.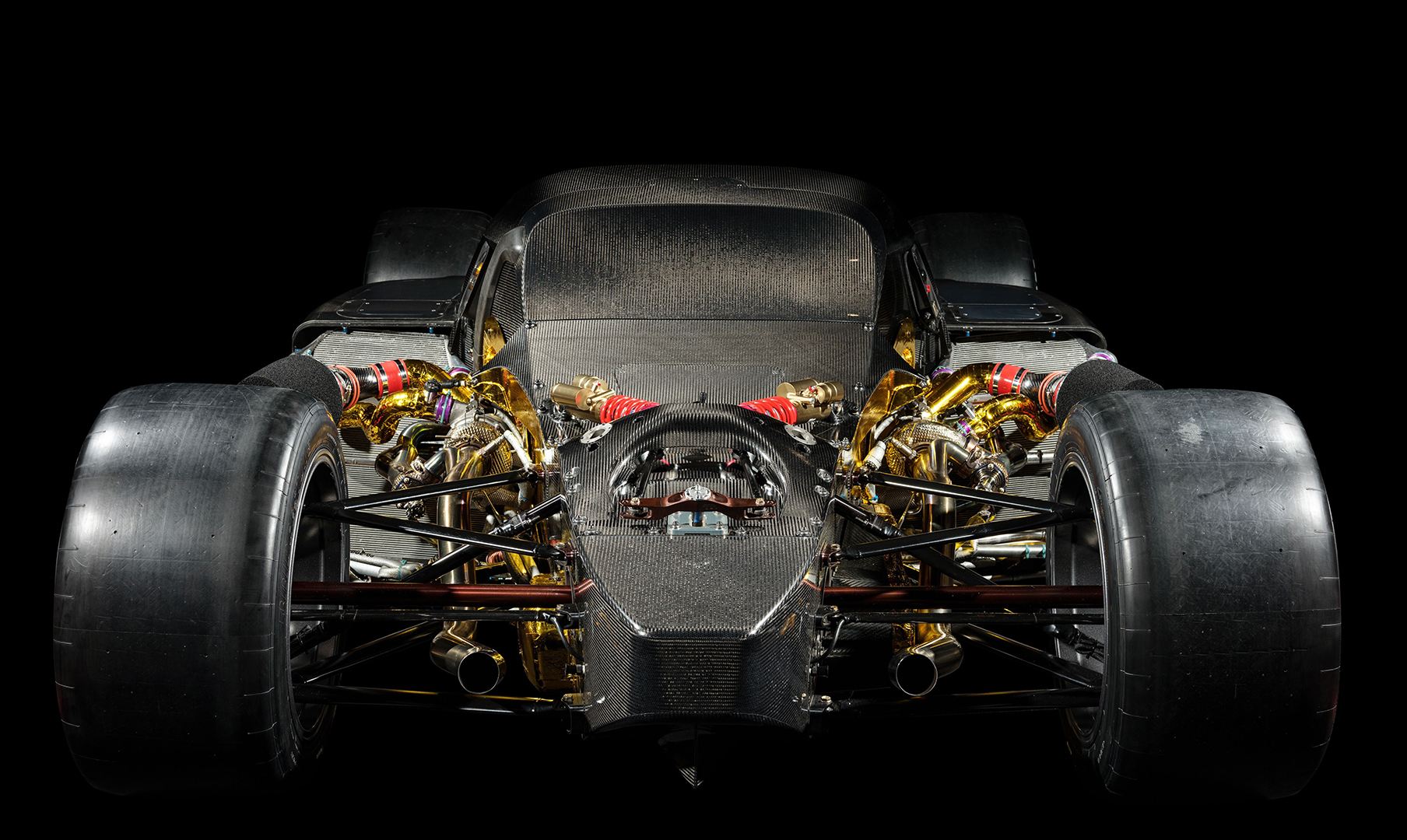 Shigeki Tomoyama, President of Toyota Gazoo Racing, said: "Rather than developing production cars into sports cars, we aim to work out how to incorporate the know-how gained from racing and rallying into production cars. This is how sporting competition contributes to Toyota Gazoo Racing's efforts to make ever-better cars.
"Thus, this is the starting point for Toyota's completely new challenge to develop sports cars from active race cars. Although it will be some time before people will have the opportunity to get behind the wheel, I hope that the GR Super Sport Concept will give a taste of what we aim to achieve with our next generation sports cars."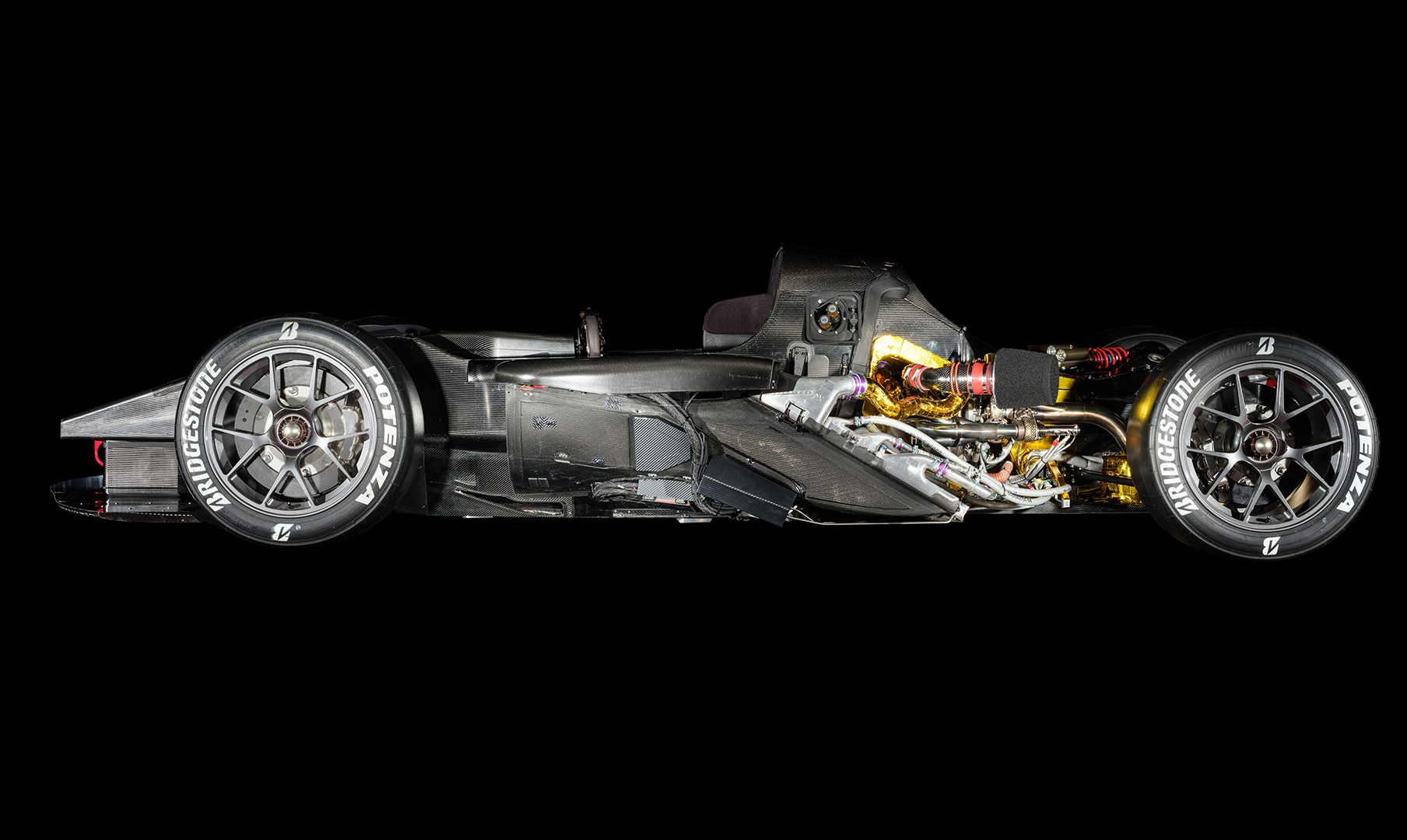 The unveiling of the GR Super Sport Concept comes in the same week as the world debut of Toyota's contrasting e-Palette Concept at CES 2018.
Tomoyama added: "Despite the differences between these two concept models, both are electrified vehicles equipped with the latest IT technologies and are set to be safe and environmentally responsible connected cars. Even as electrification and IT technologies accelerate, the availability of different types of cars, including polar opposites such as the GR Super Sport Concept and the e-Palette Concept, means that they will never become a commodity."
GR Super Sport Concept outline technical specifications
| | |
| --- | --- |
| Engine type | Twin-turbo, direct injection V6 |
| Capacity (cc) | 2,400 |
| Max. power (hp/kW) | 1,000/735 |
| Hybrid system | Toyota Hybrid System – Racing (THS-R) |
| Wheels | 18 x 13J |
| Tyres | 330/710R18 |