Don't miss your opportunity to design a car of the future – our free to enter competition offers budding designers a chance of winning a trip of a lifetime to Japan!
We are on the lookout for the country's most talented and creative artists. Our 2014 Dream Car Art Contest is open to anyone up to the age of 15, who lives in the United Kingdom.
The competition is open now. The closing date for entries is Friday 24 January 2014, so get your thinking cap on!
We want you to put your vision for a car of the future down on paper then submit it to us. You can simply drop your finished picture off at your nearest Toyota centre, or you can send it to us by post.
For more details on how to enter and to read the full terms and conditions, visit our website www.toyota.co.uk/dreamcar
Entries are split into the following categories:
Category 1: under 8 years old
Category 2: 8-11 years old
Category 3: 12-15 years old
Contact Details:
If you have any questions about the contest please call 0344 701 6202 or
email dreamcar@tgb.toyota.co.uk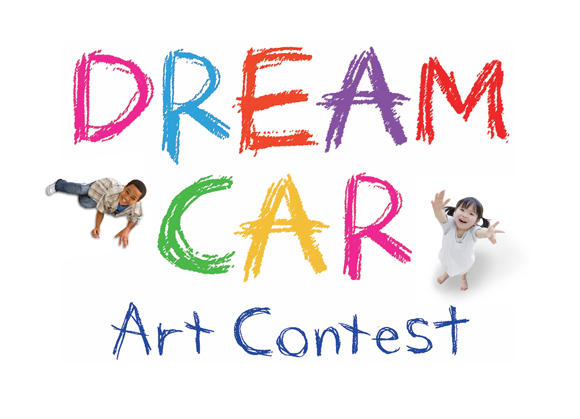 *Make sure the paper you use measures between 270-300mm x 420-450mm.