The UK's first rally experience designed specifically for disabled drivers has been launched. The new Spinal Track Rally Experience will offer participants the opportunity to drive a modified Toyota GT86 on a gravel rally stage.
The rally experience is an extension of the existing track driving experiences organised by Spinal Track, the charity founded by racing drivers Nathalie McGloin and Andrew Bayliss in 2016.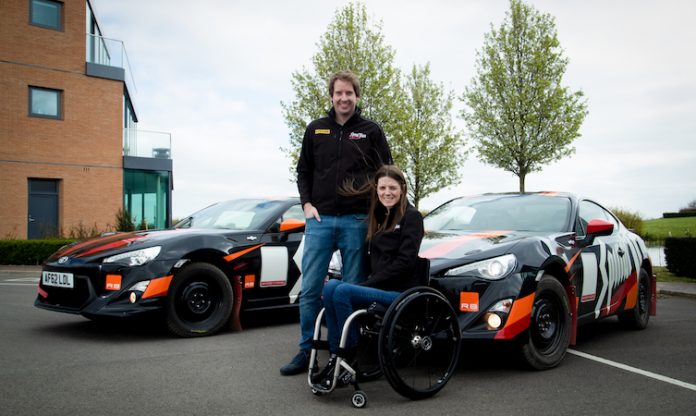 Spinal Track's Nathalie McGloin (r) and Andrew Bayliss (l)
McGloin is the world's only female tetraplegic racing driver, and last month she became the first female with a spinal cord injury to pass the British Association of Rally Schools (BARS) rally driving exam and earn a rally licence.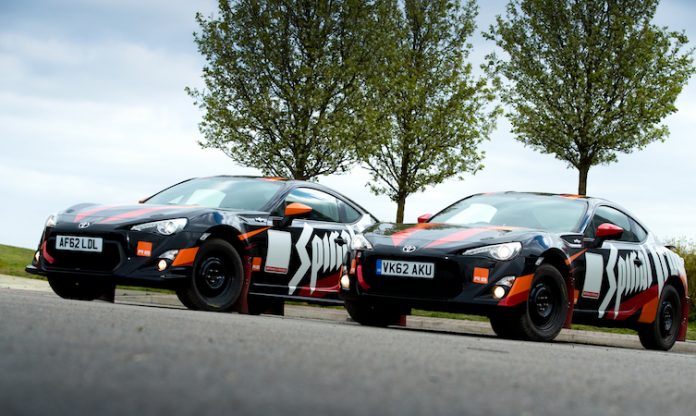 Shortly after she made history by becoming the first woman with a spinal injury to compete as a driver in a rally, at the Donington Park round of the Motorsport News Circuit Rally Championship.
Rally course is the first of its kind
Based at the Bill Gwynne Rally School at Turweston Aerodrome, Buckinghamshire, the Spinal Track Rally Experience is the first initiative of its kind where rally cars are provided solely for the use of disabled drivers. Participants will get the chance to learn how to drive a rear-wheel-drive rally car on gravel.
There is no charge for drivers with disabilities to take part, besides a refundable deposit to secure the booking. Events are funded by Spinal Track, supported by the Richard Burns Foundation (RBF), the charity set up in memory of the 2001 World Rally Champion who passed away in 2005.
Adapted Toyota GT86 rally cars
RBF provided the funding for the purchase, modification and build of two Toyota GT86 rally cars, which feature hand controls and automatic transmissions.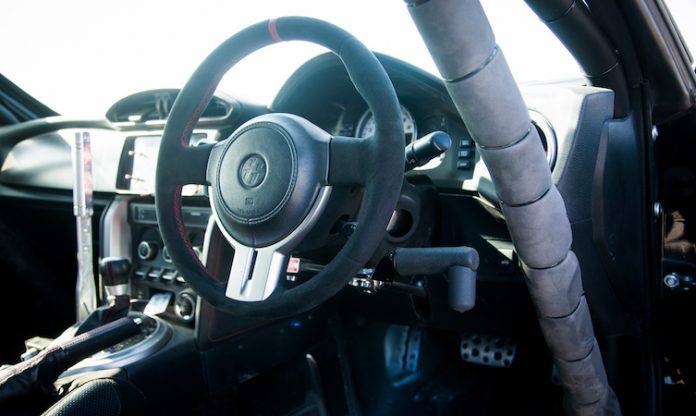 Each of the two cars has different hand controls fitted. One also has a left-foot throttle, in order to suit as many drivers as possible. Both cars have bucket seats, safety harnesses, long-travel suspension and rollcages.
Learning gravel rally techniques
The half-day Spinal Track Rally Experience will focus on teaching rally techniques . An instructor will tailor a programme for each driver, based on the conditions and the ability of those taking part.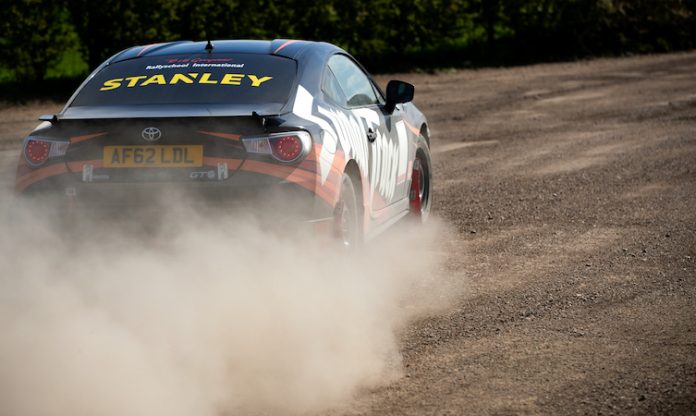 McGloin ­– who is the President of the FIA Disability and Accessibility Commission ­– said: "We are extremely grateful to the Richard Burns Foundation for their continuous support of our charity, and this incredibly generous donation to our fleet, which is making it possible for us to extend our portfolio in this way.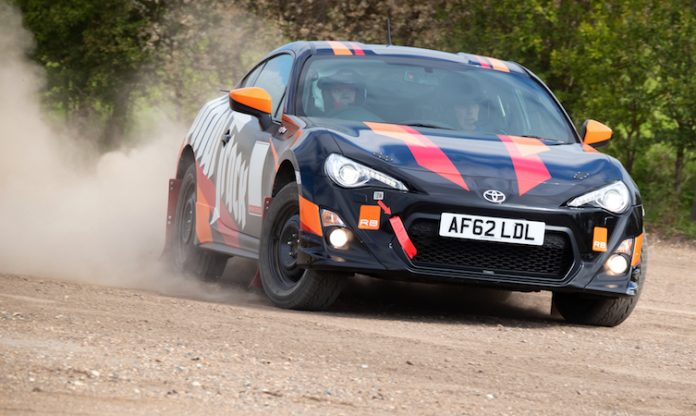 "Until now, Spinal Track has focused its support for disabled drivers around track days and circuit activities. Thanks to the kindness and generosity of all our sponsors and donors, we really do have the power to change lives, and make motorsport for everyone."
How to find out more
Those wishing to register their interest can make contact through the Spinal Track website. Spinal Track is also offering BARS licence training and exams for disabled drivers. Achieving a licence could pave the way for participants to enter a competitive rally.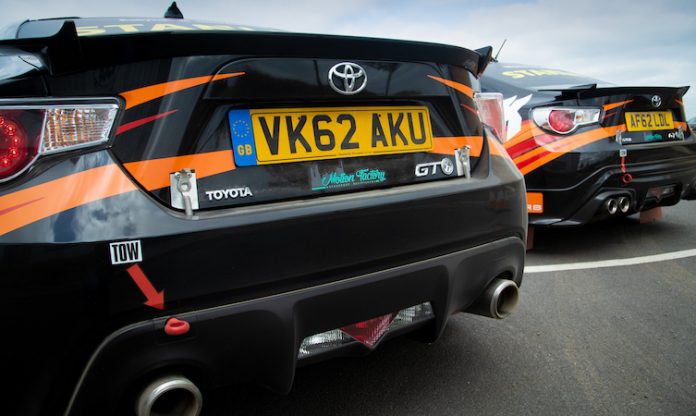 Learn more: Toyota's support of Parasport
Learn more: Toyota helps blind doctor achieve track-driving dream
Want to know more about the Toyota GT86? Visit the GT86 hub page to discover everything we've covered on the blog.