Over the weekend, the Toyota Corolla made its first outing in a British Touring Car Championship race since 1989.
The Team Toyota GB with Ginsters Corolla, driven by BTCC-superstar-in-the-making Tom Ingram, battled heavy fog, scattered showers and 29 other competitive touring cars to score points in all three of the opening rounds at Brands Hatch.
Read more: Testing the new BTCC Corolla in Spain
Scroll below for a selection of images from the Corolla's return to race action.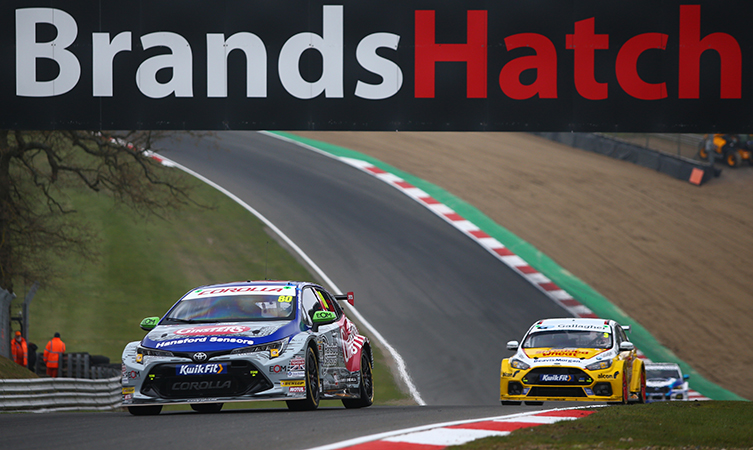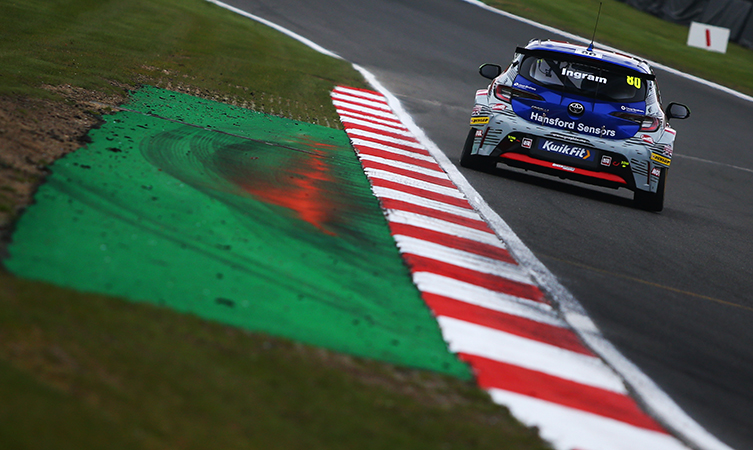 Three points finishes for the all new @ToyotaUK #CorollaBTCC. A mega start to the @BTCC season for @Tomingram80 ! pic.twitter.com/eeDmrUa27R

— SpeedworksMotorsport (@SpeedworksMS) April 7, 2019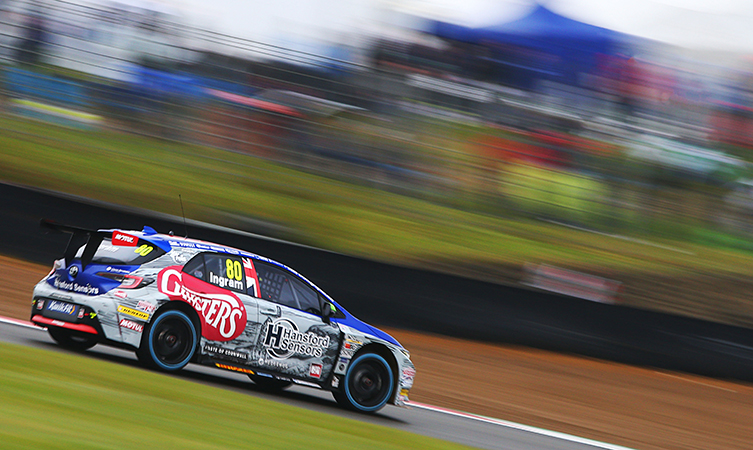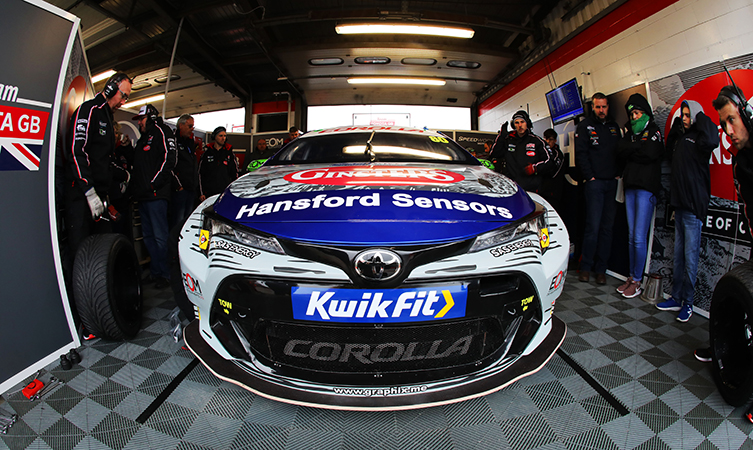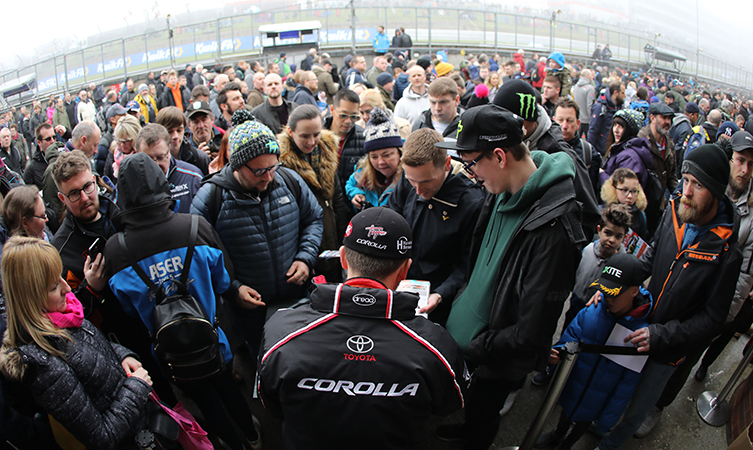 Ok so race 1 didn't quite go to plan but race 2, I think made up for it!👌 Car felt amazing and really up for Race 3!! Bring it on! #BTCC pic.twitter.com/Fe3zLsGHGs

— Tom Ingram (@Tomingram80) April 7, 2019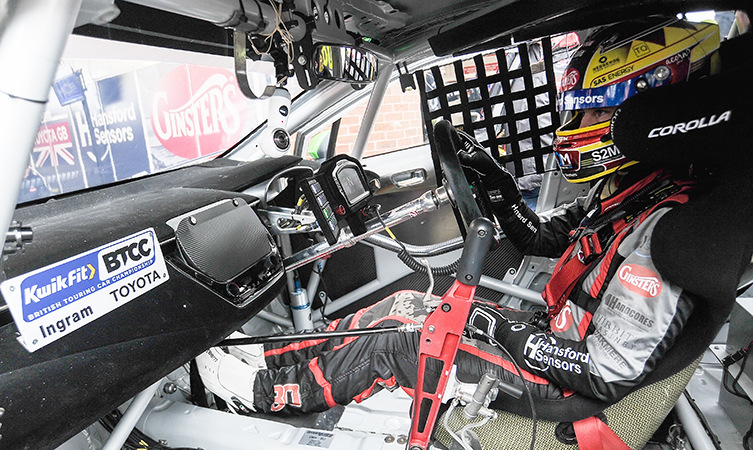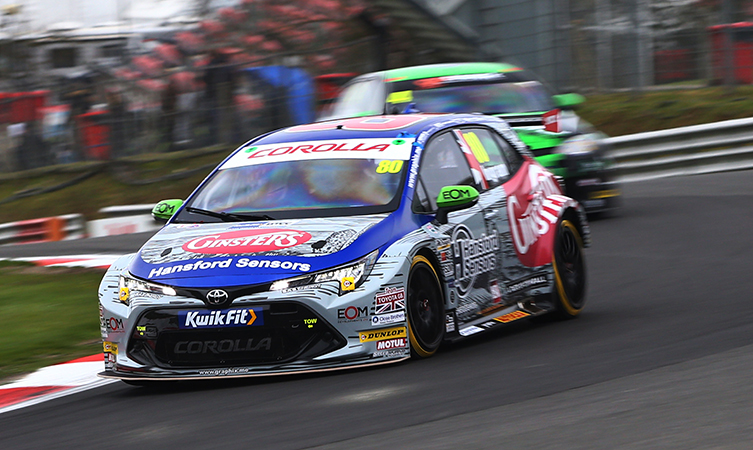 The weekend's action saw Team Toyota GB with Ginsters finish the day tenth place in the championship standings, with plenty of racing ahead.
Team principal Christian Dick commented: "We learnt a lot and came away with plenty of data to go through, and we will take a further step forward at Donington Park."
Ingram explained further: "Overall, that was a positive first weekend. With no prior wet testing behind us, we qualified inside the top ten in tricky mixed conditions, scored points in all three races and had the quickest car on the track over the second half of race two. Considering the Corolla is brand new, I think we're in a fairly good position. Yes, we still have work to do and we know where we need to improve, but we always said the first half of this season – if not longer – would be spent learning, understanding, developing and fine-tuning.
What did you think of the Corolla's return? Where do you think Team Toyota GB with Ginsters will finish this season? Leave us a comment below.