A new report put together by the influential ClassicCars.com blog sees Toyota take four positions in its list of Top 10 Japanese collectible cars, with the rugged and enduringly cool 40-series Toyota Land Cruiser taking a deserved first place.
A winning formula that enthusiasts really want
The website analyses the search behaviour of its visitors in order to understand market trends and highlight vehicles that are rising in popularity. Filtering this traffic to isolate statistics for Japanese manufacturers showed increasing interest in Far Eastern models – a rise put down to the fact that the new generation of collectors grew up with these cars and therefore have an affinity with them.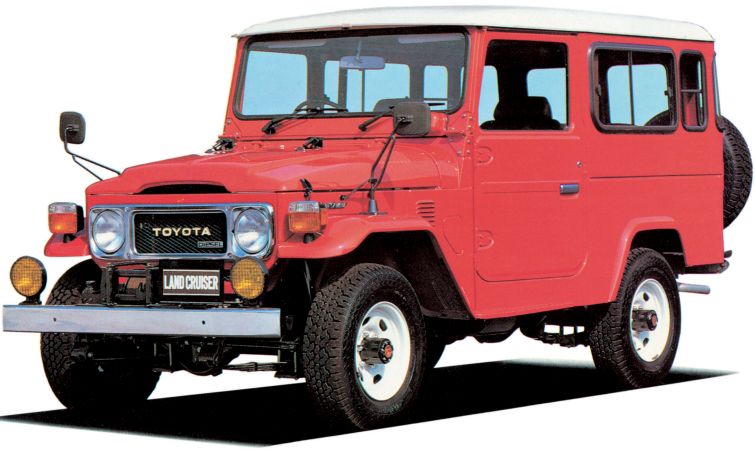 It's fascinating to note that half of all visitors searching for Toyota models were looking specifically for a classic 40-series Land Cruiser. Why was that, when you could argue that models like the Supra are more exciting?
"When you think about it, crossovers and SUVs are extremely popular right now due to their practicality," commented Roger Falcione, CEO of ClassicCars.com. "Throw in the coolness factor of a classic like the Land Cruiser plus its unmatched reliability, and you have a winning formula that enthusiasts really want."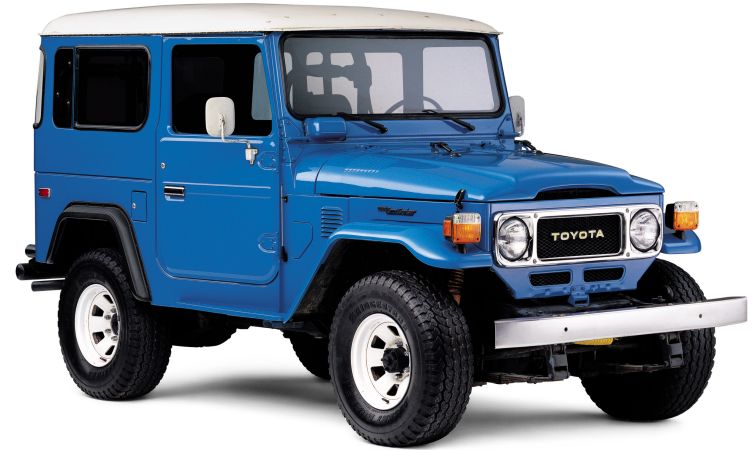 The ClassicCars.com Top 10 Japanese collectible cars put the 40-series Land Cruiser in first place, the first-generation Toyota Celica in fifth place, the fourth-generation Toyota Supra in seventh place, and the first-generation Toyota Corolla in ninth place.
Did you know? Land Cruiser has been in series production since 1953 but it wasn't until 1975 that the first official models arrived in the UK.
Learn more: History of the Toyota Land Cruiser
Learn more: What is the ultimate classic Toyota?